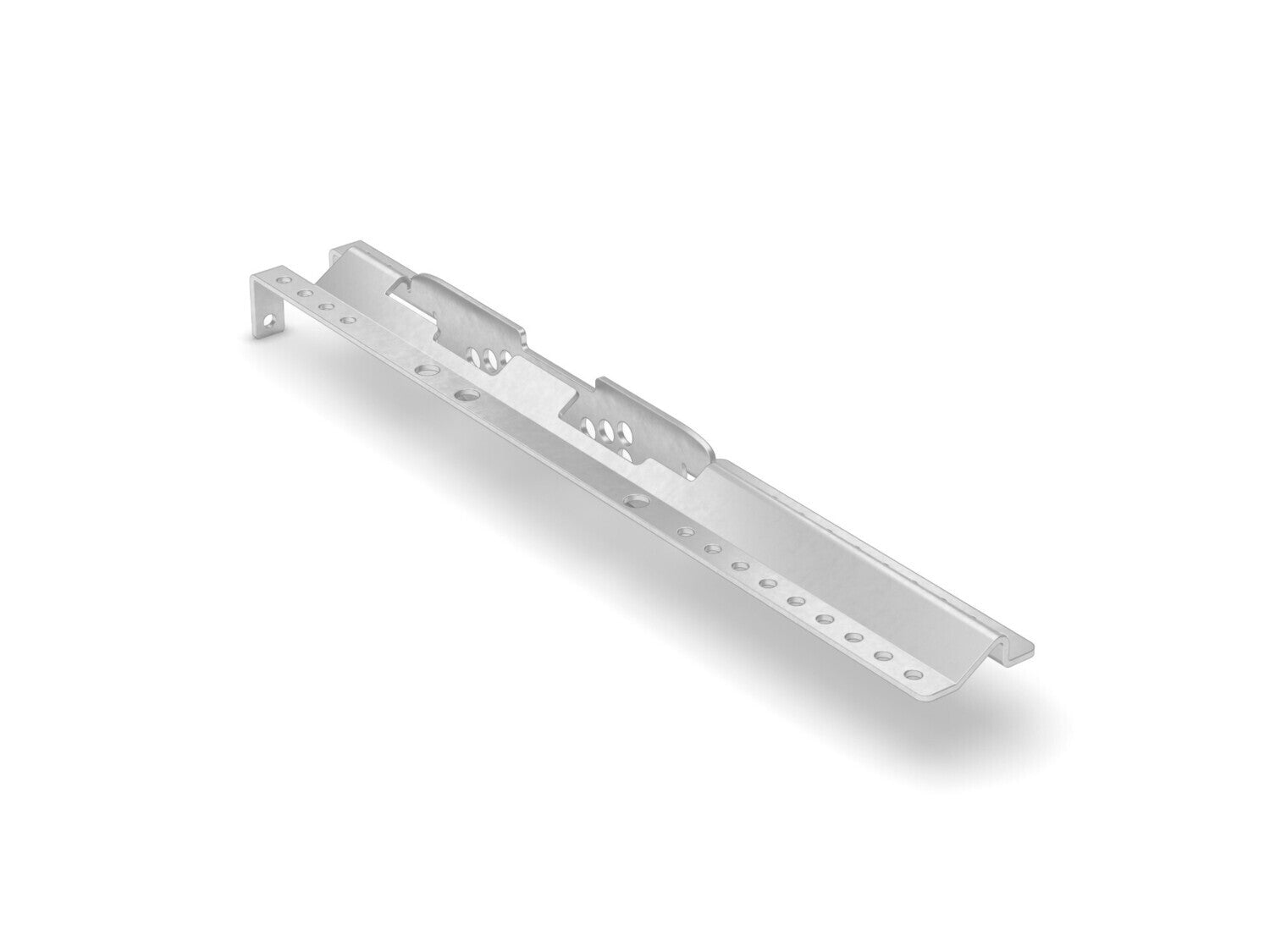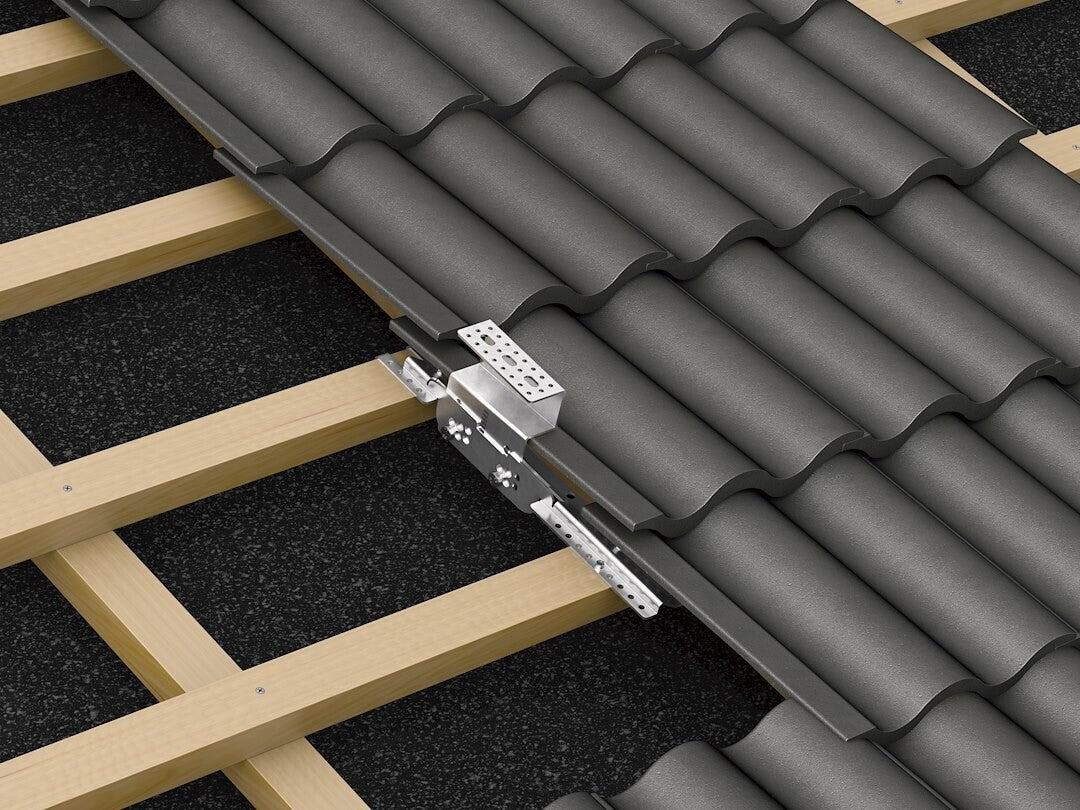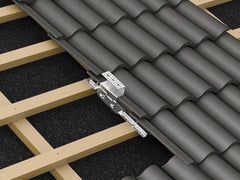 Weland - Läktfäste till solceller zm (LF1400)
Sold out
Läktfästet från Weland är särskilt användbar när man har ett undertak som inte är lämpligt för traditionella infästningsmetoder. Genom att använda läktfästet kan man säkert och enkelt installera solceller på tak med plastfilm, boardskiva eller spånskiva utan att behöva göra stora ändringar i själva takkonstruktionen.
För att utföra denna typ av installation behöver man använda sig av en läkt med en dimension på minst 45 x 70 mm. 
Behövs kompletteras med övrigt sortiment från Weland för att installeras på tegeltak.
Shipping is calculated at checkout
The applicable prices are as follows: When buying smaller items, the cost of shipping is from SEK 99 including VAT. When buying panels, the cost of shipping is from SEK 995 including VAT. We mainly use Postnord or DHL. We always offer free collection from us in Tullinge, Södra Stockholm.