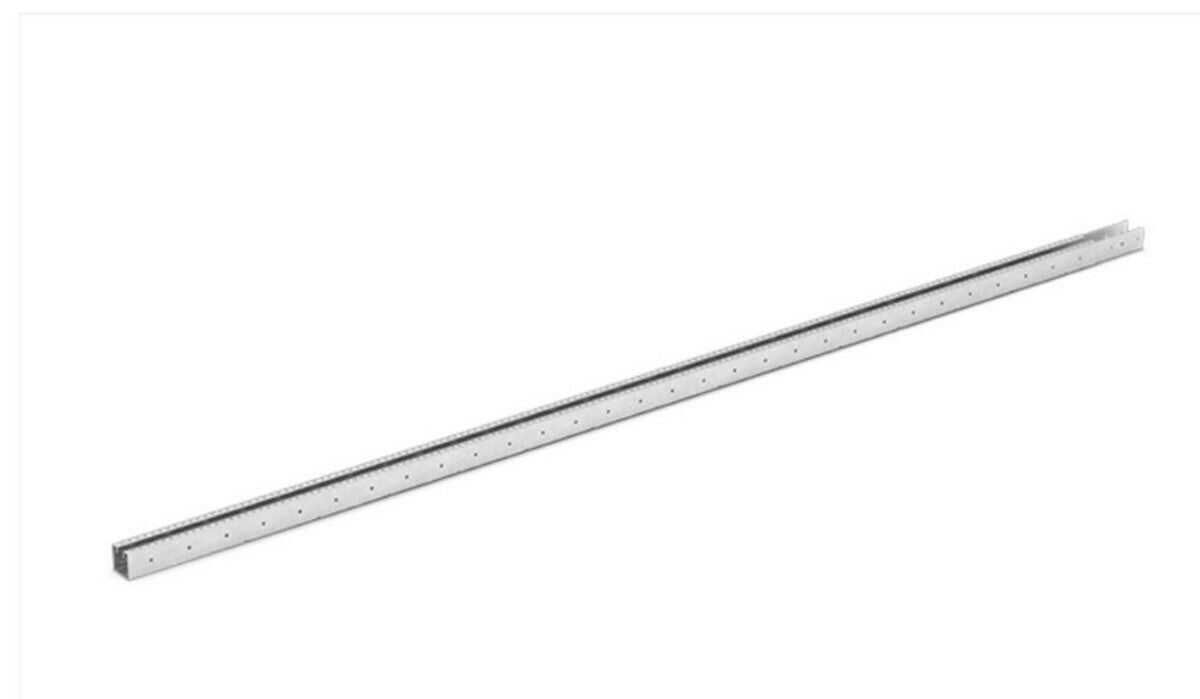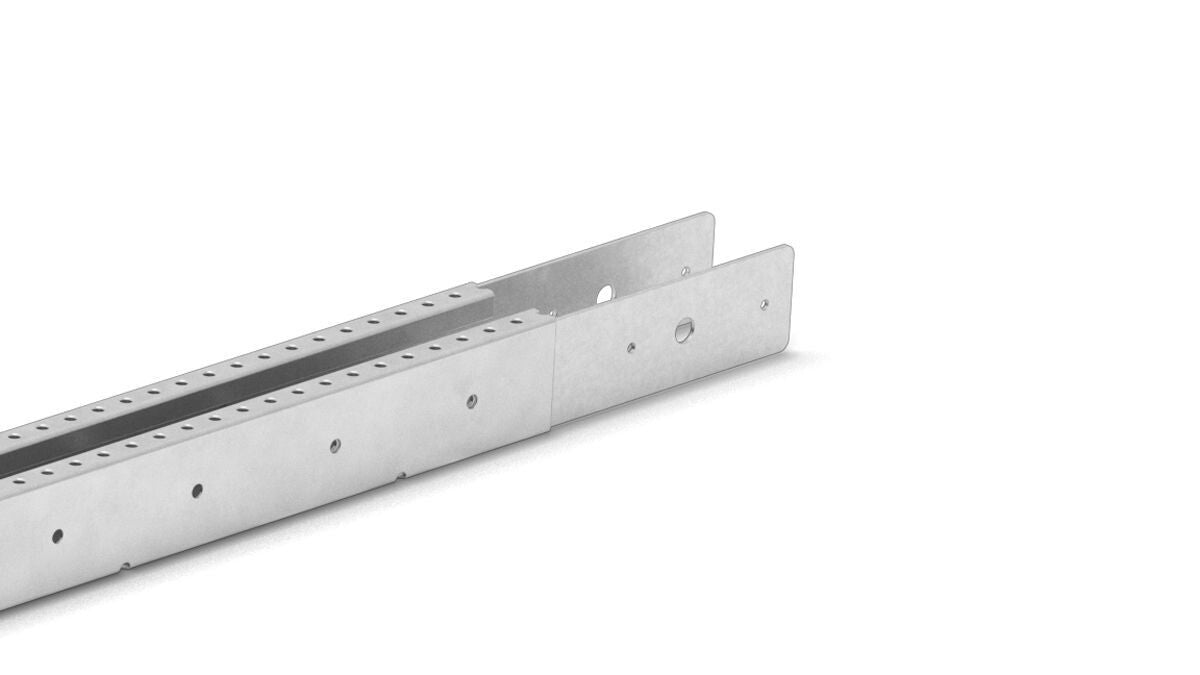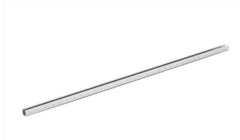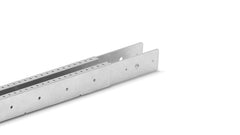 Weland - Infästningsskena solceller 2,26m (IS2450)
Sold out
Weland Infästningsskena - en idealisk lösning för att säkert och effektivt montera solpaneler på platta och lutande tak. Skenan är enkel att installera och kan skruvas till resp takinfästning eller direkt till plåttaket med självgängande skruv.
Skenorna kan monteras både horisontellt och vertikalt på taket, vilket gör dem till en flexibel lösning för att passa dina behov. De kan också kryssläggas och skruvas direkt till underliggande skena utan extra beslag, vilket sparar tid och pengar vid installationen.
Skenorna är utrustade med förmonterad skarv, vilket gör monteringen snabb och enkel. Infästningsskenan har en robust U-formad design, vilket gör att kablar kan skyddas i skenan.
Den är speciellt utformad för att klara av nordiska förhållanden med höga snölaster och stark klimatpåverkan. Med Welands Infästningsskena kan du känna dig trygg och säker i din montering av solpaneler.
Shipping is calculated at checkout
The applicable prices are as follows: When buying smaller items, the cost of shipping is from SEK 99 including VAT. When buying panels, the cost of shipping is from SEK 995 including VAT. We mainly use Postnord or DHL. We always offer free collection from us in Tullinge, Södra Stockholm.