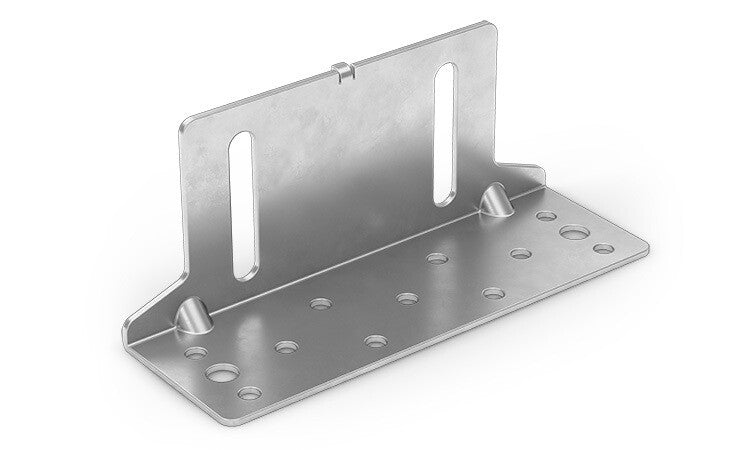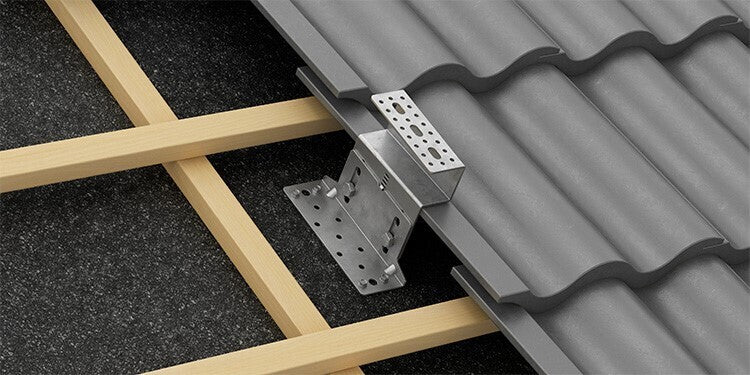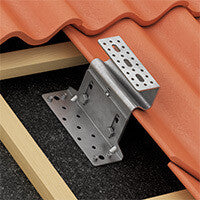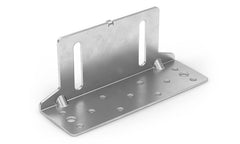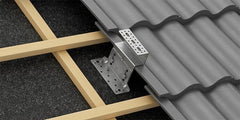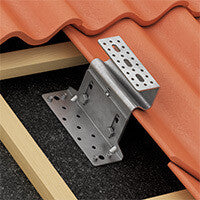 Weland - Fotplatta solceller (FP1400)
Sold out
Welands fotplatta används när det går att skruva direkt i undertaket, råsponten eller plywood med hjälp av fyra träskruvar. Detta ger en stadig infästning och ger möjlighet att justera höjden på konsolen för att passa olika typer av pannor.
En fördel med fästet är att det har en praktisk hålbild som gör det enkelt att uppnå samma höjd varje gång utan att behöva mäta in fästet mot pannorna. Detta sparar tid och underlättar installationsprocessen.
För att säkerställa en robust installation är det viktigt att undertaket har en tjocklek på minst 14 millimeter. Genom att ha en tillräckligt kraftig grund kan fästet sitta stadigt och hållbart under en lång tid, vilket är viktigt då det förväntas hålla i över 30 år. Om dessa krav inte kan uppfyllas, rekommenderas starkt användningen av Welands läktfäste som ett säkert och pålitligt alternativ.
Denna fotplatta kompletteras med övriga delar från weland för att skapa en komplett installation av solceller. Vilket fäste so ska användas beror på vilken typ av takpanna du har, ofalsad eller faslsad. 
Shipping is calculated at checkout
The applicable prices are as follows: When buying smaller items, the cost of shipping is from SEK 99 including VAT. When buying panels, the cost of shipping is from SEK 995 including VAT. We mainly use Postnord or DHL. We always offer free collection from us in Tullinge, Södra Stockholm.