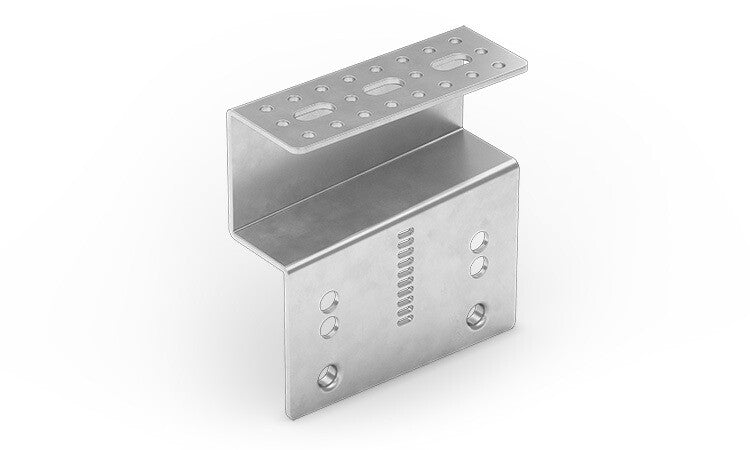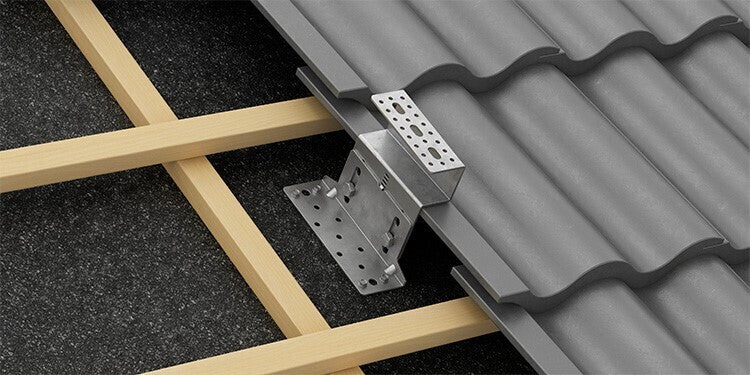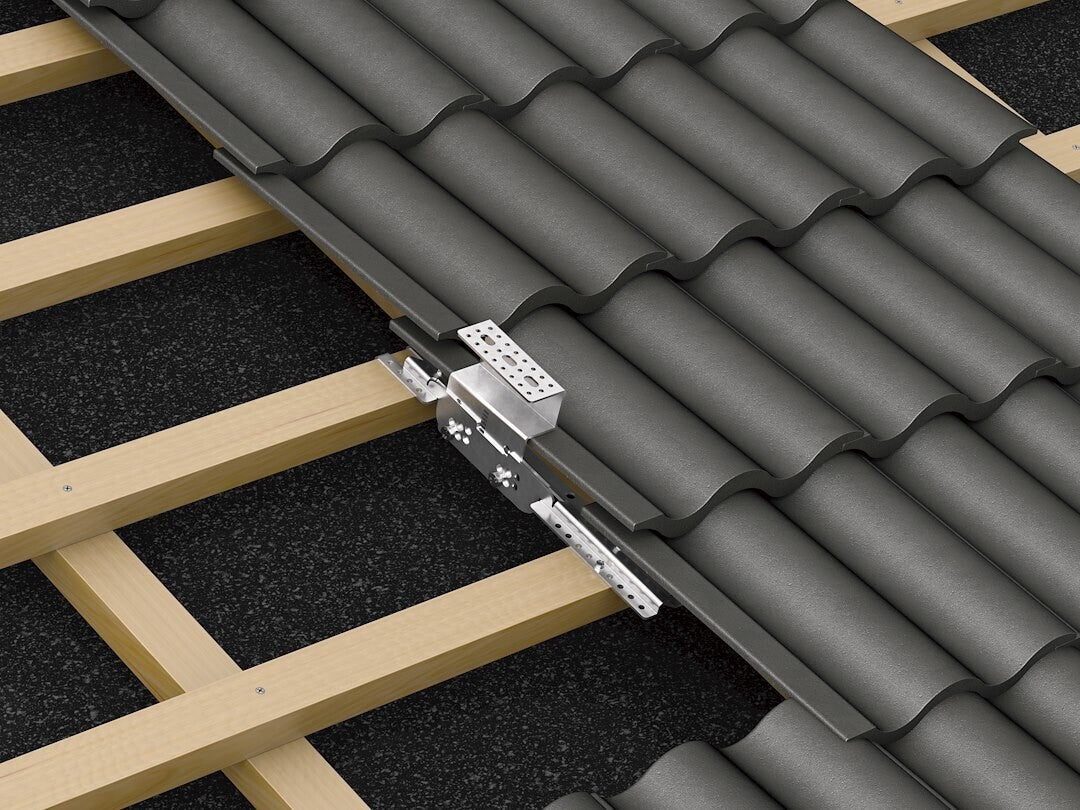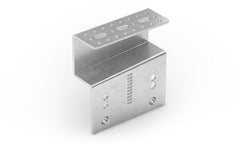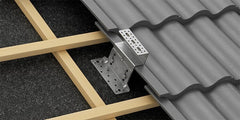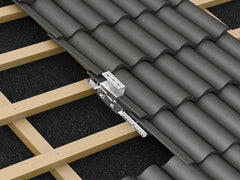 Weland - Fäste falsad panna solceller gängad (BF1400)
Sold out
Detta fäste kan kombineras med antingen läktfästet från Weland eller fotplatta beroende på vad som passar ditt tak bäst. Konsolen går ut på sidan av pannan och kan justeras i höjdled för att enkelt anpassa sig till olika pannor.
Fästet från Weland är utformat för att passa falsade tak pannor, det finns en annan variant som passar med ofalsade takpannor.
Fästet har en hålbild som gör det enkelt att hitta samma höjd varje gång utan att behöva mäta in fästet mot pannorna.

Infästningen är speciellt utformad för att passa nordiska förhållanden, där höga snölaster och stark klimatpåverkan är vanligt förekommande.
Så om du behöver ett robust och pålitligt fäste för ditt tak som kan klara av tuffa väderförhållanden, är welands fäste ett utmärkt val.
Shipping is calculated at checkout
The applicable prices are as follows: When buying smaller items, the cost of shipping is from SEK 99 including VAT. When buying panels, the cost of shipping is from SEK 995 including VAT. We mainly use Postnord or DHL. We always offer free collection from us in Tullinge, Södra Stockholm.