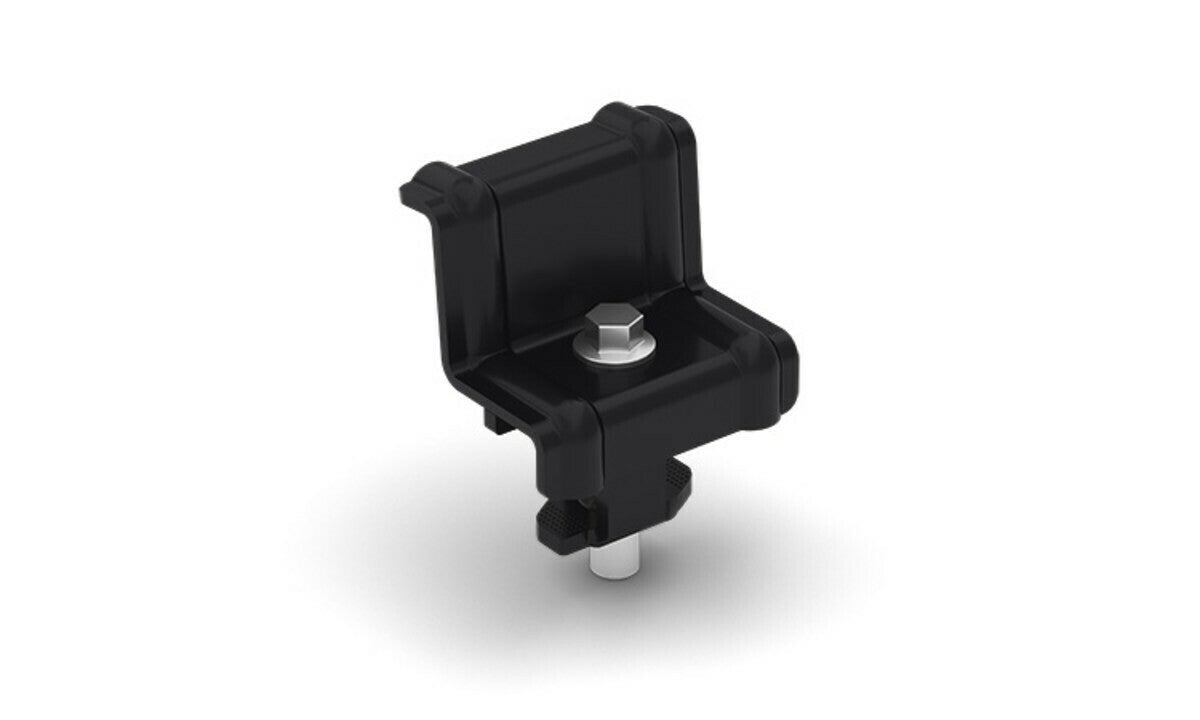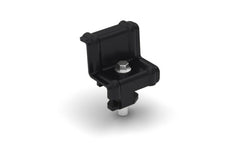 Weland - Ändklämma till solceller svart
Sold out
Ändklämman från Weland är utformad för att passa panelhöjder upp till 40 mm. Klämman fästs i infästningsskenan från Weland genom att tryckas ner och sedan vridas för att haka fast.
Om en panel behöver bytas ut kan klämman enkelt skruvas loss och återmonteras.
Produkten är särskilt lämpad för användning i nordiska förhållanden där det kan förekomma höga snölaster och annan påverkan från klimatet. Ändklämman är utformad för att klara av dessa påfrestningar och säkerställa att panelerna sitter stadigt på plats.
Shipping is calculated at checkout
The applicable prices are as follows: When buying smaller items, the cost of shipping is from SEK 99 including VAT. When buying panels, the cost of shipping is from SEK 995 including VAT. We mainly use Postnord or DHL. We always offer free collection from us in Tullinge, Södra Stockholm.