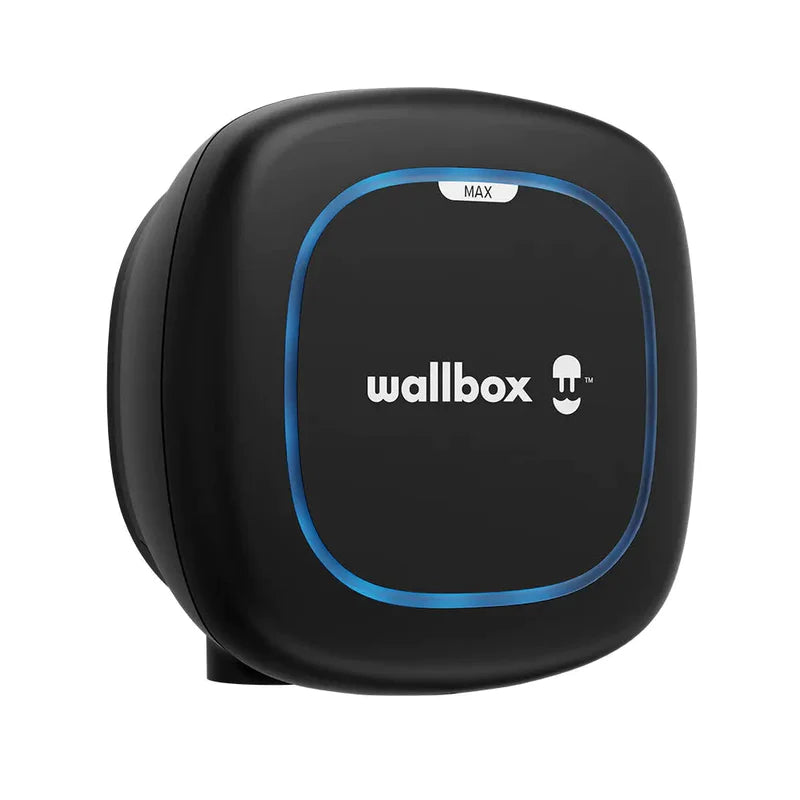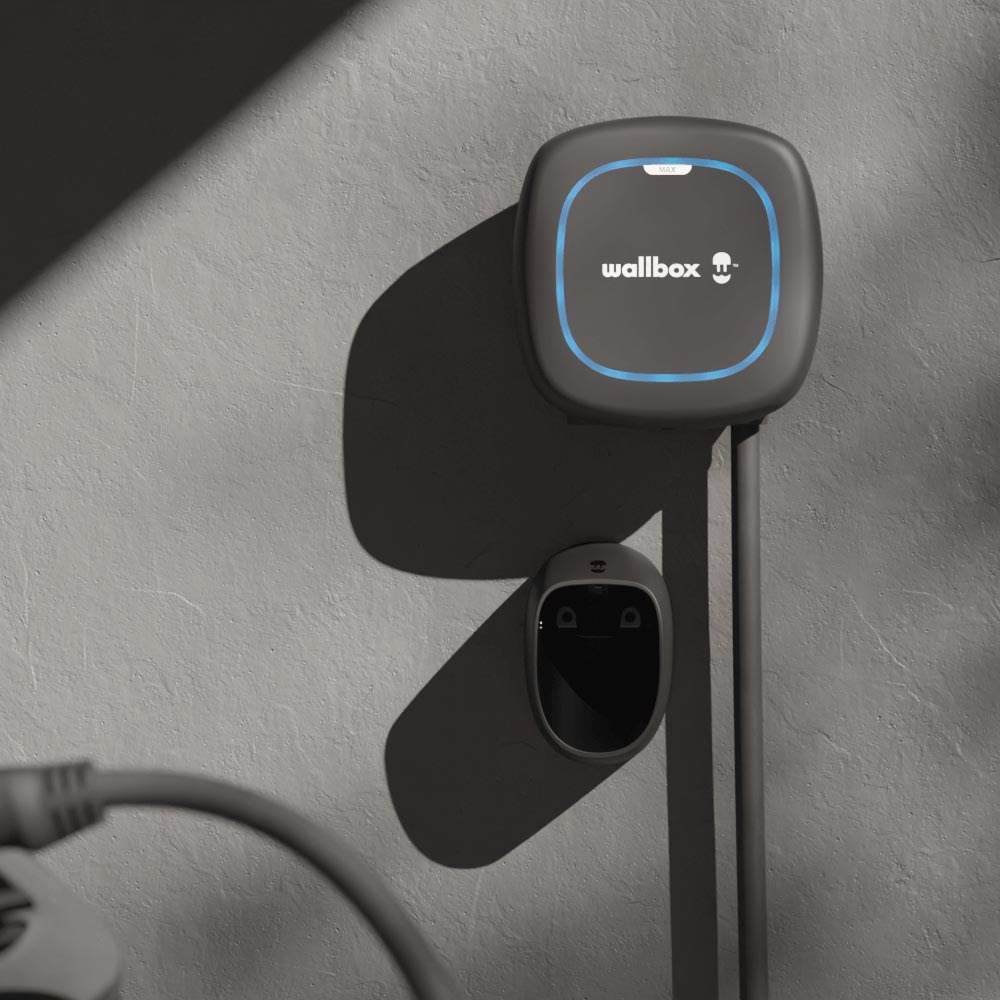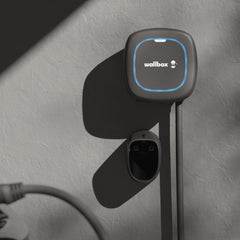 Wallbox Pulsar Max
Sold out
Vill du ha denna laddbox installerad och utnyttja grönt avdrag? Kontakta då oss för info och offert!
Wallbox Pulsar Plus är vår minsta, kraftfulla smarta elbilsladdare. Den är utformad för att passa var du vill och ändrar färg beroende på laddningsstatus, så att du omedelbart vet när din bil laddas eller är redo. Den finns tillgänglig med många olika laddkablar och kraftförsörjningsalternativ, vilket gör att den kan ladda vilket elfordon som helst upp till 22 kW.
Laddning i hemmet förenklas med hjälp av myWallbox-appen och låter dig kontrollera din laddare från alla smarta enheter via wifi eller Bluetooth. Du kan hantera laddning, skapa scheman, ta emot notifikationer med mera. Med Pulsar Plus kan du kontrollera din elbilsladdning och vakna upp till ett fulladdat batteri varje dag.
Shipping is calculated at checkout
The applicable prices are as follows: When buying smaller items, the cost of shipping is from SEK 99 including VAT. When buying panels, the cost of shipping is from SEK 995 including VAT. We mainly use Postnord or DHL. We always offer free collection from us in Tullinge, Södra Stockholm.