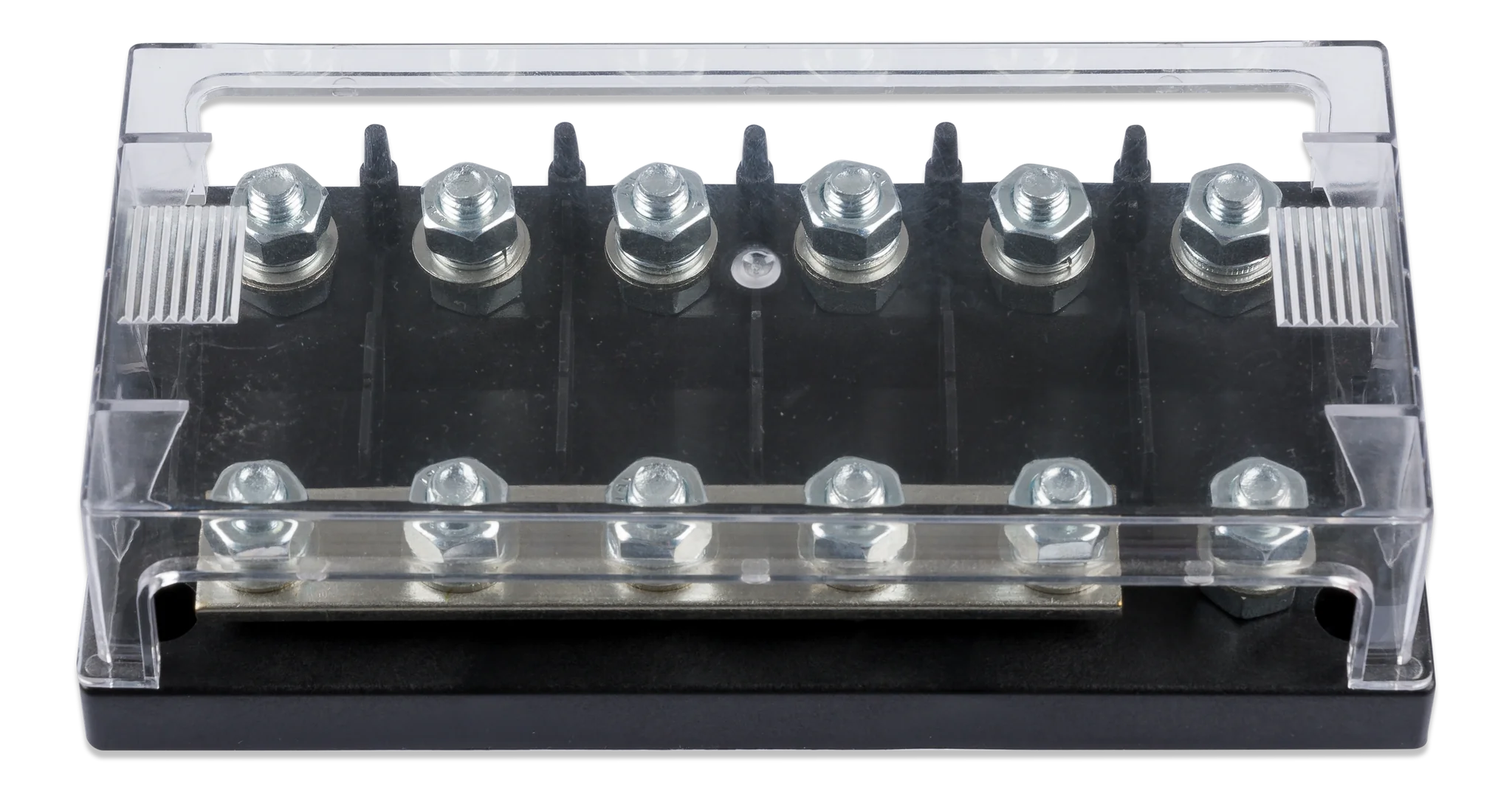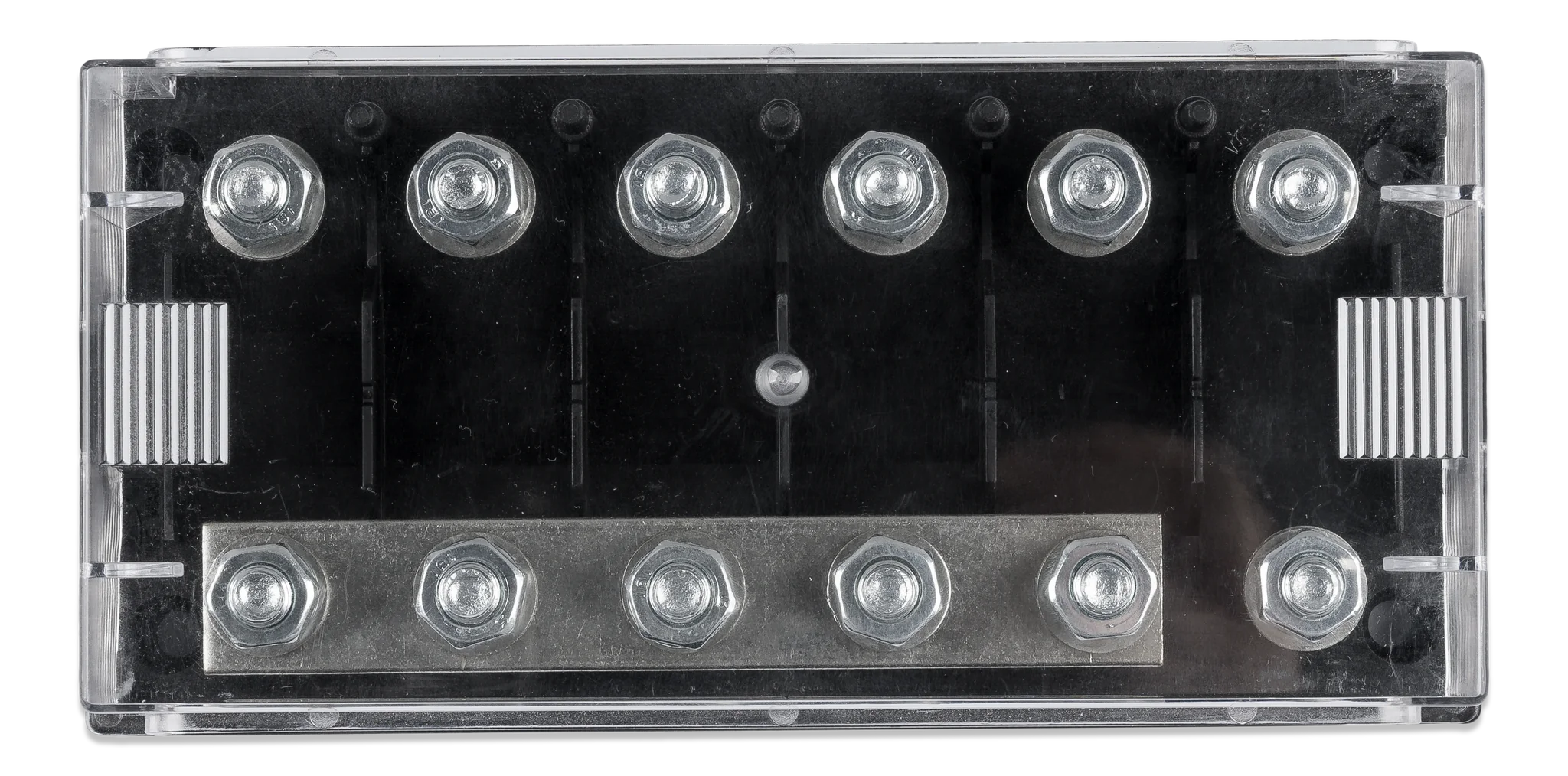 Victron - Säkringshållare med busbar (250A) För 6 ST Mega-säkringar (CIP050060000)
Sold out
Victron - Säkringshållare med busbar (250A) För 6 ST Mega-säkringar (CIP050060000)
Säkrings hållare från Victron för upp till 6 Mega säkringar. Anslutningar är 5/16 tum (7,93mm).
Victron

Victron Solar erbjuder ett omfattande sortiment av solenergilösningar för både hemmet och offgrid eller husbil och båt installationer av solceller . Med avancerad teknik och innovativa produkter har Victron Solar blivit en pålitlig och erkänd aktör inom solenergibranschen.
Shipping is calculated at checkout
The applicable prices are as follows: When buying smaller items, the cost of shipping is from SEK 99 including VAT. When buying panels, the cost of shipping is from SEK 995 including VAT. We mainly use Postnord or DHL. We always offer free collection from us in Tullinge, Södra Stockholm.