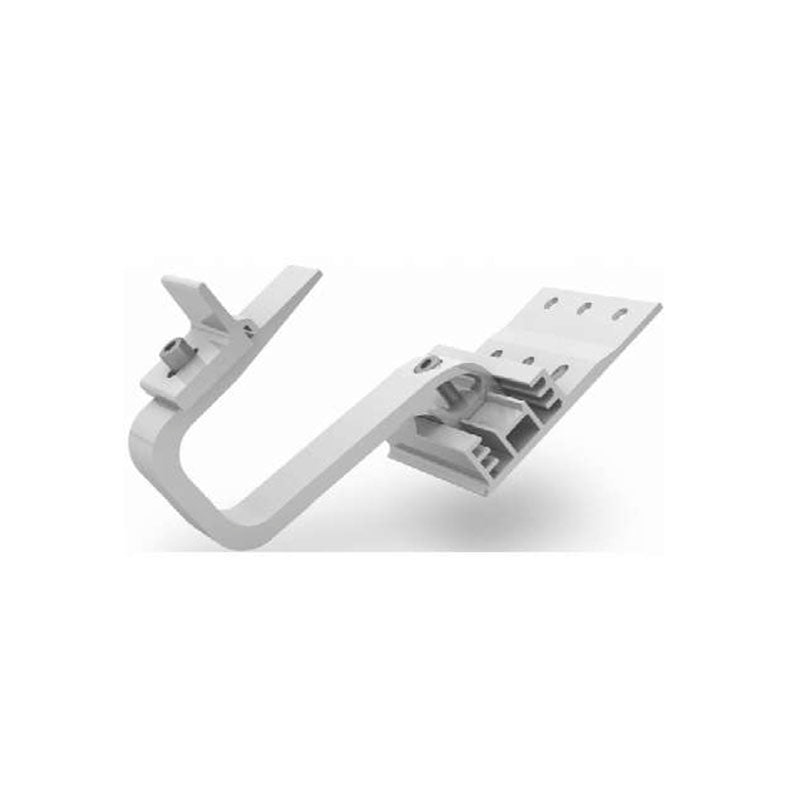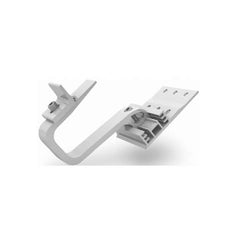 Product sample - K2- Roof hook CrossHook 3S (2003215)
149 kr
Sold out
Product sample - K2 - Roof hook CrossHook 3S (2003215)
NOTE: This is only a product sample so that you can test the roof hook and make sure it fits your tiled roof, maximum 1 per person and household. Shipping is added at checkout.
K2 Roof Hook CrossHook 3S is used for mounting solar panels on tiled roofs. The roof hook comes with 3x vertically adjustable base plate (40,47,54 mm) and can be used on narrow roof trusses from 36 mm wide. The roof hook comes pre-assembled with K2 Climber 36/50 and Allen bolt, which is used for mounting K2's mounting rail of type K2 SingleRail and CrossRail on the hook.
Material: Aluminum EN AW-6063 T66; Stainless steel A2
Base plate width: 100 mm
Height under bracket: 40/47/54 mm

Sku: 2003215

K2 Solar systems
K2 solar systems is a German company that specializes in the design and manufacture of mounting systems for solar panels. They offer a wide range of products including ground mounted systems, roof mounted systems and carport systems. Their systems are designed to be easy to install, durable and withstand extreme weather conditions. They also offer a variety of customization options to meet the specific needs of their customers. K2 has been in business for over 20 years and has a reputation for producing high quality, reliable products

Shipping is calculated at checkout
The applicable prices are as follows: When buying smaller items, the cost of shipping is from SEK 99 including VAT. When buying panels, the cost of shipping is from SEK 995 including VAT. We mainly use Postnord or DHL. We always offer free collection from us in Tullinge, Södra Stockholm.