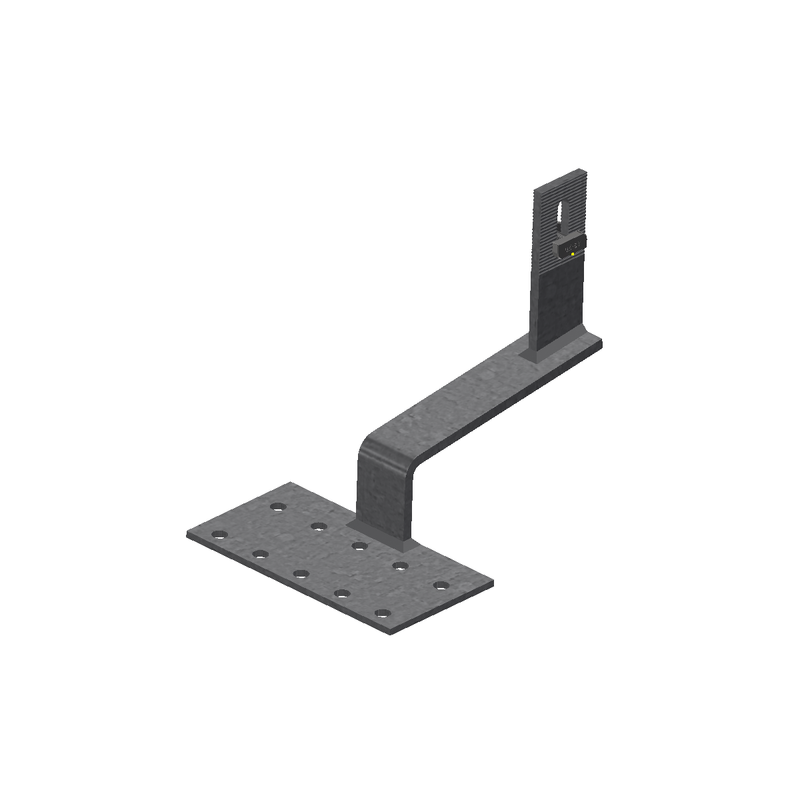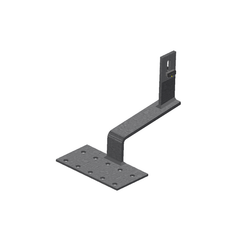 Varuprov - Van der Valk - Strongline - heavy duty takkrok - Landskap (747839)
124 kr
Sold out
Varuprov - Van der Valk - Strongline - heavy duty takkrok - Landskap (747839)
Datablad Van der Valk - Strongline Heavy Duty Takkrok landskap 
OBS: Detta är enbart ett varuprov för att du ska kunna testa takkroken och se till att det passar ditt tegeltak, max 1 per person och hushåll. Frakt tillkommer i utcheckningskassan.
Van der Valk strongline heavy duty twist takkrok för landskaps montering är en mycket stark takkrok för montering av solcellssystem på lutande tak med tegeltak. Strongline heavy duty takkrokarna är specifikt utvecklade för användning i områden med mycket hög snö- och/eller vindbelastning vilket är viktigt här i Sverige. Finns i modeller för både horisontell och vertikal räls, för stående (Portrait) och liggande (Landscape) montering.

Strongline heavy duty takkrokarna kommer med förmonterade T-skruv och flänsmutter för snabb montering av rälsen på takkroken. Takkrokarna används tillsammans med Side++ räls från Van der valk samt änd och mitt panelklämmor från Van der valk.

 
Van der valk:
Van der Valk är en nederländsk tillverkare av montagematerial för solcellsanläggningar som har varit funnits på marknaden sedan 2009. Allt tillverkas i deras fabrik i Nederländerna och företaget är idag verksamma i över 13 länder med huvudfokus på Europa.

Tillverkningen av Van der valks produkter sker med hänsyn till EU-regler och uppfyller de krav som banker samt försäkringsbolag ställer på montagesystem. Du kan känna dig trygg med Van der Valk då de under många år har uppvisat kvalité och hållbarhet. Samtidigt är montage systemet lätt att montera genom att de innehåller väldigt få komponenter.

Sku:

747839
Shipping is calculated at checkout
The applicable prices are as follows: When buying smaller items, the cost of shipping is from SEK 99 including VAT. When buying panels, the cost of shipping is from SEK 995 including VAT. We mainly use Postnord or DHL. We always offer free collection from us in Tullinge, Södra Stockholm.