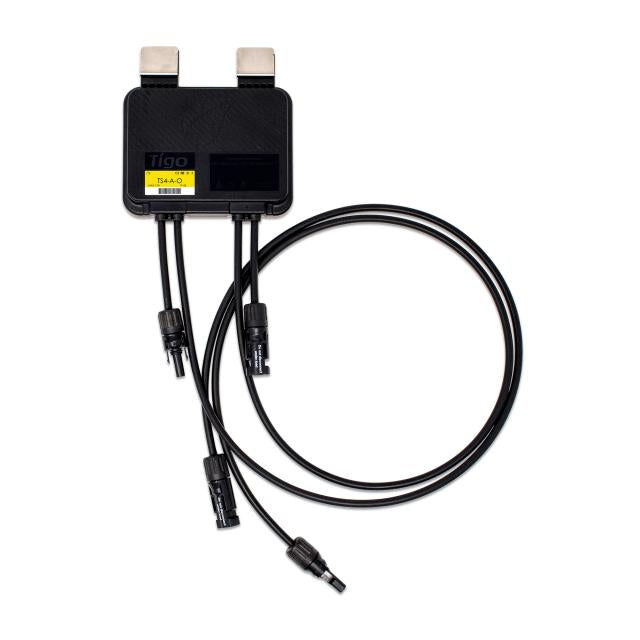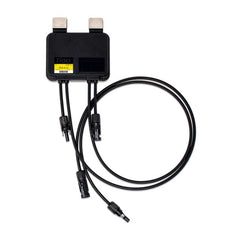 Tigo Optimizer
Sold out
TS4-AO (Optimization) is the advanced add-on optimization solution that provides smart module functions for common PV modules to increase reliability. Improve energy efficiency by upgrading low-performance PV systems or by building new systems with intelligent features.
Clear panels up to 700w
Mc4 evo2 connection, 1.2 meter cable.
Shipping is calculated at checkout
The applicable prices are as follows: When buying smaller items, the cost of shipping is from SEK 99 including VAT. When buying panels, the cost of shipping is from SEK 995 including VAT. We mainly use Postnord or DHL. We always offer free collection from us in Tullinge, Södra Stockholm.