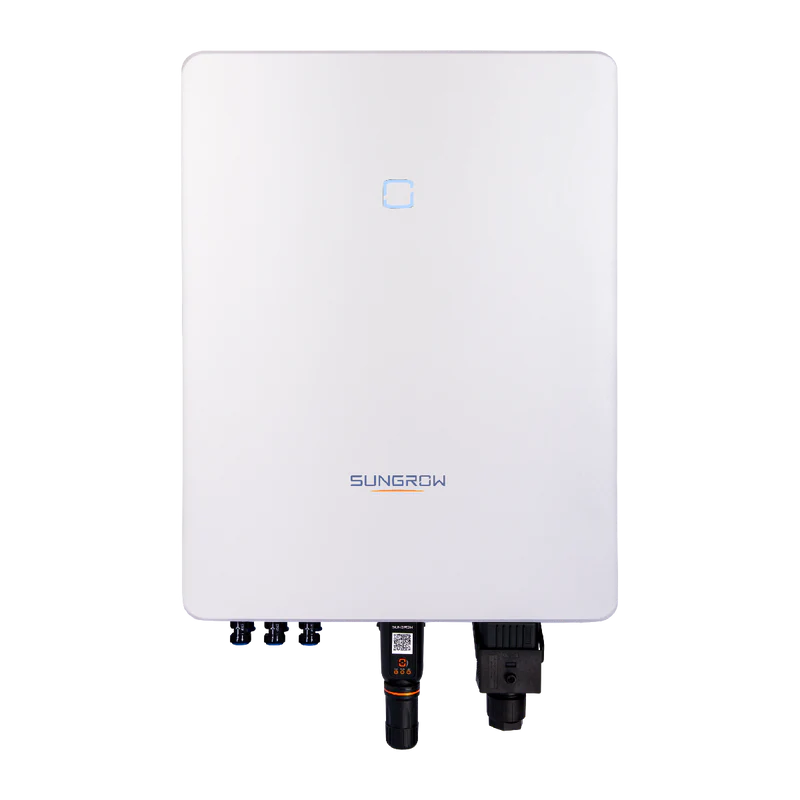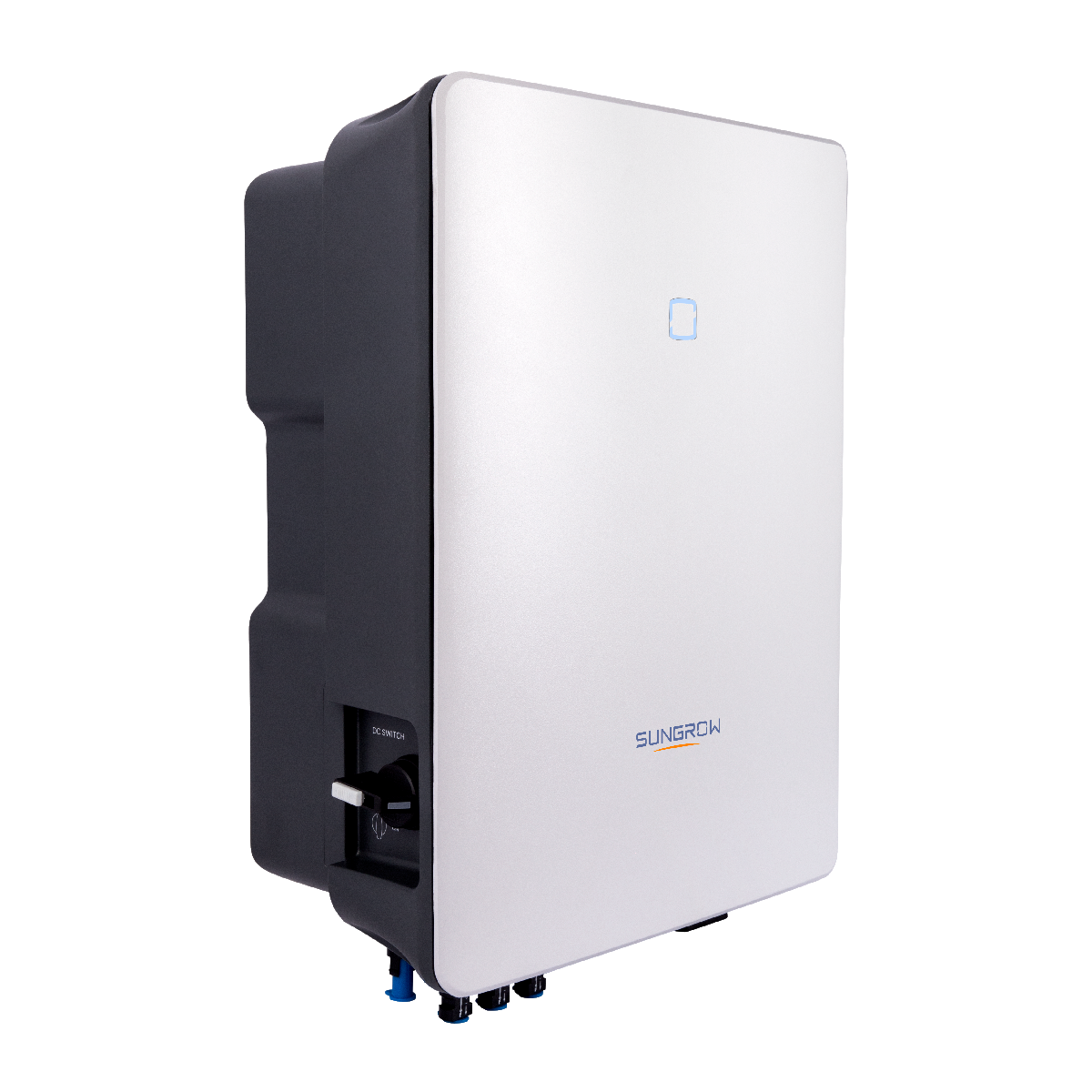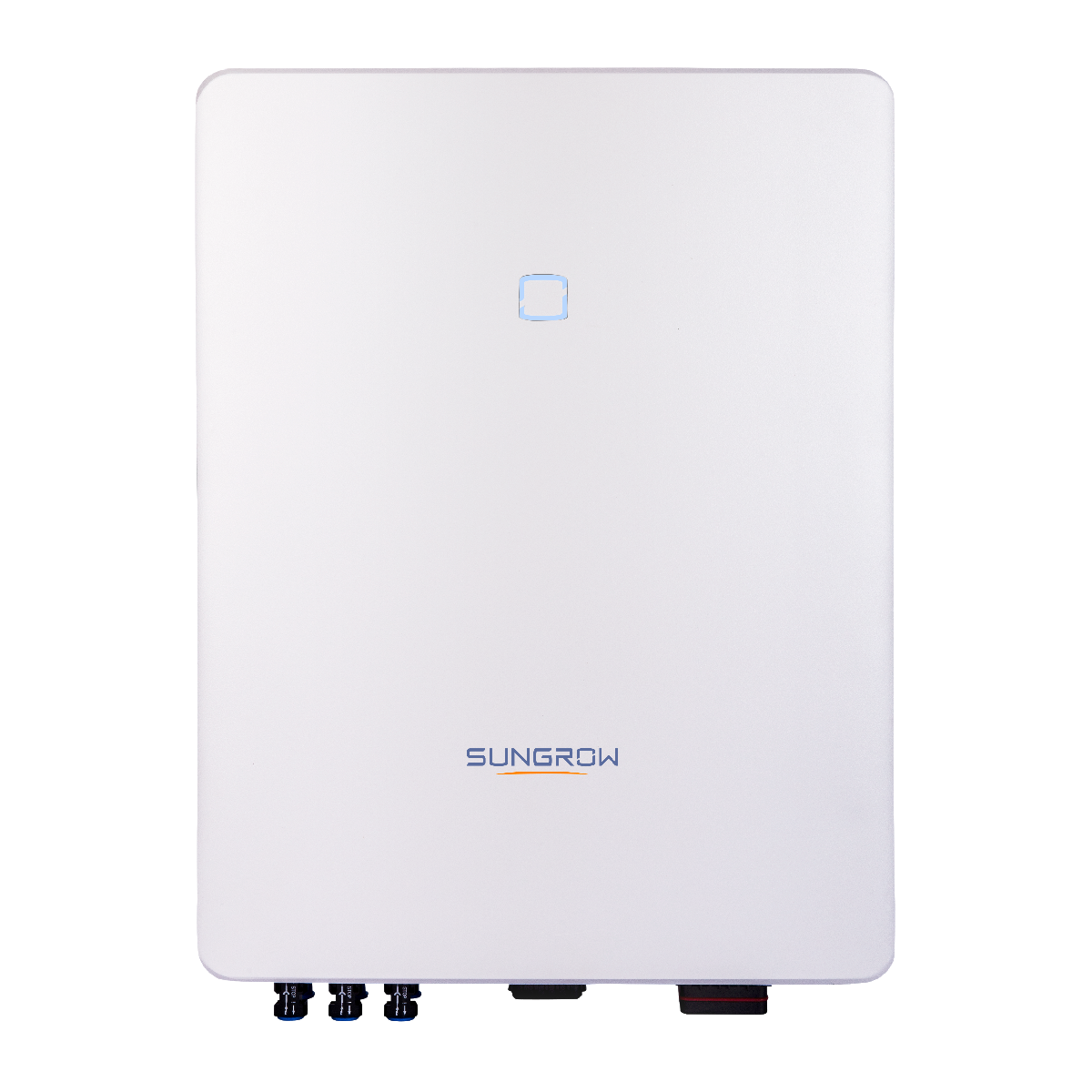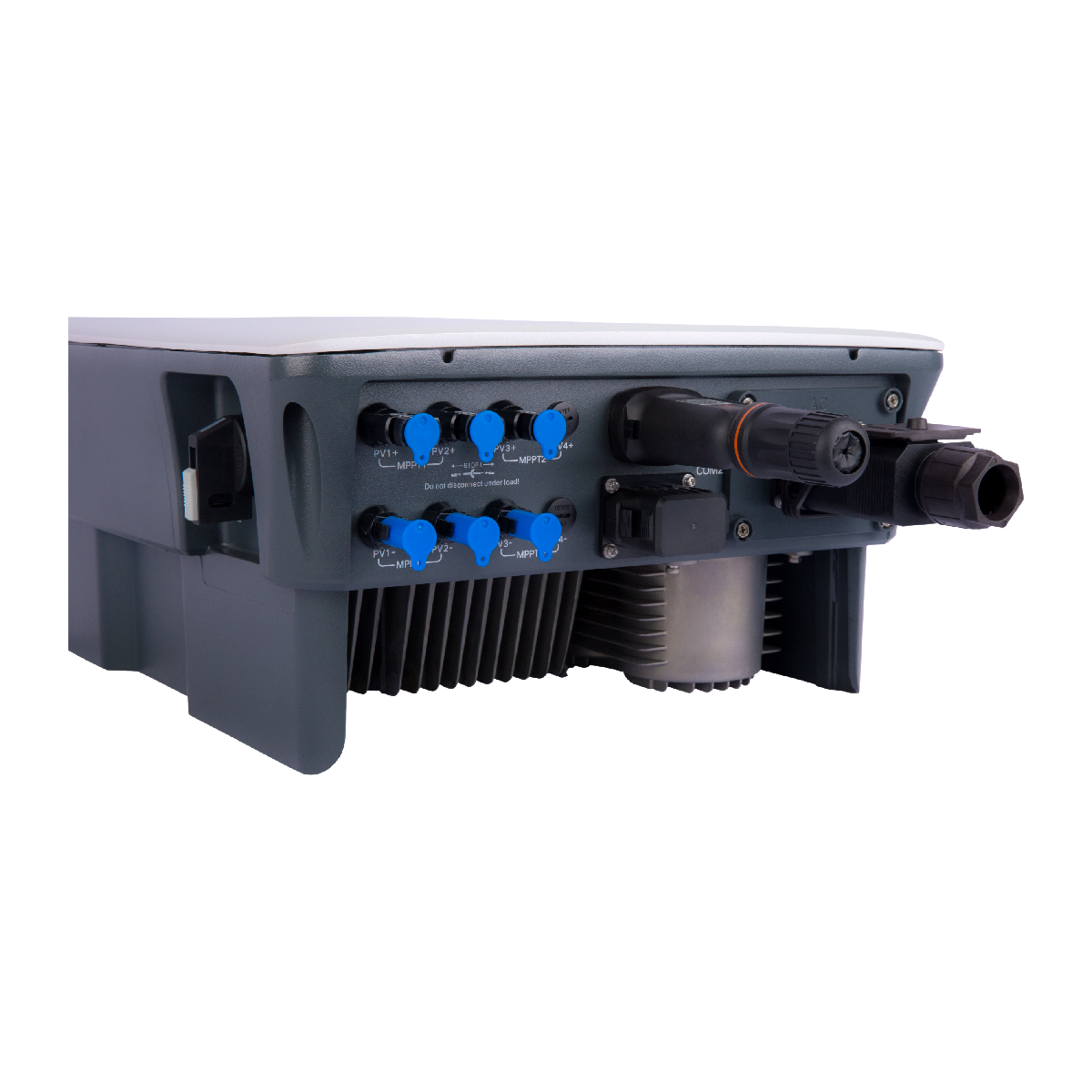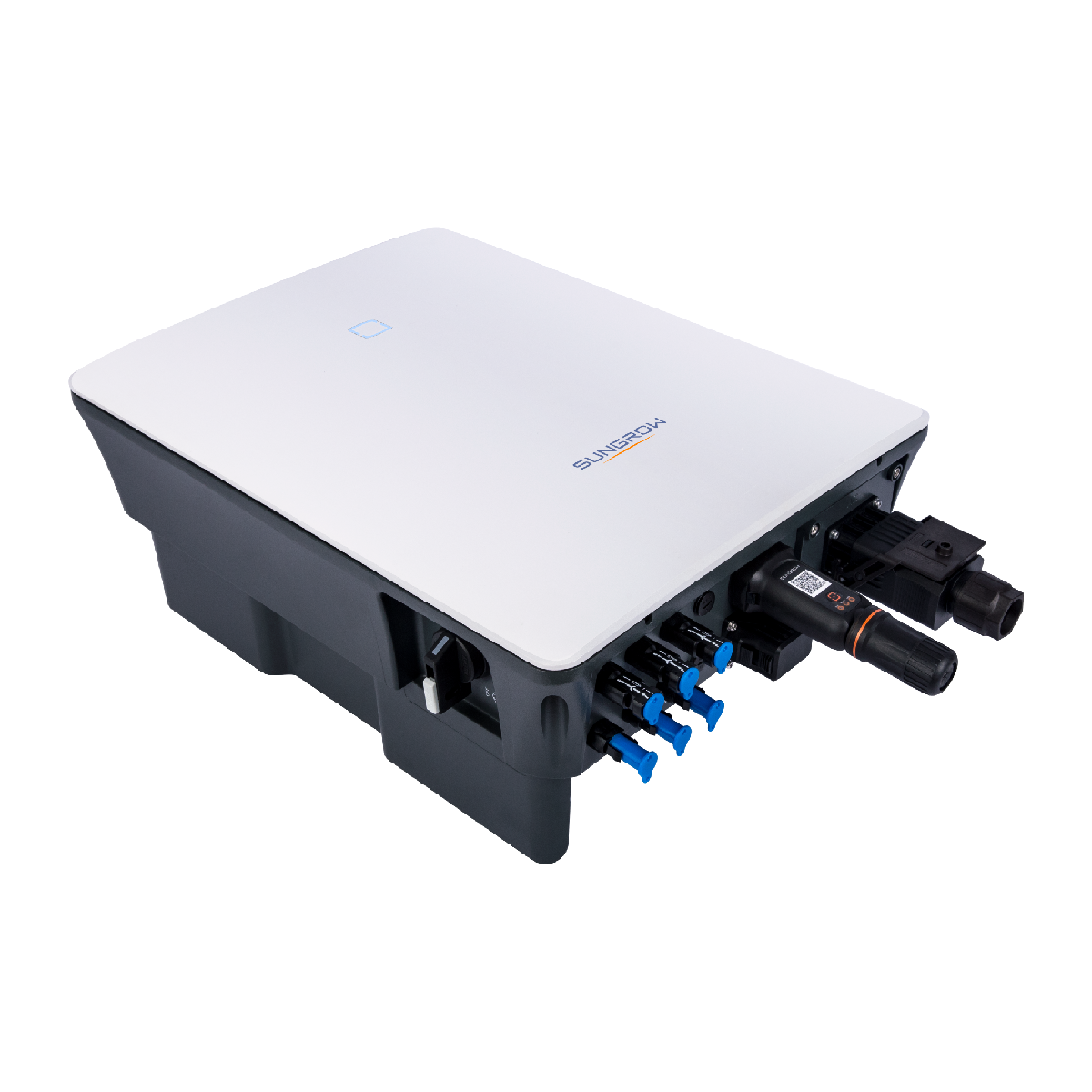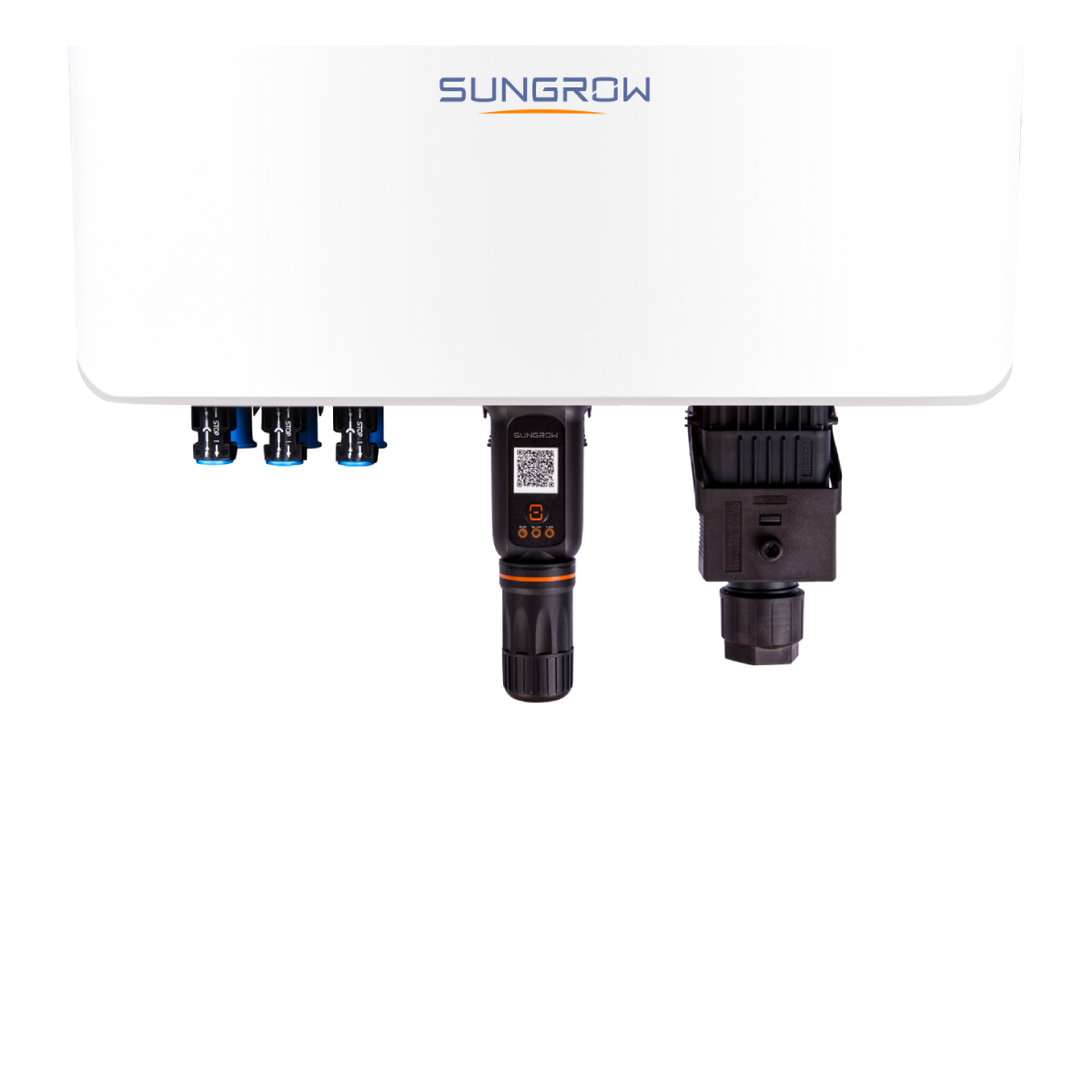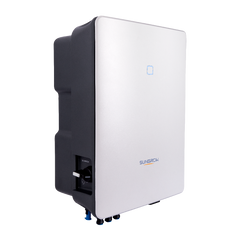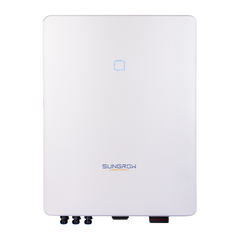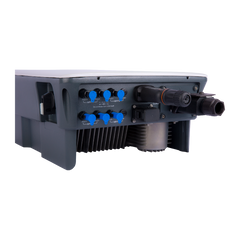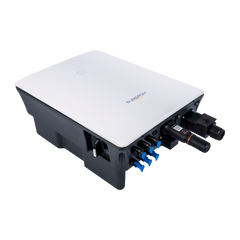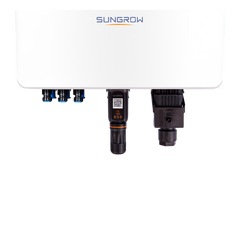 Sungrow : SG6.0RT inverter - 6 KW
19 999 kr
Sold out
Sungrow : SG6.0RT inverter - 6 KW
Data sheet Sungrow : SG6.0RT - 6 KW
Sungrow
Sungrow stands for simplicity and quality, and for 25 years has provided high-quality products that are easy to install. Sungrow produces its inverters with sustainability and high quality as well as innovation in focus and today operates in more than 150 countries. Sungrow is one of the world's largest developers and manufacturers of inverters with a global market share of a whopping 27% (2020). However, they have earned their good reputation due to their operational reliability and Sungrow inverters are designed for 25 years of operation and come with a 10-year warranty.
Sungrow's SG-RT series
Sungrow's SG-RT is designed for solar cell installations in homes with a three-phase connection and is approved on the Rikta rett list, which means it is approved for the Swedish market. Sungrow - SG6.0RT comes with an integrated DC switch and overvoltage protection type II SPD on the DC and AC side, which increases the safety of the inverter in case of possible lightning strikes and can reduce damage to the inverter. Communication unit (WiNet-S) is included to connect and monitor your solar plant via wifi or internet cable (Ethernet) and thus connect your smartphone or computer to the inverter to be able to see your plant's output wherever you are in the world.

Shipping is calculated at checkout
The applicable prices are as follows: When buying smaller items, the cost of shipping is from SEK 99 including VAT. When buying panels, the cost of shipping is from SEK 995 including VAT. We mainly use Postnord or DHL. We always offer free collection from us in Tullinge, Södra Stockholm.