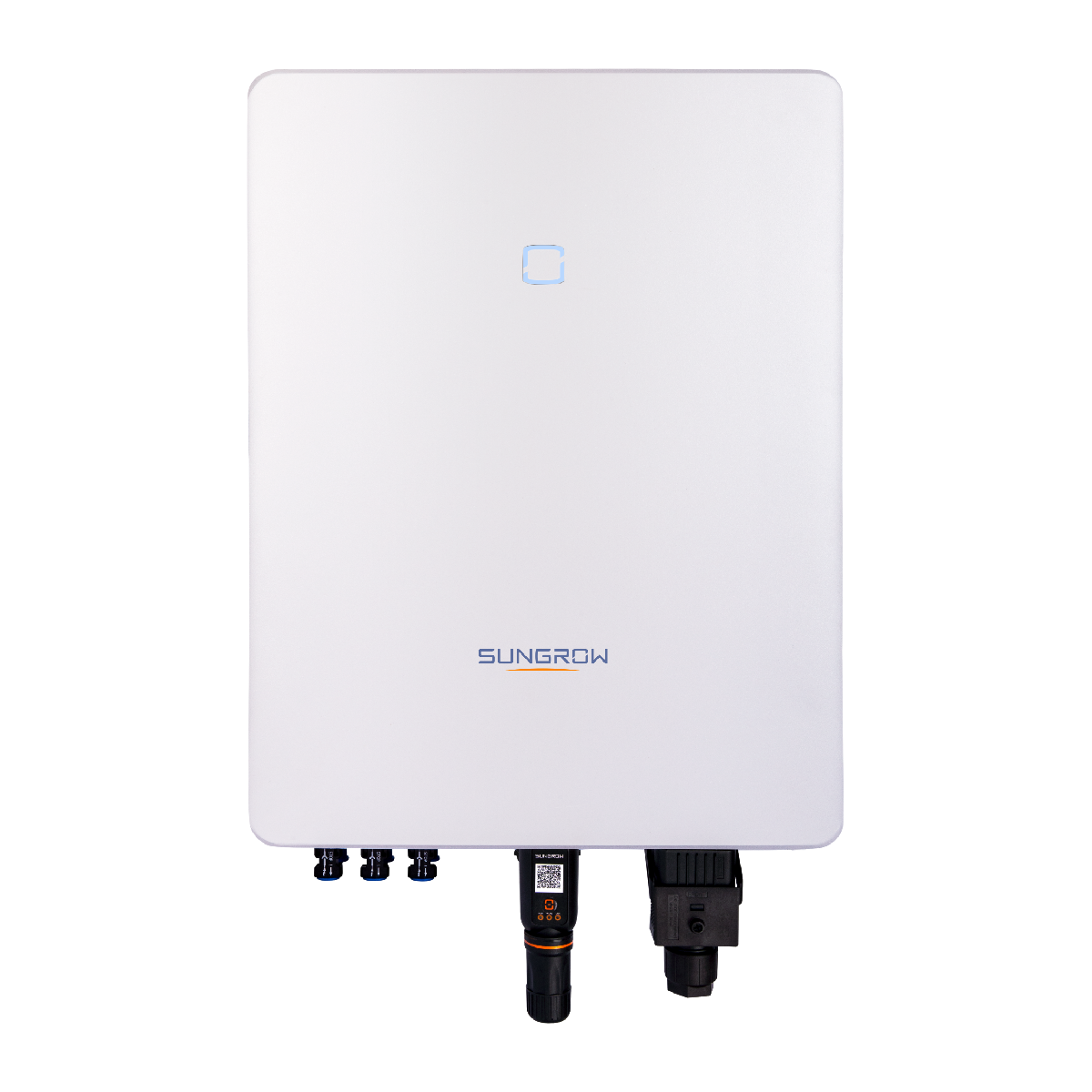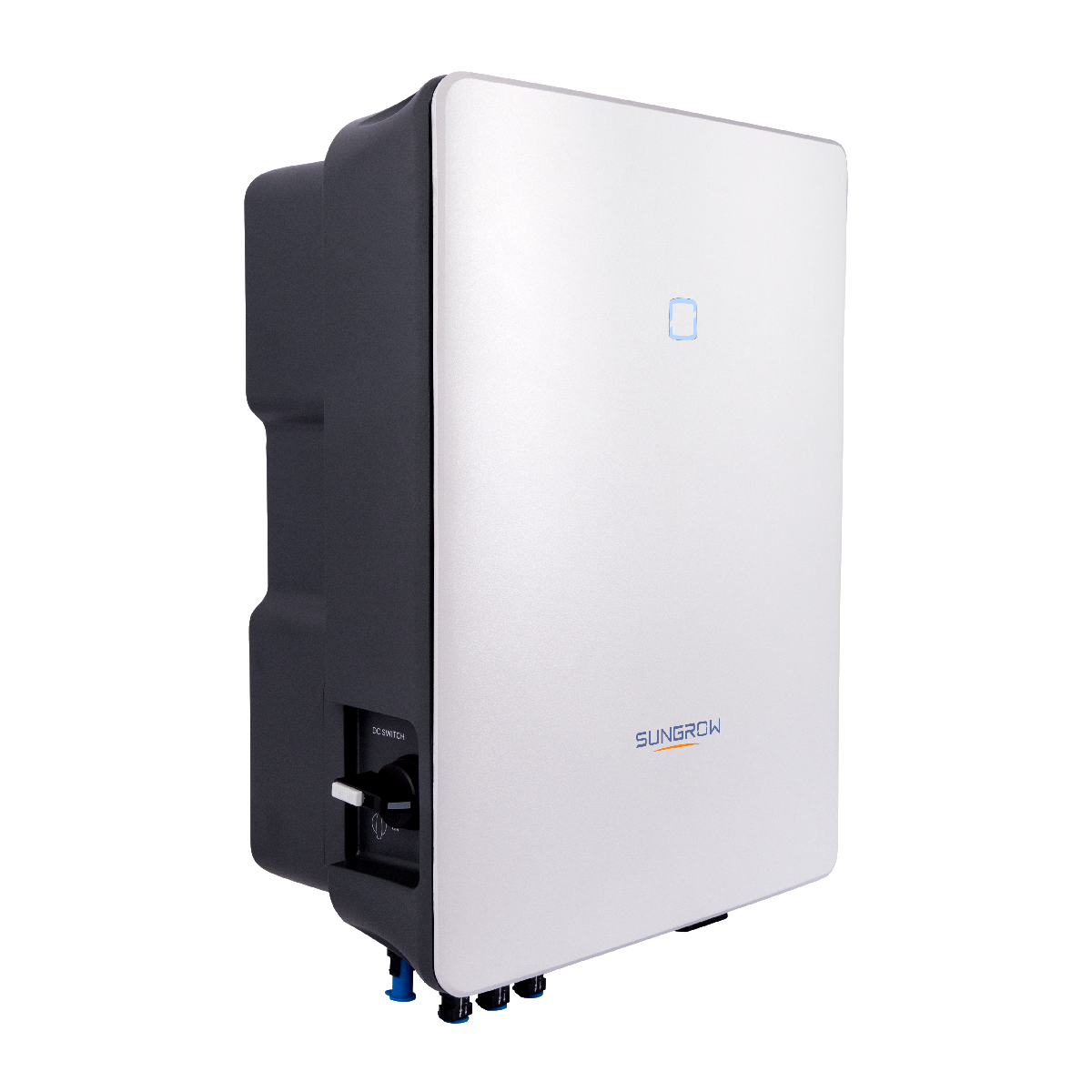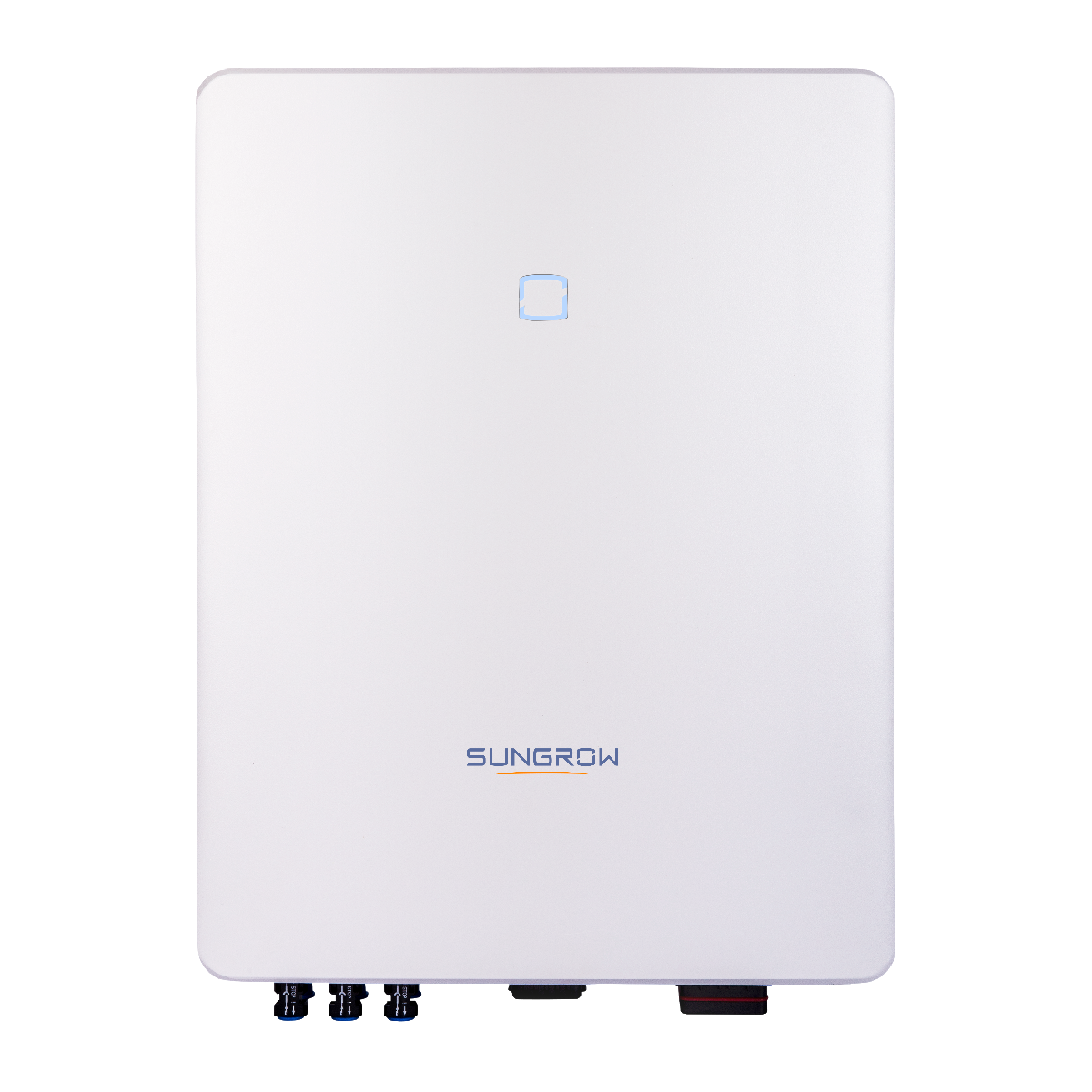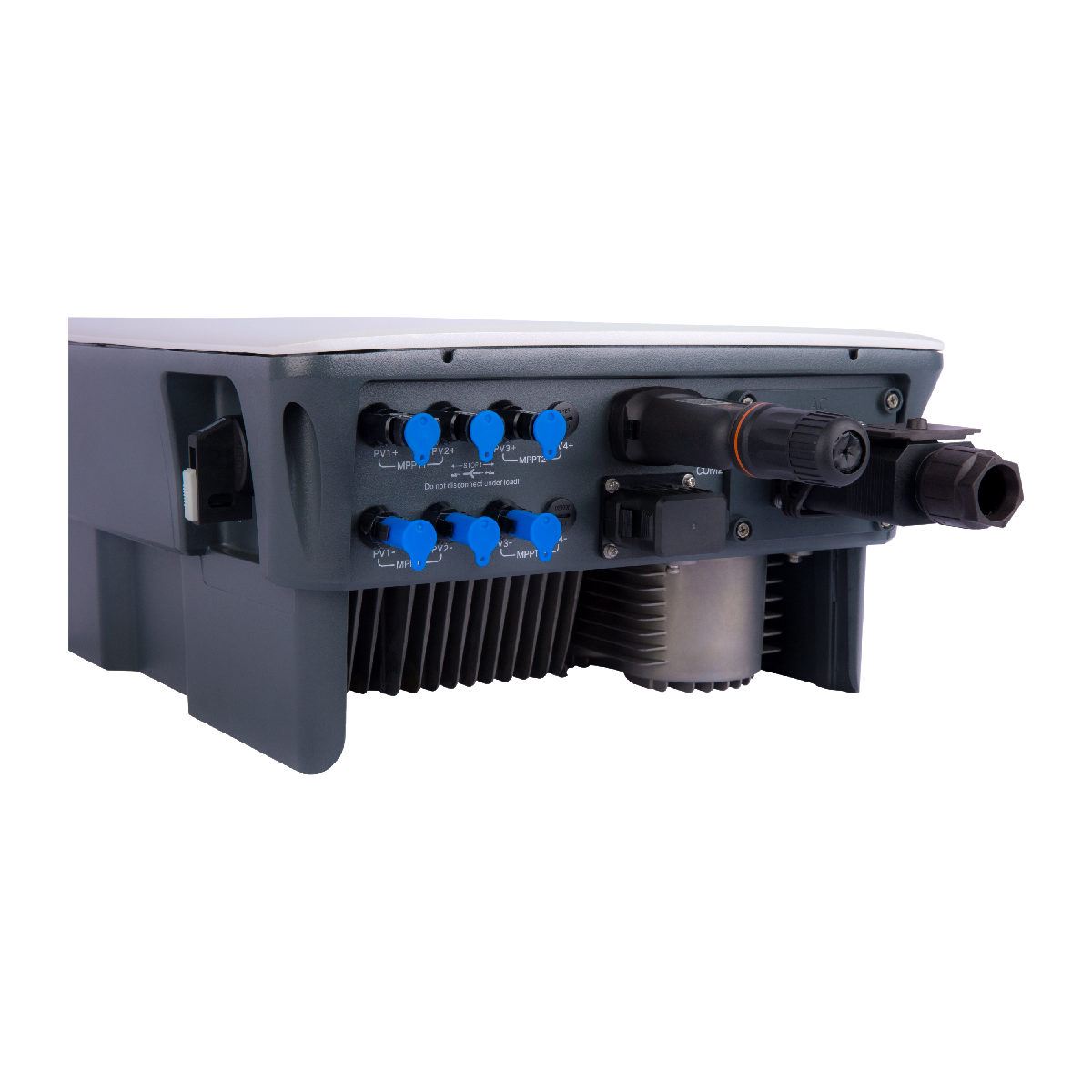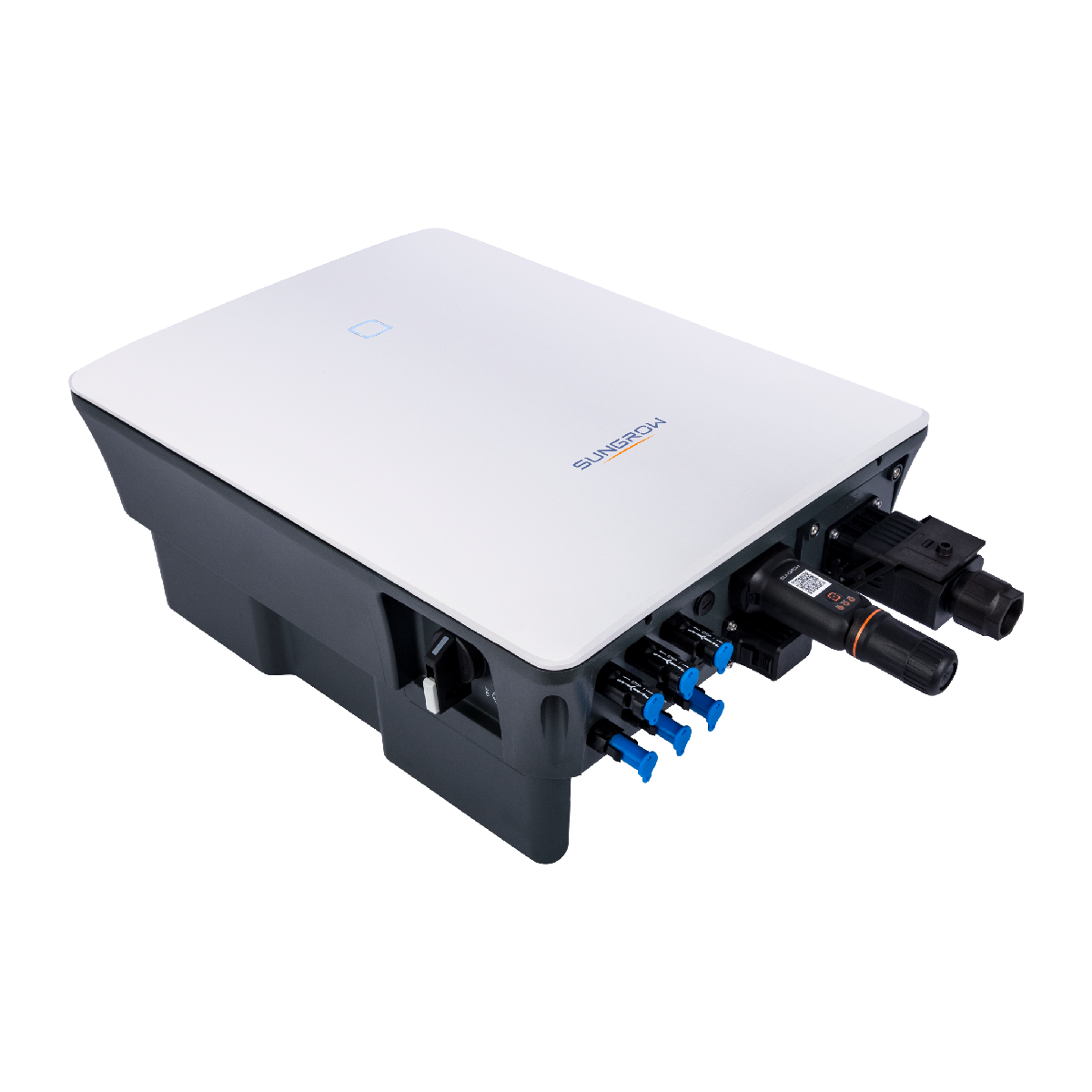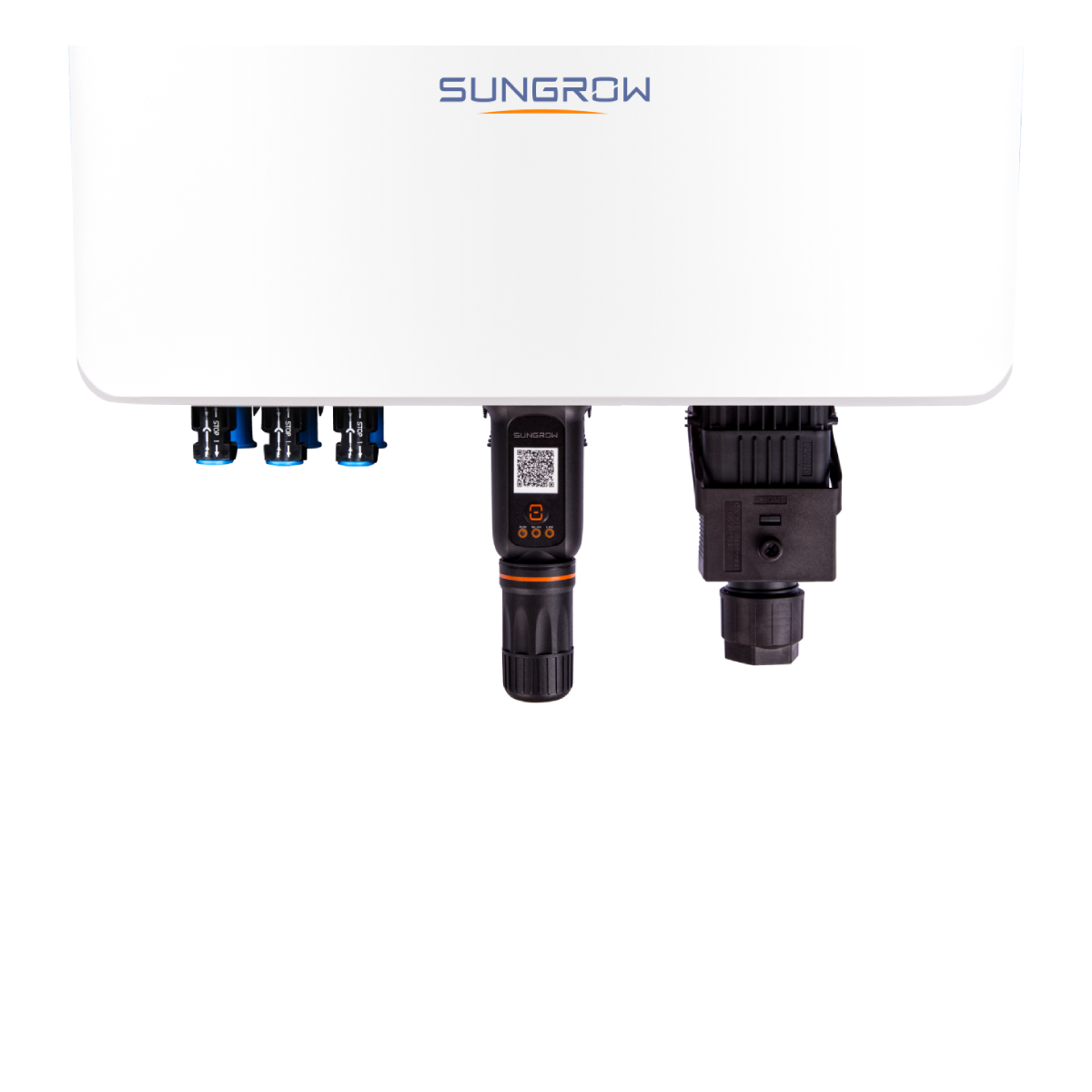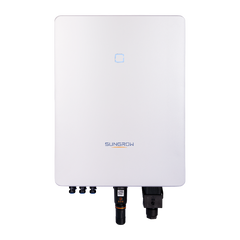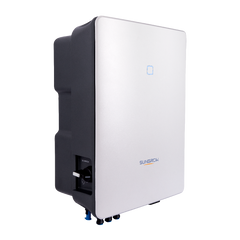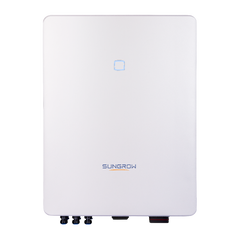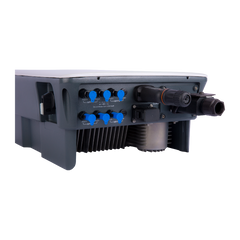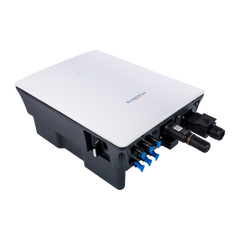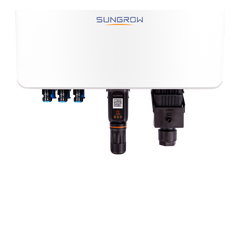 Sungrow : SG20RT växelriktare - 20KW
32 550 kr
Sold out
Sungrow : SG20RT - 20KW
Sungrows SG-RT-serien 
Sungrows SG-RT är framtagen för solcellsinstallationer i bostäder med trefas anslutning och finns godkänd på Rikta rätt listan vilket gör att den är godkänd för den svenska marknaden. Sungrow - SG15RT kommer med en integrerad DC-switch samt överspänningsskydd typ II SPD på DC och AC sidan vilket ökar säkerheten för växelriktaren vid eventuella blixtnedslag och kan minska skadorna på växelriktaren. Kommunikationsenhet (WiNet-S) ingår för att koppla upp och övervaka din solcellsanläggning via wifi eller internet sladd (Ethernet) och på så sätt koppla upp din smartphone eller dator till växelriktare för att kunna se din anläggnings produktion vart du än befinner dig i världen.
Datablad Sungrow : SG20RT - 20KW
Sungrow
Sungrow står för enkelhet och kvalitet, och har i hela 25 år tillhandahållit högkvalitativa produkter som är lätta att installera. Sungrow producerar sina växelriktare med hållbarhet och hög kvalitet samt innovation i fokus och är idag verksamma i fler än 150 länder. Sungrow är en av världens största utvecklare och tillverkare av växelriktare med en global marknadsandel på hela 27% (2020). Sitt goda rykte har de dock förtjänat på grund av sin driftsäkerhet och växelriktarna från Sungrow är designade för 25 års drift och kommer med en garantitid på 10 år.
Shipping is calculated at checkout
The applicable prices are as follows: When buying smaller items, the cost of shipping is from SEK 99 including VAT. When buying panels, the cost of shipping is from SEK 995 including VAT. We mainly use Postnord or DHL. We always offer free collection from us in Tullinge, Södra Stockholm.