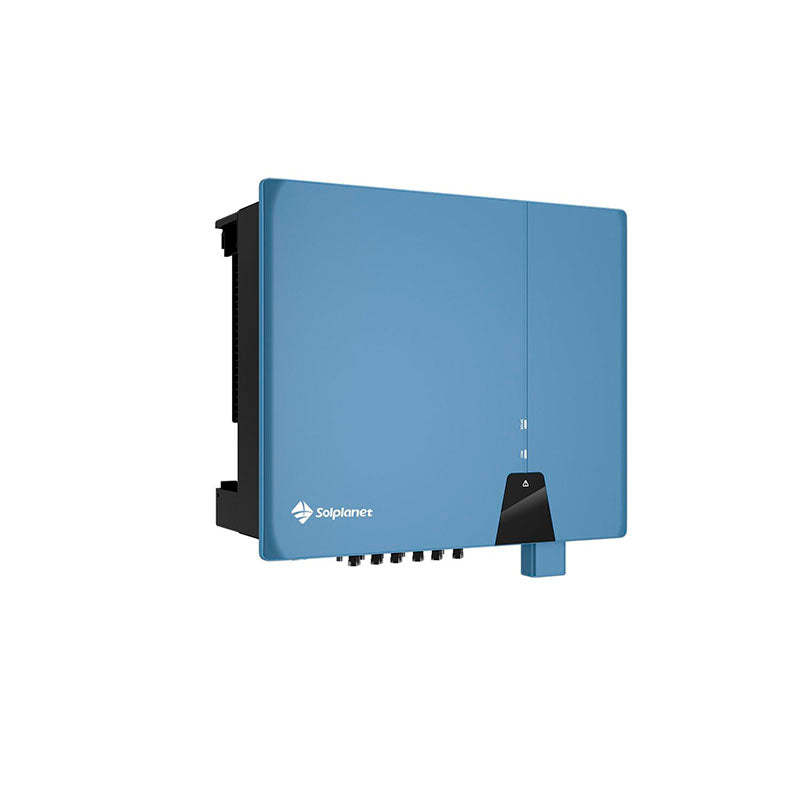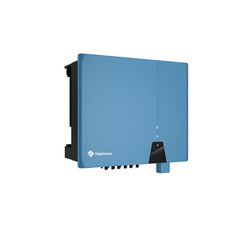 Solplanet - ASW33K-LT-G2 33 kw
26 499 kr
Sold out
Datablad Solplanet -  ASW33K-LT-G2 33 kw

Kommersiella och industriella PV-anläggningar kräver högavkastande växelriktare som är lätta att installera, pålitliga och användarvänliga. Därför är växelriktarna i ASW 30-50K LT-G2-serien ditt bästa val som kombinerar kvalitet, prestanda och tillförlitlighet i en kompakt IP66-klassad prisbelönt design.


Flera MPPT (upp till fem) som tillåter upp till 150 % överdimensionering av PV-panelen säkerställer fullständig flexibilitet för PV-anläggningsdesign för alla applikationer oavsett plats.



Shipping is calculated at checkout
The applicable prices are as follows: When buying smaller items, the cost of shipping is from SEK 99 including VAT. When buying panels, the cost of shipping is from SEK 995 including VAT. We mainly use Postnord or DHL. We always offer free collection from us in Tullinge, Södra Stockholm.