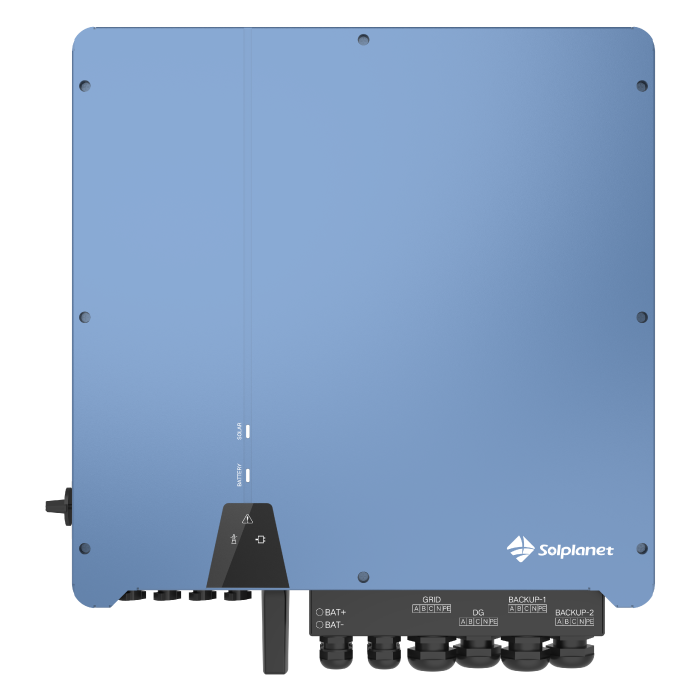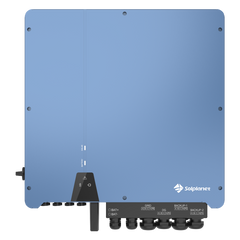 Solplanet - ASW12KH-T1 12 kw hybrid
29 499 kr
Sold out
Datablad Solplanet -  ASW12KH-T1 12 kw hybrid


Nya ASW H-T1 hybrid trefasväxelriktarserie är en pålitlig lösning för installationer i hemmet och småföretag, med en kompakt och elegant design.

Solplanets trefashybridväxelriktarserie har Dual EPS, vilket möjliggör en hierarkisk hantering av högeffekts elektrisk utrustning, och dess flexibla design stöder en fasad utbyggnad av batterier. Som i alla solplanets produkter är installationsprocessen uttänkt redan från designfasen, vilket gör hela processen enklare för installatörer och tekniker. Övervaknings- och driftdatavisualisering är snabb och användarvänlig via Solplanet-app.

Shipping is calculated at checkout
The applicable prices are as follows: When buying smaller items, the cost of shipping is from SEK 99 including VAT. When buying panels, the cost of shipping is from SEK 995 including VAT. We mainly use Postnord or DHL. We always offer free collection from us in Tullinge, Södra Stockholm.