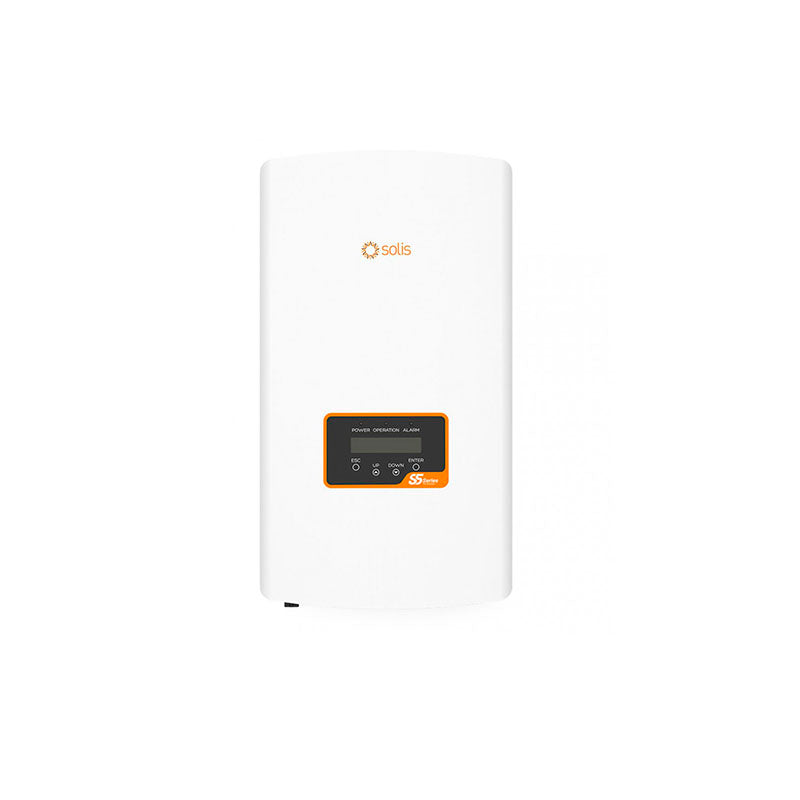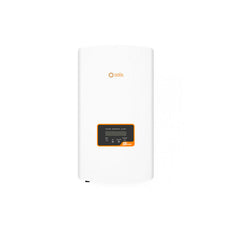 Solis - S5-GR3P17K - 17 Kw
26 500 kr
Sold out
Solis - S5-GR3P17K - 17 Kw
Data sheet Solis - S5-GR3P17K - 17Kw
Solis has its roots in the inverter brand Ginlong, which is China's oldest inverter manufacturer, which means that their expertise and experience is clearly visible in their quality and affordable inverters from Solis. Solis is ranked as the world's fourth largest consumer inverter manufacturer and one of the largest players in the commercial inverter segment. As I said, the company has worked purposefully for a long time to develop high-quality and reliable inverters. This means that, like Sungrow, they have chosen components from the leading players in various fields when building their inverters. The components are supplied by, among others, Texas Instruments, Infineon, Steübli, Omron & CREE. A number of independent testing organizations have repeatedly selected Solis as a winner or Top Performer.

Solis - S5-GR3P series is the new 5th generation Solis 3-phase inverter with 2 MPPT ports suitable for residential PV installations and small commercial solar panel installations. With a starting voltage of only 180 V, this inverter is a very affordable and robust inverter. The Solis - S5-GR3P series also has a high efficiency of a maximum of 98.7%.
A feature that many have come to appreciate is that Solis is one of the few manufacturers that includes a display on their inverters, where you can easily see current electricity production and operating status. This means that you are not dependent on an internet connection to ensure that everything works as it should.
But if you want more comprehensive information about the solar cell installation, you can supplement with a WiFi dongle to transmit and monitor your solar cell installation via WiFi. In this way, connect your inverter via the Internet and see the production of your plant wherever you are in the world.
Shipping is calculated at checkout
The applicable prices are as follows: When buying smaller items, the cost of shipping is from SEK 99 including VAT. When buying panels, the cost of shipping is from SEK 995 including VAT. We mainly use Postnord or DHL. We always offer free collection from us in Tullinge, Södra Stockholm.