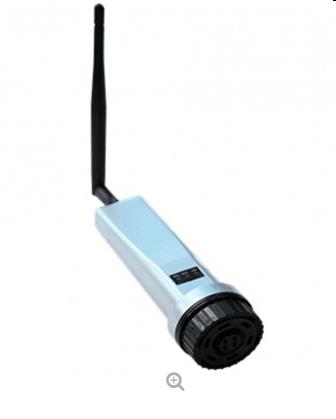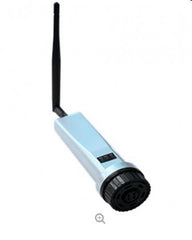 Solis - DLS wifi dongle
Sold out
Solis - DLS wifi dongle
Solis wifi dongle is used to connect the inverter with the internet, which gives access to soliscloud where you can see production and other statistics regarding your solar plant. There is also a variant for connection via internet cord for the installation where the reception is not good enough to use this.
Data sheet Solis - DLS WIFI Stick
SKU: 234400
Shipping is calculated at checkout
The applicable prices are as follows: When buying smaller items, the cost of shipping is from SEK 99 including VAT. When buying panels, the cost of shipping is from SEK 995 including VAT. We mainly use Postnord or DHL. We always offer free collection from us in Tullinge, Södra Stockholm.