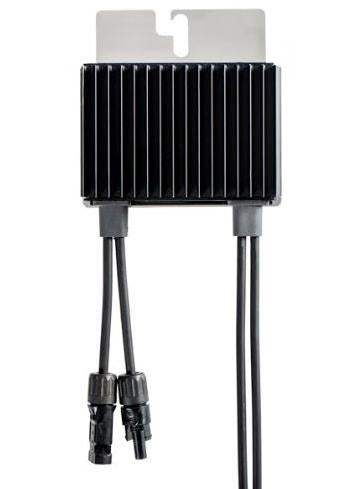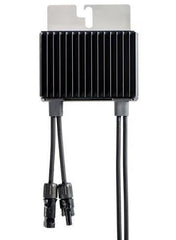 SolarEdge - P950 optimerare (2x High power / Bi -Facial) (290169)
Sold out
Datablad SolarEdge - S950 optimerare
SolarEdge
SolarEdge grundades 2006 och utvecklade den likströms optimerade växelriktarlösningen som förändrade hur el utvinns och hanteras i solcellssystem. De intelligenta växelriktar lösningarna med optimerare från SolarEdge maximerar elproduktionen samtidigt som kostnaderna för energin som produceras av solcellssystemet minskar och därmed ger en bättre avkastning.
I SolarEdge trefas växelriktare kombineras sofistikerad digital kontrollteknik med effektiv kraft omvandlings arkitektur för att få överlägset kraftuttag och den bästa tillförlitligheten i sin klass.Tekniken med optimerare skapar konstant spänning och garanterar att växelriktaren alltid fungerar på sin optimala inspänning, även vid varierande miljöförhållanden vilket är en viktigt faktor att ta i beaktning här i Sverige. 
Solaredge optimering möjliggör att fler olika väderstreck kan användas för att installera dina solpaneler åt. För vissa hushåll och verksamheter är söderläge att föredra och för andra är paneler åt väst och öst det bästa alternativet. Vid de tillfällen ni behöver fånga solljus från flera väderstreck kan Solaredge teknik göra det möjligt att skapa effektiva lösningar trots de olika väderstrecken.
Utgångskabel 2,2 m | Ingångskabel 1,3 m
Shipping is calculated at checkout
The applicable prices are as follows: When buying smaller items, the cost of shipping is from SEK 99 including VAT. When buying panels, the cost of shipping is from SEK 995 including VAT. We mainly use Postnord or DHL. We always offer free collection from us in Tullinge, Södra Stockholm.