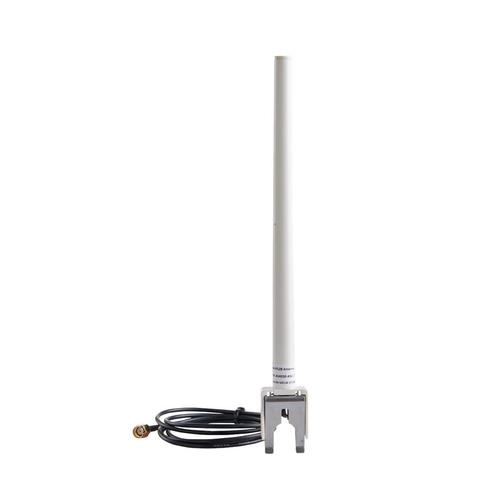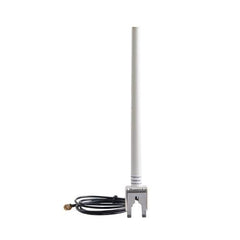 SolarEdge - WiFi antenna kit
Sold out
The SolarEdge antenna kit for WiFi connection to the inverter can be used both indoors and outdoors depending on where your inverter is placed. The antenna is used to be able to connect solaredge inverters to wifi and thus connect it with solaredge's portal to be able to see production.
Data sheet SolarEdge Antenna kit for WiFi
Sku: SE-ANT-ZBWIFI KIT
Shipping is calculated at checkout
The applicable prices are as follows: When buying smaller items, the cost of shipping is from SEK 99 including VAT. When buying panels, the cost of shipping is from SEK 995 including VAT. We mainly use Postnord or DHL. We always offer free collection from us in Tullinge, Södra Stockholm.