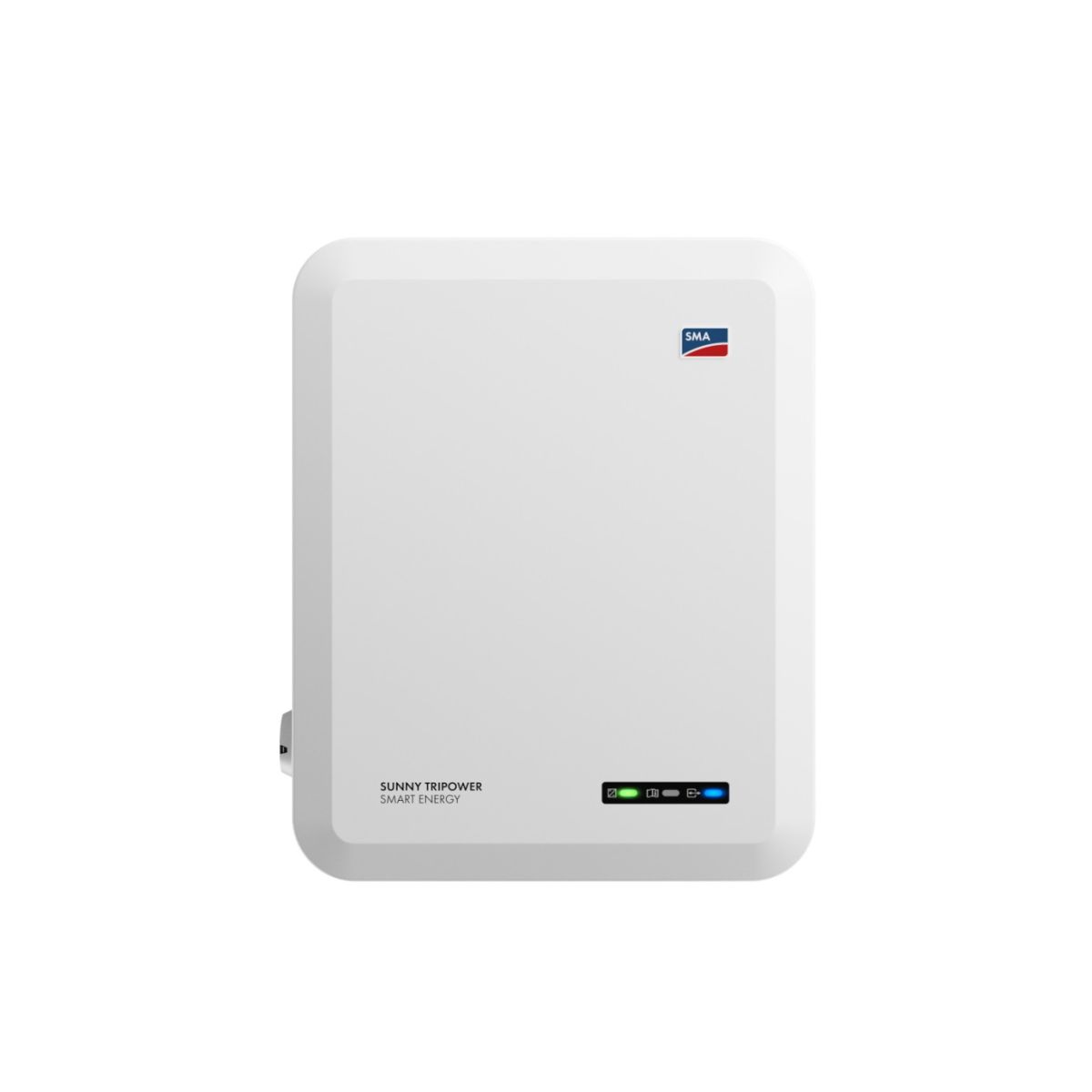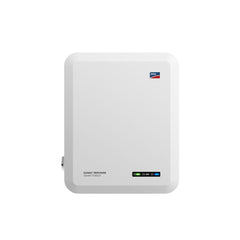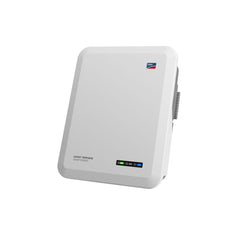 SMA Sunny Tripower 10.0 Smart Energy
Sold out
SMA Sunny Tripower 10.0 Smart Energy

Hybridväxelriktaren Sunny Tripower Smart Energy är en 2-i-1-lösning för användning av egenproducerad solel. Genom en kombination av intelligent teknik och integrerade tjänster har SMA skapat en kompakt platssparande lösning – baserat på mer än 30 års erfarenhet av batterilagring. Användarna producerar, utnyttjar och lagrar solelen enkelt och praktiskt med Sunny Tripower Smart Energy. Systemet kan alltid utökas om det behövs, även för att användas till elbilsladdning eller med värmepumpar. Den integrerade reservströmsfunktionen säkrar hushållets strömförsörjning vid ett strömavbrott. Med en egen solcellsanläggning får du ett väl genomtänkt energisystem med intelligent styrning och med upp till 100 procent egenförsörjning.
 Obs, detta är en beställningsvara, vänligen kontakta oss för leveranstid.
Shipping is calculated at checkout
The applicable prices are as follows: When buying smaller items, the cost of shipping is from SEK 99 including VAT. When buying panels, the cost of shipping is from SEK 995 including VAT. We mainly use Postnord or DHL. We always offer free collection from us in Tullinge, Södra Stockholm.