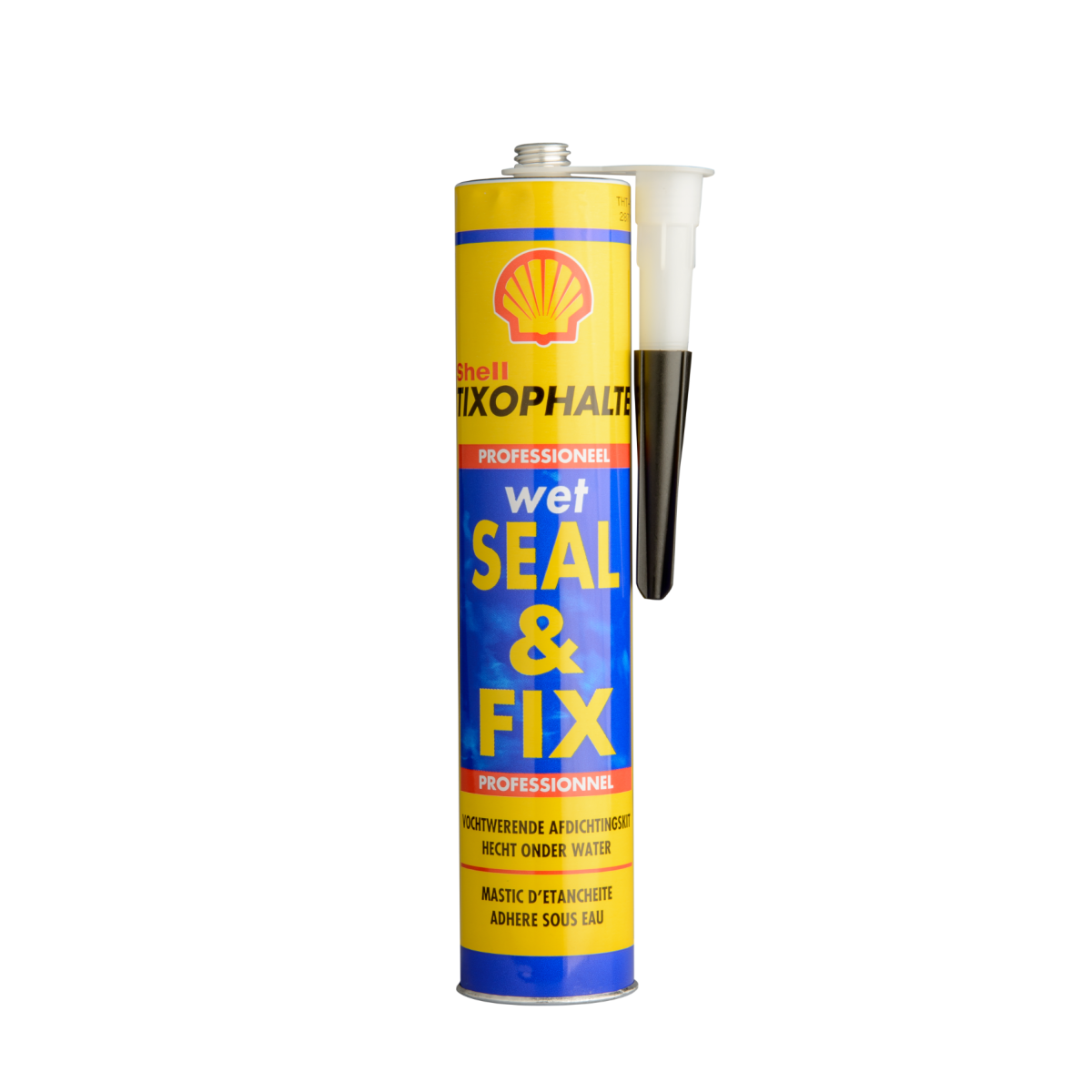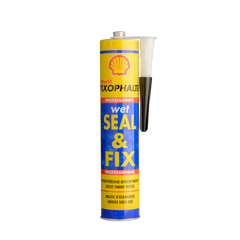 Shell Tixophalte kit
Sold out
High performance and versatile sealant
When it comes to multi-tasking, there aren't many products that work harder than Shell Tixophalte. This highly versatile bituminous compound is a filler, joint sealer and adhesive, a proven solution for industrial professionals and DIY enthusiasts alike.


Sealant for wet and dry conditions
Shell Tixophalte acts as a sealant even when applied under water. So whether you want to seal a crack in a gutter, attach roof tiles in the rain or even seal a joint on a bridge, Shell Tixophalte's advanced wet weather and underwater properties are designed to deliver great performance in wet conditions as well as dry.

Shell Tixophalte is very versatile, with excellent direct adhesion to most building materials, including concrete, metals, glass and most plastics. It is ready to use and easy to apply – it can even handle vertical surfaces without running.



Shipping is calculated at checkout
The applicable prices are as follows: When buying smaller items, the cost of shipping is from SEK 99 including VAT. When buying panels, the cost of shipping is from SEK 995 including VAT. We mainly use Postnord or DHL. We always offer free collection from us in Tullinge, Södra Stockholm.