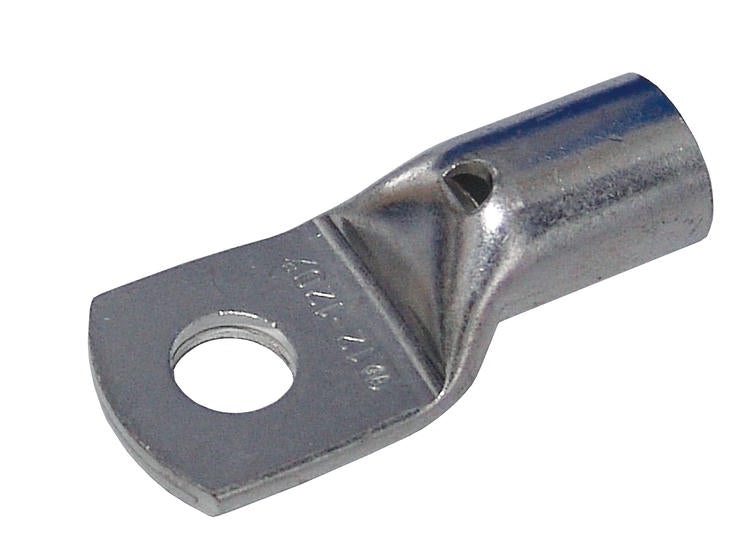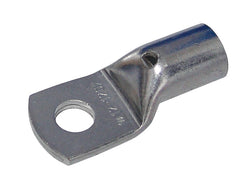 Rörkabelsko 16 mm², M8
Sold out
Rörkabelsko 16 mm², M8
Rörkabelsko 16 mm² för att crimpas på tex batterikabel för att monteras på kabel, kabelskon passar till M8 kontakter på batteriet. 
Specifikationer:
Bredd 15 mm
Håldiameter 8,4 mm
Ledararea 16 mm²
Längd a 13 mm
Längd l 29 mm
Material Förtennad koppar
Shipping is calculated at checkout
The applicable prices are as follows: When buying smaller items, the cost of shipping is from SEK 99 including VAT. When buying panels, the cost of shipping is from SEK 995 including VAT. We mainly use Postnord or DHL. We always offer free collection from us in Tullinge, Södra Stockholm.