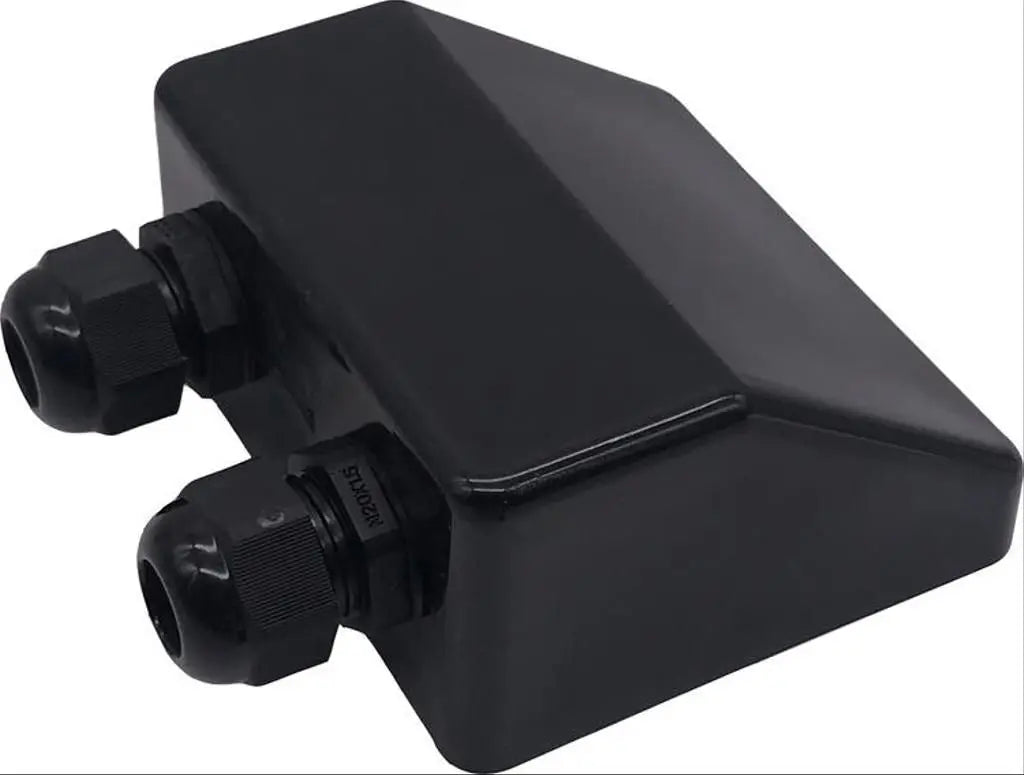 Nordmax - Kabelgenomföring för solceller på Husbild/Husvagn/Båt
Sold out
Nordmax - Kabelgenomföring för solceller på Husbild/Husvagn/Båt
Kabelgenomföring för används vid installation av solceller på båt/husbil/husvagn för att dra ner kablarna från taket på ett säkert sätt. Genom att använda dessa kan du vara säker på att det håller tätt och att det inte dyker upp läckage längre fram. 

Shipping is calculated at checkout
The applicable prices are as follows: When buying smaller items, the cost of shipping is from SEK 99 including VAT. When buying panels, the cost of shipping is from SEK 995 including VAT. We mainly use Postnord or DHL. We always offer free collection from us in Tullinge, Södra Stockholm.