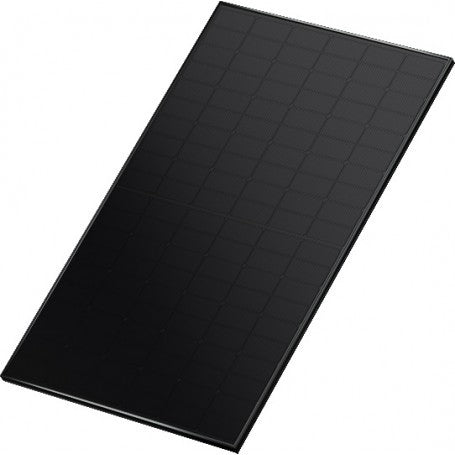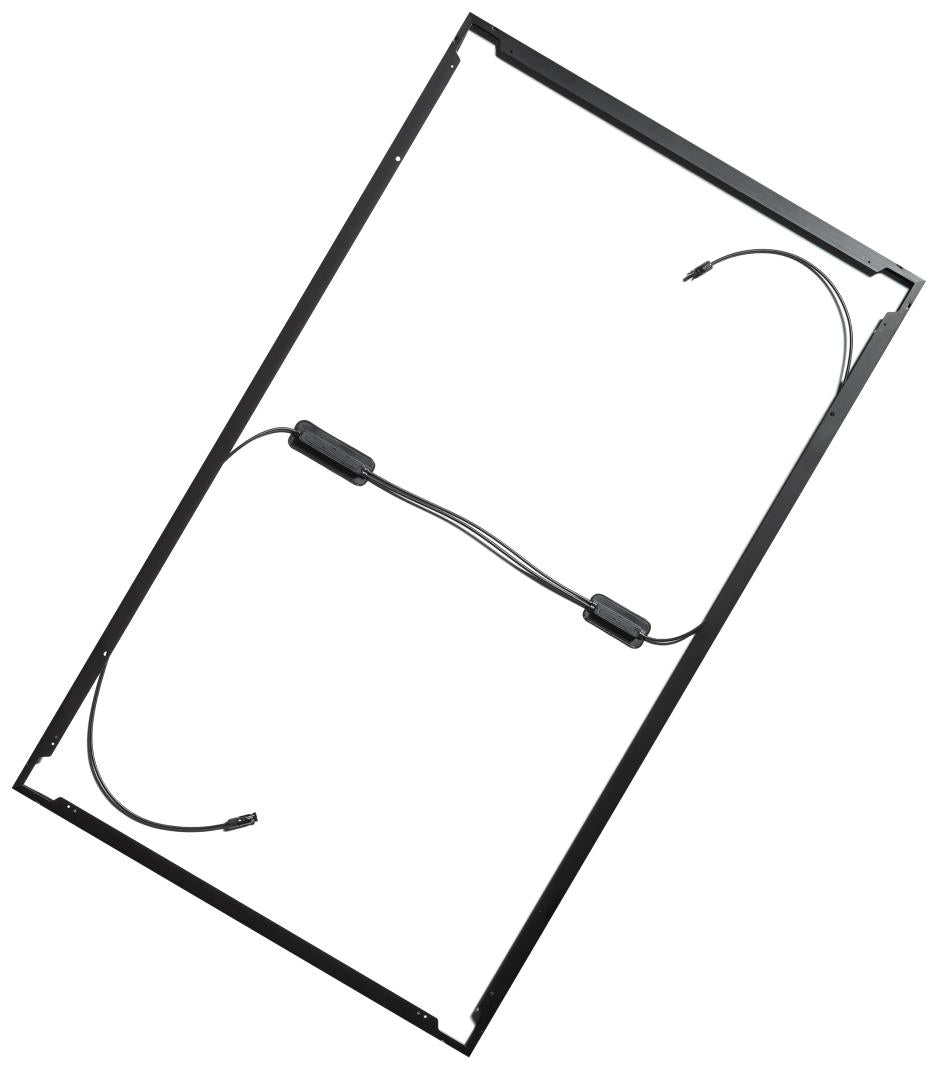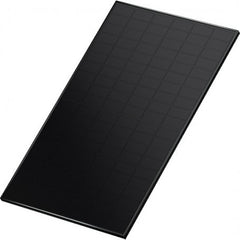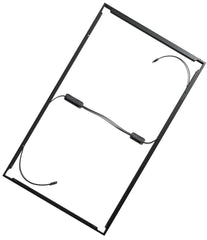 Meyer Burger - Mono N-type HJT 385W Helsvart solpanel
Sold out
OBS ej en lagerförd vara vänligen kontakta oss för leveranstid!
Meyer Burgers Mono N-type HJT 385W solpaneler
Meyer Burgers Mono N-type HJT 385W solpaneler är en premium panel med ett helsvart utförande vilket leder till en stilren och snyggare installation på ditt tak. Med hjälp av Meyer Burgers N-typ HJT/SmartWire-teknik har denna panel från Meyer Burger 20 % högre elenergi per kvadratmeter än andra paneler. Cellerna och panelerna tillverkas enligt högsta standard i Meyer Burgers fabrik i Tyskland, vilket borgar för hög kvalitet.

Den höga kvaliteten som Meyer Burger har i sina produkter speglas också av de långa garantierna som de lämnar på panelerna. Med 25 års produkt och effektgaranti kan du känna dig säker med dessa paneler. Med teknik i framkant är dessa paneler med heterojunction-cellerna en av de mest kraftfulla panelerna på marknaden.
Meyer Burger
Det schweiziska företaget Meyer Burger grundades 1953 och är expert på solceller och har genom åren utvecklat prisvinnande och hög kvalitativa solpaneler. Tack Vare den fortsatta att utveckla av den befintliga Heterojunction (HJT) -tekniken har Meyer Burger kunnat särskilja sig från andra solpanelstillverkare. De har kunnat kombinera olika kiselskikt med varandra, vilket har skapat en unik cellstruktur.
Sku: 172602
Shipping is calculated at checkout
The applicable prices are as follows: When buying smaller items, the cost of shipping is from SEK 99 including VAT. When buying panels, the cost of shipping is from SEK 995 including VAT. We mainly use Postnord or DHL. We always offer free collection from us in Tullinge, Södra Stockholm.