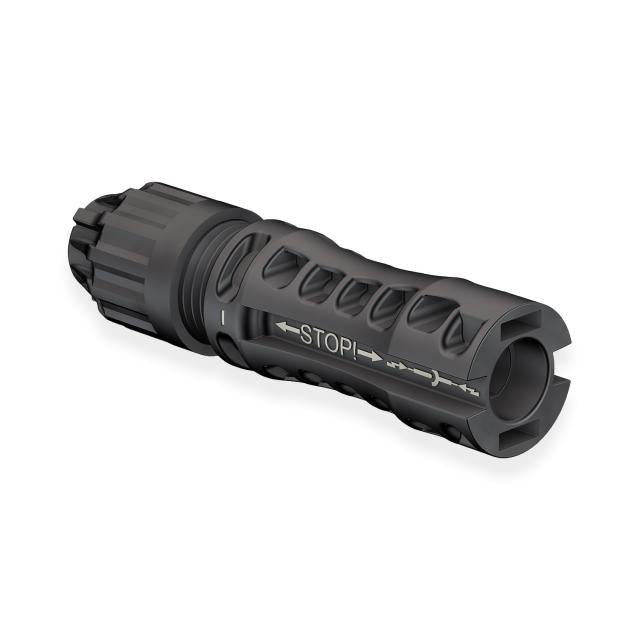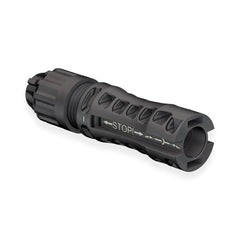 Stäubli MC4 Evo2 connector for solar cells - Male minus
Sold out
Stäubli MC4 Evo2 connector for solar cells - Male Minus
MC4 Evo2 connector for solar cells is used to connect cables from the solar panels into and down into the inverter. With MC4 connectors, you can easily connect solar panels to both DC power lines and other panels in your solar system. Their simple plug-and-play design makes installation quick and easy, saving time and reducing installation costs. The contacts need to be connected together with a Crimping tool for solar cells to connect the mc4 connector's contact with the solar cell cable.
These Mc4 connectors can be used for cables with a diameter between 4-6mm2.
Shipping is calculated at checkout
The applicable prices are as follows: When buying smaller items, the cost of shipping is from SEK 99 including VAT. When buying panels, the cost of shipping is from SEK 995 including VAT. We mainly use Postnord or DHL. We always offer free collection from us in Tullinge, Södra Stockholm.