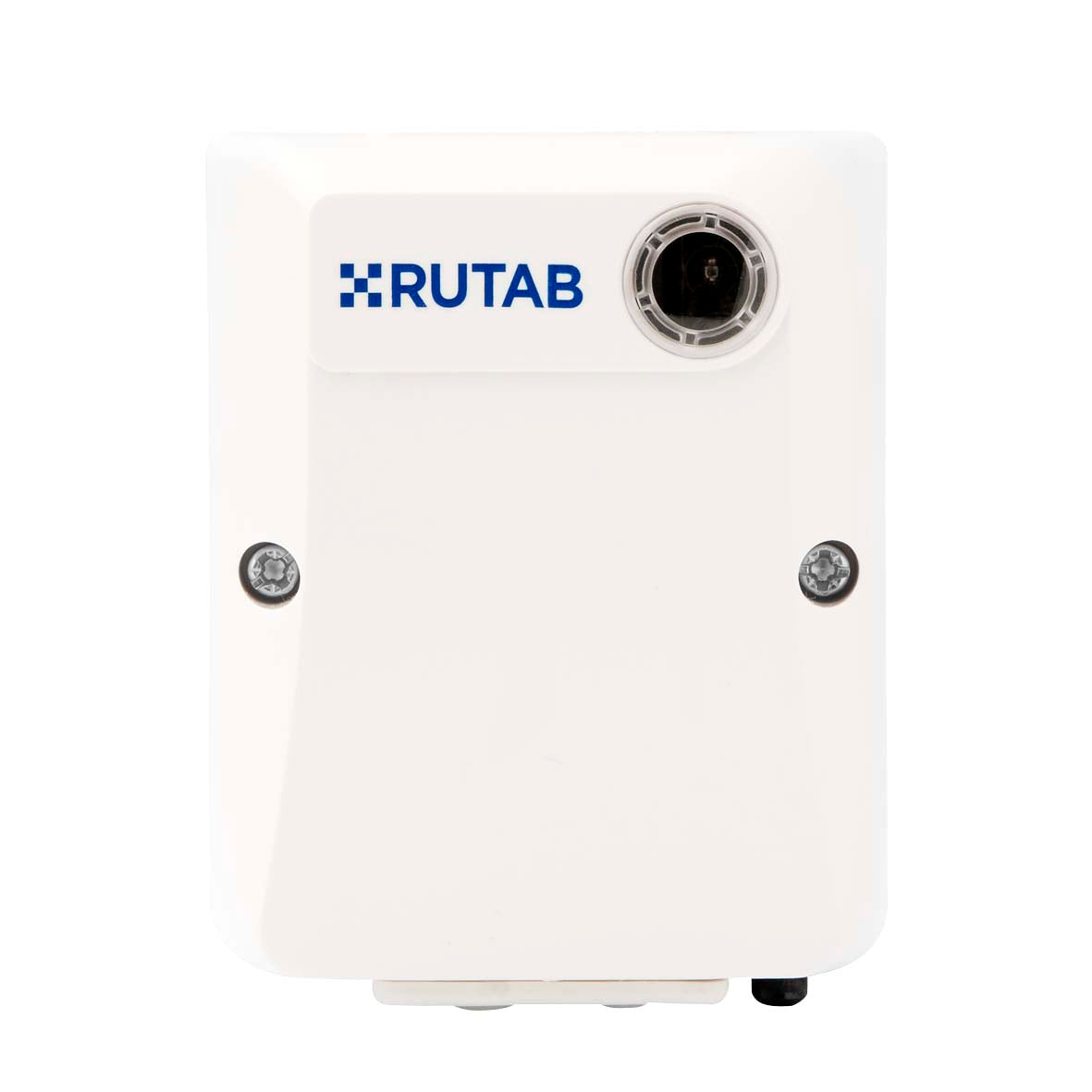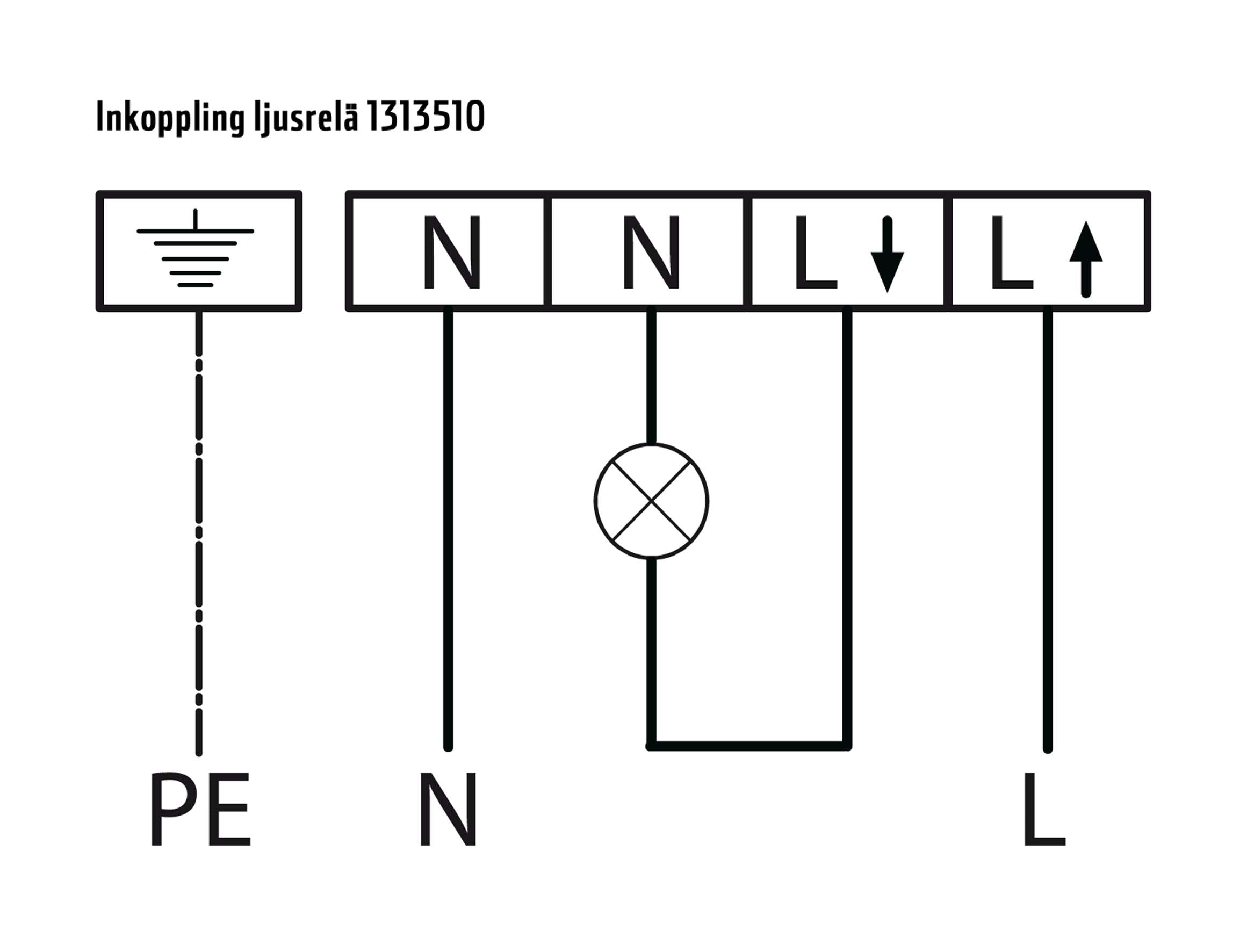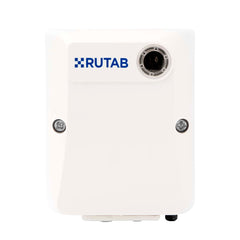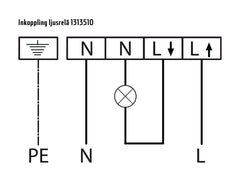 Ljusrelä 16A Rutab W160T
Sold out
Specifikationer:
Montagesätt: Vägg
Skyddsklass: IP54
Färg: Vit
Matningsspänning: 230 V / 50-60 Hz
Egenförbrukning: 1,5 VA
Material Kapsling: Termoplast
Temperaturområde: -25°C....+55°C
Skyddsklass: IP54
Skyddskategori: II
Inställningar: Potentiometer
Ljusvärden: 1 - 200 Lux
Belastningsförmåga: 3680 VA oberoende av lasttyp (LED max 400 VA)
Anslutningsbar area: 2,5mm²
Tidsfördröjning: tillslag ca 10 sek, frånslag ca 40 sek
Trots små yttermått har ljusreläet ett stort inre kopplingsutrymme.

Kapslingen är försedd med strypnipplar bakifrån och nedtill. Kabelinföring kan ske underifrån och från baksidan.

Ljusreläet är avsett för utanpåliggande montering inom- eller utomhus.

Det bör monteras så att det skyddas mot direkt infallande solljus, södermontage bör undvikas.

Såväl resistiv, induktiv som kapacitiv last kan anslutas direkt till reläutgången.
Ljuskänsligheten ställes utifrån med potentiometer.

Reläutgången har fast tidsfördröjning för att undvika reaktioner vid snabba ljusförändringar.

En ofördröjd lysdiodindikering underlättar inställningen.

Ljusreläet är försett med en speciell reläutgång med parallellkopplad triac.

Utgången sluter och bryter i nollgenomgången vilket möjliggör anslutning av alla typer av laster upp till 16 A.
Shipping is calculated at checkout
The applicable prices are as follows: When buying smaller items, the cost of shipping is from SEK 99 including VAT. When buying panels, the cost of shipping is from SEK 995 including VAT. We mainly use Postnord or DHL. We always offer free collection from us in Tullinge, Södra Stockholm.