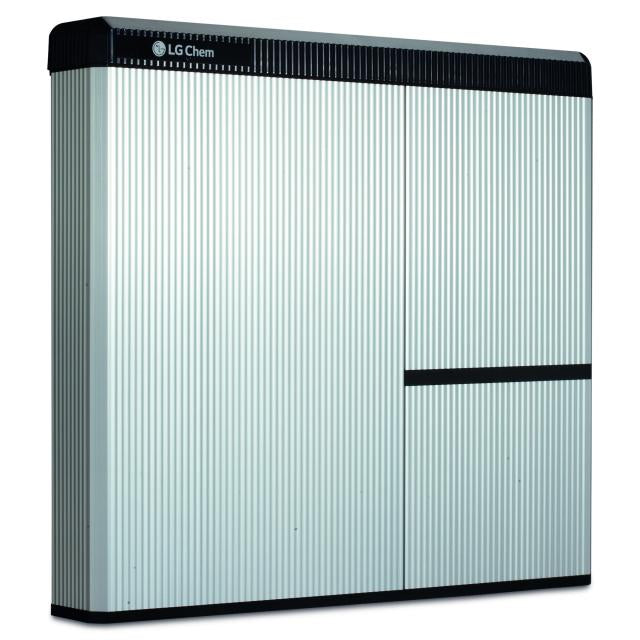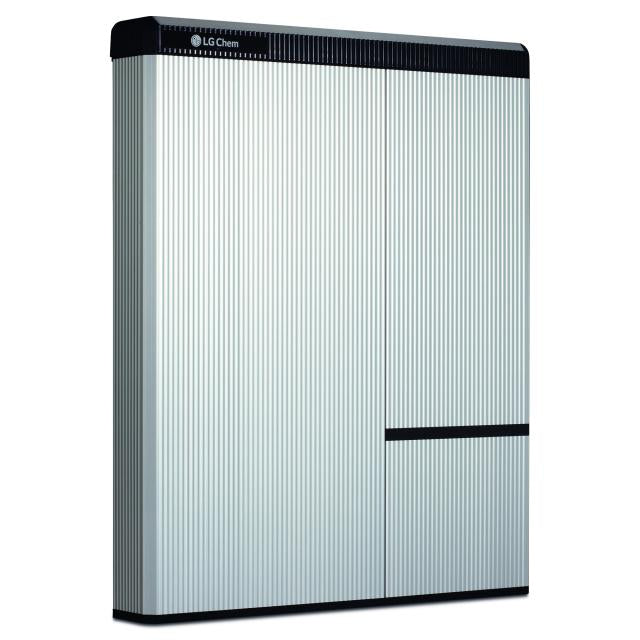 LG Chem RESU7-10H
Sold out
LG Chem RESUH is a high voltage battery which is a lithium battery. 10 year warranty. Dischargeable up to 95%.
Max output power is 5 or 7 kw depending on size. Available both as type R and type C. Contact us to find out which one fits your inverter.
For dimensions and more precise data, see data sheet.
Contact us for stock information.
Shipping is calculated at checkout
The applicable prices are as follows: When buying smaller items, the cost of shipping is from SEK 99 including VAT. When buying panels, the cost of shipping is from SEK 995 including VAT. We mainly use Postnord or DHL. We always offer free collection from us in Tullinge, Södra Stockholm.