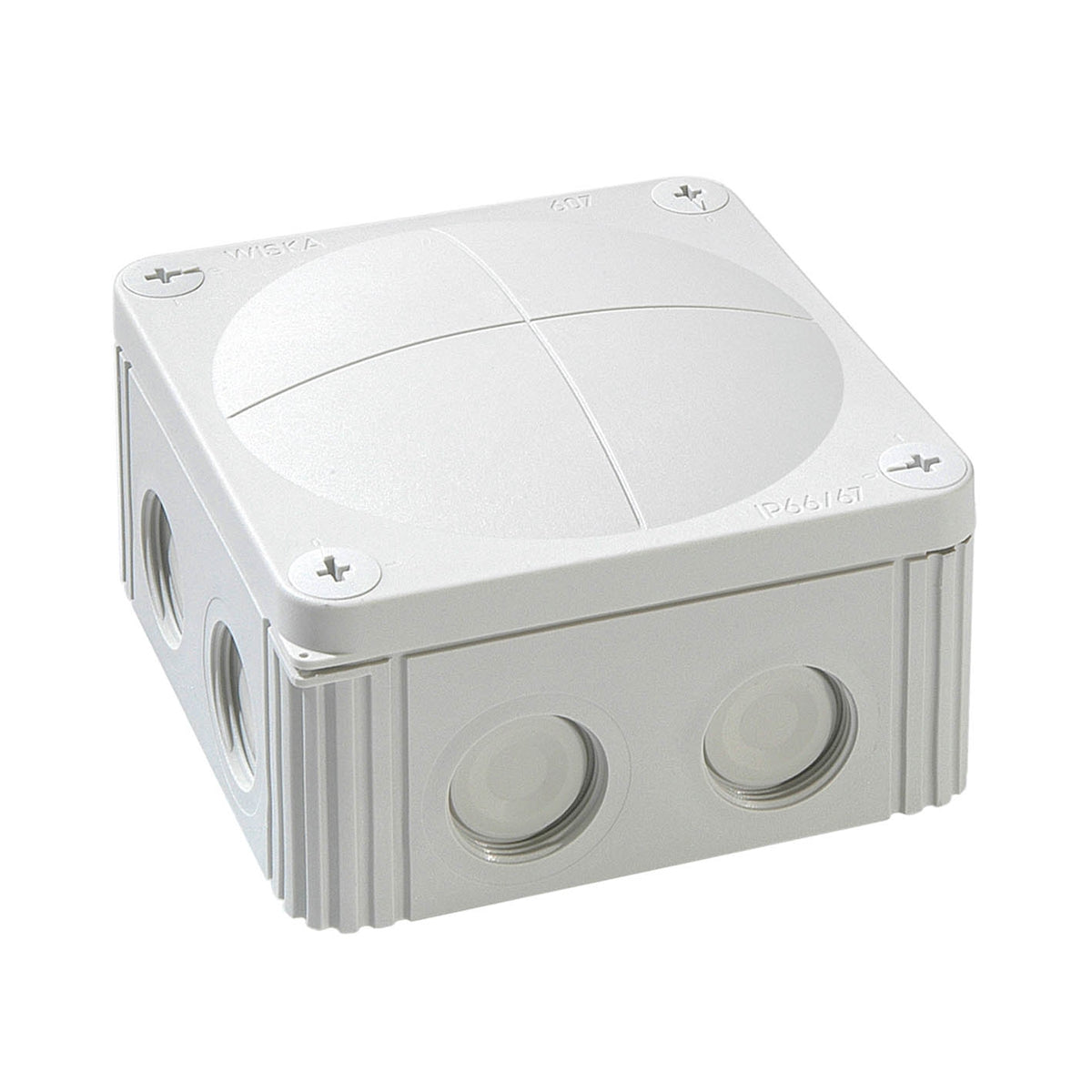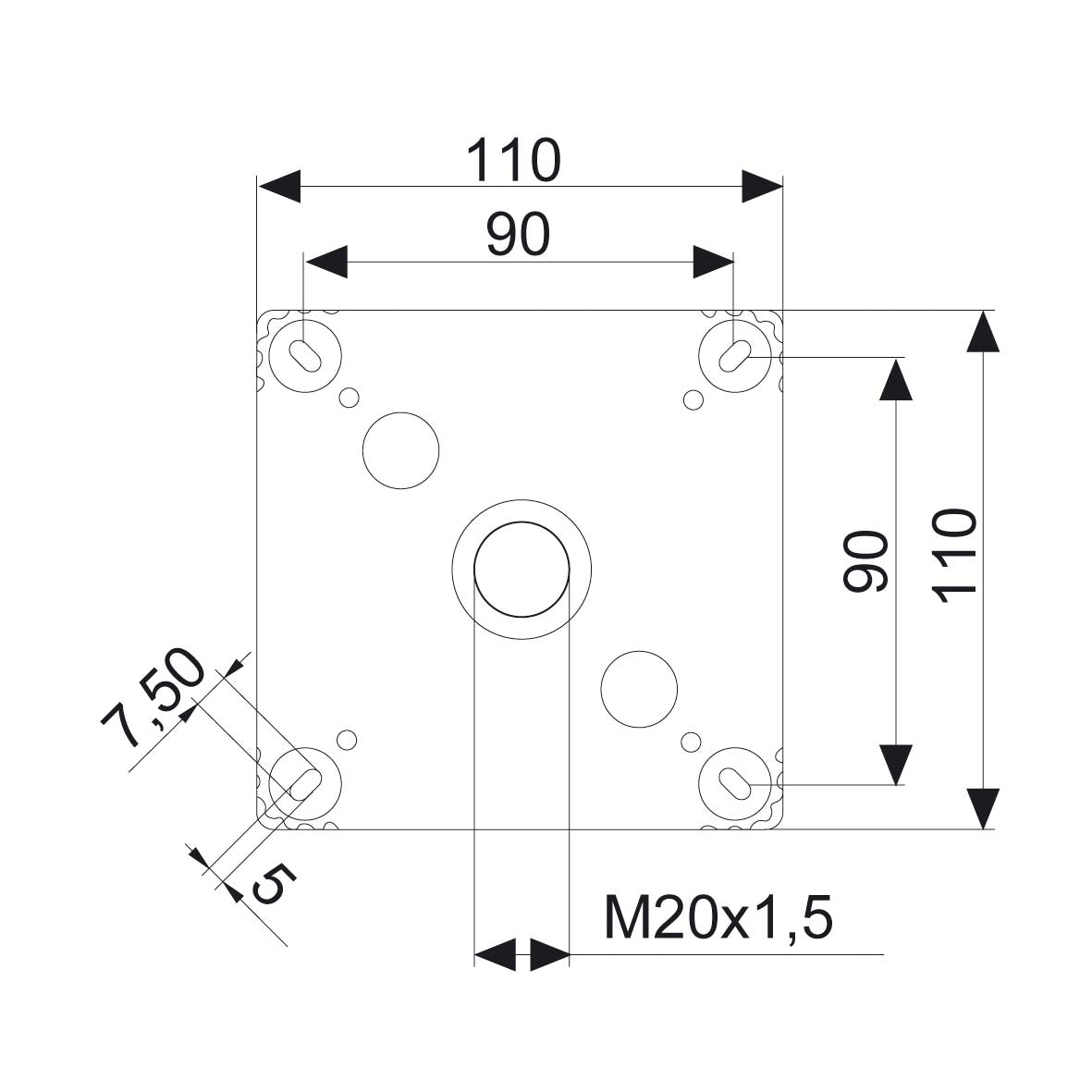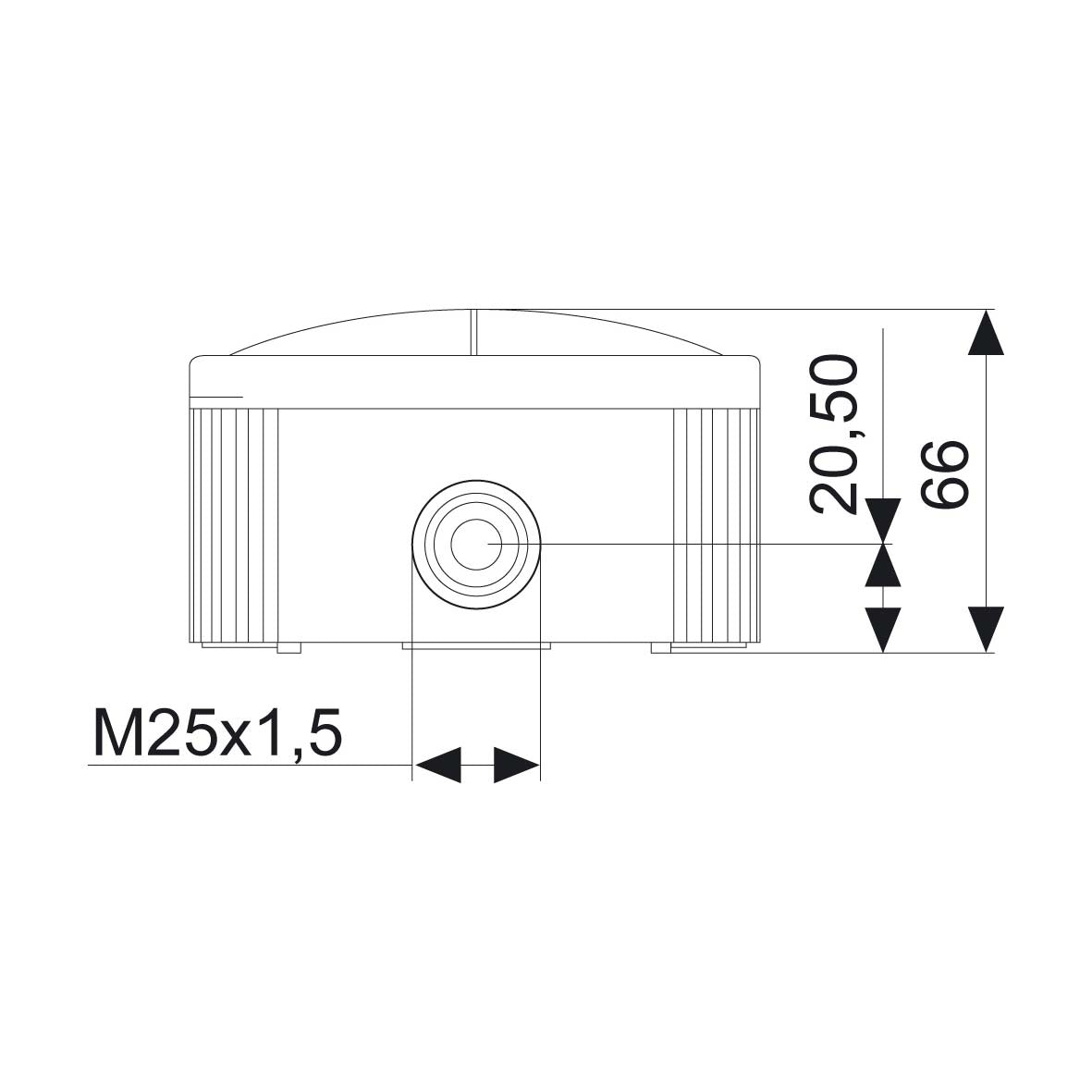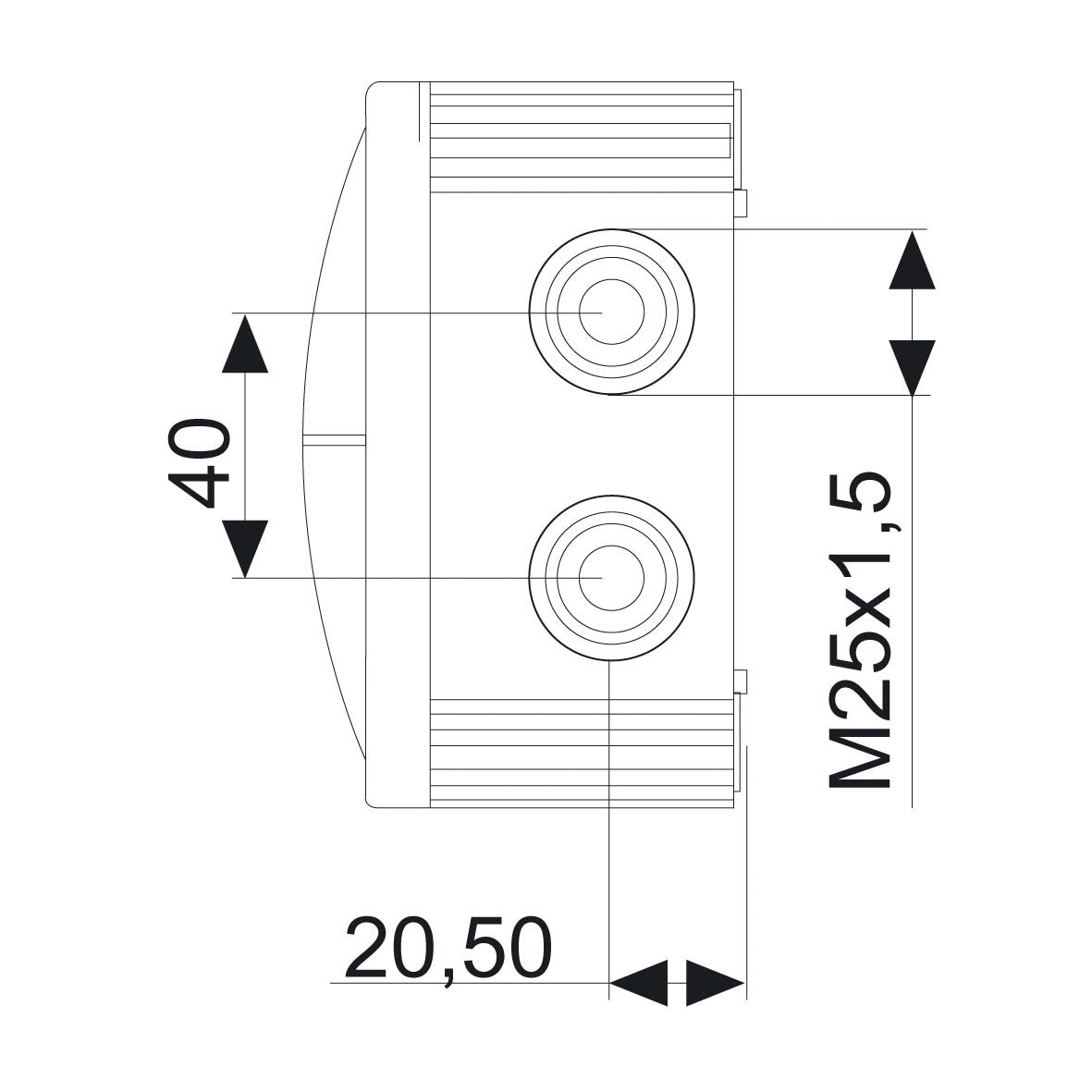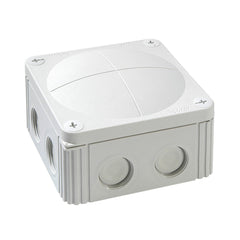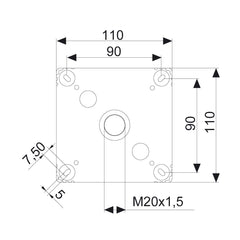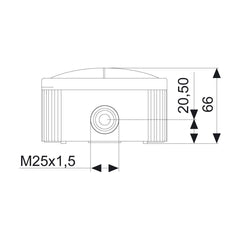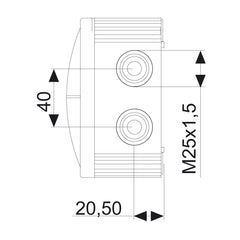 Kopplingsdosa 110x110x66 (vit) Rutab COMBI 607/TOM/VIT
Sold out
Specifikationer:
För kabel Ømm: 3-17
Bredd: 110mm
Höjd: 66mm
Längd: 110mm
Färg: Vit
Material: Polypropylen PP Glasfiberförstärkt
Membran: TPE
Skyddsklass: IP66/67 enligt EN 60529
Temperaturområde: -30°C....+100°C
Flammskydd: Glödtrådstest 750ºC enligt EN 60695-2-11
Halogenfri: Ja
7 integrerade M25x1,5 gängor för kabelförskruvningar, kontramutter behövs ej
4 snabbskruvar för fastsättning av kopplingsdosans lock
10st självtätande elastiska membran (7st på sidorna och 3st i botten)
Plomberbart lock
Slagtålig
UV-resistent
Shipping is calculated at checkout
The applicable prices are as follows: When buying smaller items, the cost of shipping is from SEK 99 including VAT. When buying panels, the cost of shipping is from SEK 995 including VAT. We mainly use Postnord or DHL. We always offer free collection from us in Tullinge, Södra Stockholm.