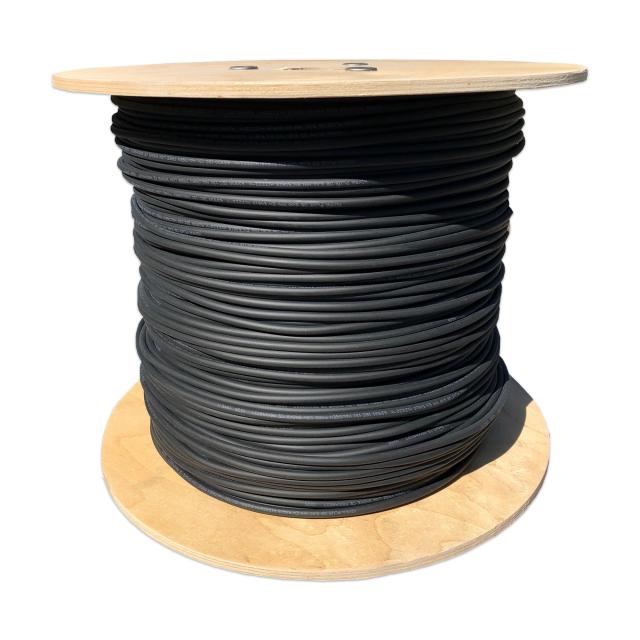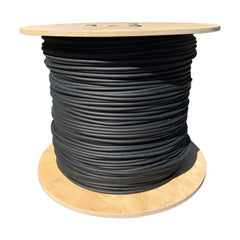 Solar cable - 4 and 6mm2 Sold per meter Black
Sold out
DC solar cable for installing the solar panels down to the inverter is sold in the 4 mm2 and 6 mm2 variants. The solar cell cable is sold per meter. The cable is UV resistant and can be in direct sunlight as long as the panels continue to produce electricity. The cable is combined with Mc4 connectors to be able to be connected to the solar cells and the inverter.
Which cable should you use for your solar cells?
4mm2 cable is a standard cable that can handle up to 1000 volts DC.
1000 volts on the dc side of your solar cell installation is in most cases the maximum an MPPT can handle in an inverter, so it is very rare that you need a thicker cable. The 6mm2 cable can handle up to 1500 volts DC. But as said, they are very rarely that effect is achieved on the dc side. We recommend using the 6mm2 cable if it is long (more than 50 meters) between the solar panels and the inverter. This is because the losses in the cable are smaller than with the 4mm2 cable.
Shipping is calculated at checkout
The applicable prices are as follows: When buying smaller items, the cost of shipping is from SEK 99 including VAT. When buying panels, the cost of shipping is from SEK 995 including VAT. We mainly use Postnord or DHL. We always offer free collection from us in Tullinge, Södra Stockholm.