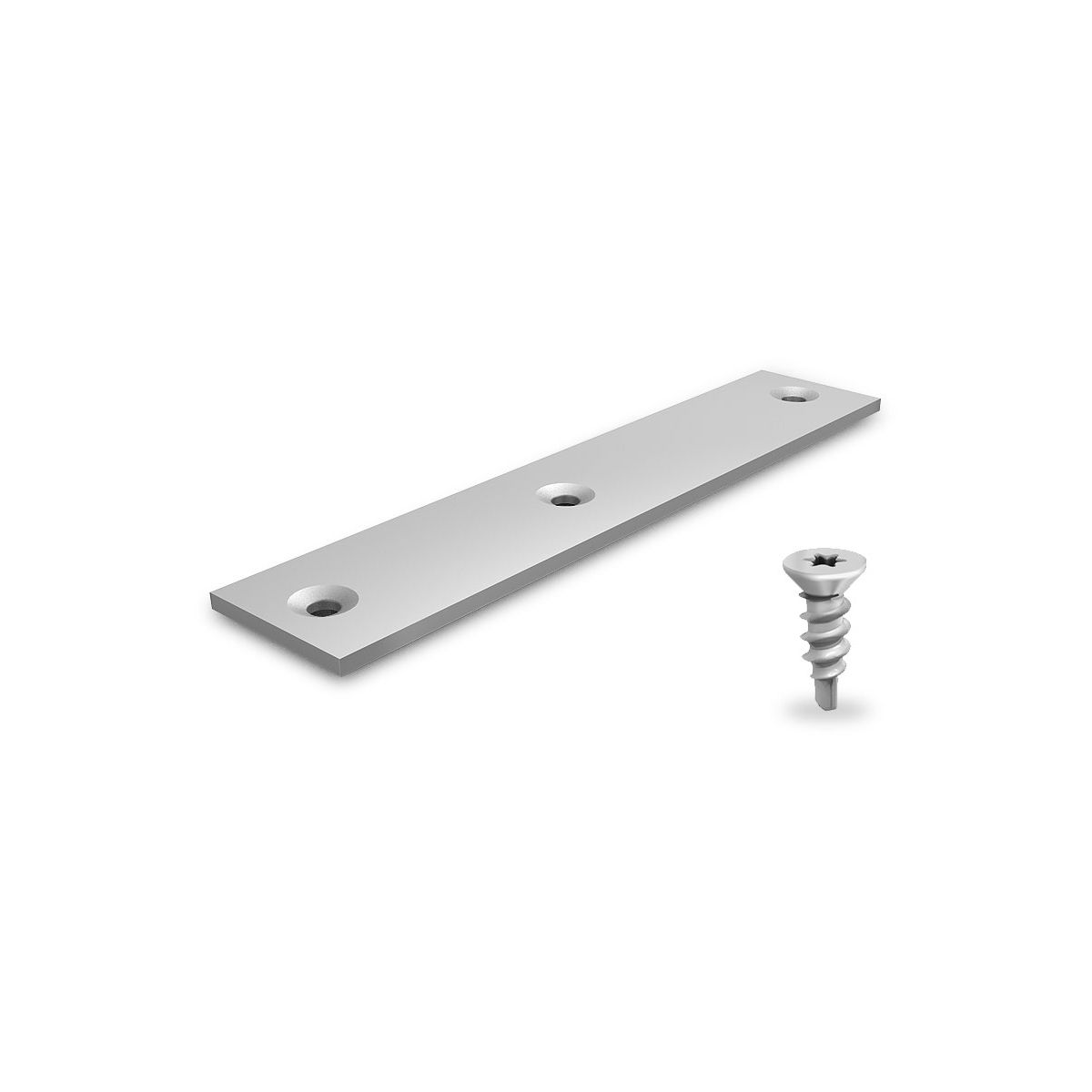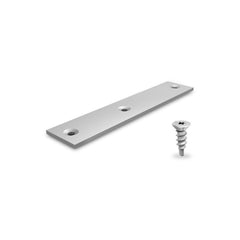 K2 - Joint for speedrail 22 (1003571)
Sold out
K2 Solar systems
K2 solar systems is a German company that specializes in the design and manufacture of mounting systems for solar panels. They offer a wide range of products including ground mounted systems, roof mounted systems and carport systems. Their systems are designed to be easy to install, durable and withstand extreme weather conditions. They also offer a variety of customization options to meet the specific needs of their customers. K2 has been in business for over 20 years and has a reputation for producing high quality, reliable products

K2 speedrail connector Set
The K2 speedrail connector Set is a joint used when mounting rails for solar panels manufactured by K2 Systems. The aluminum rail is used together with screws as a connecting element between two K2 speedrail 22 pieces. Sold as a complete set with screws and joint.
The set consists of:
1 SpeedConnector, aluminium
2 countersunk drill screws 4.8x16 mm (1003083), stainless steel with TX 25 pieces
Sku: 1003571
Shipping is calculated at checkout
The applicable prices are as follows: When buying smaller items, the cost of shipping is from SEK 99 including VAT. When buying panels, the cost of shipping is from SEK 995 including VAT. We mainly use Postnord or DHL. We always offer free collection from us in Tullinge, Södra Stockholm.