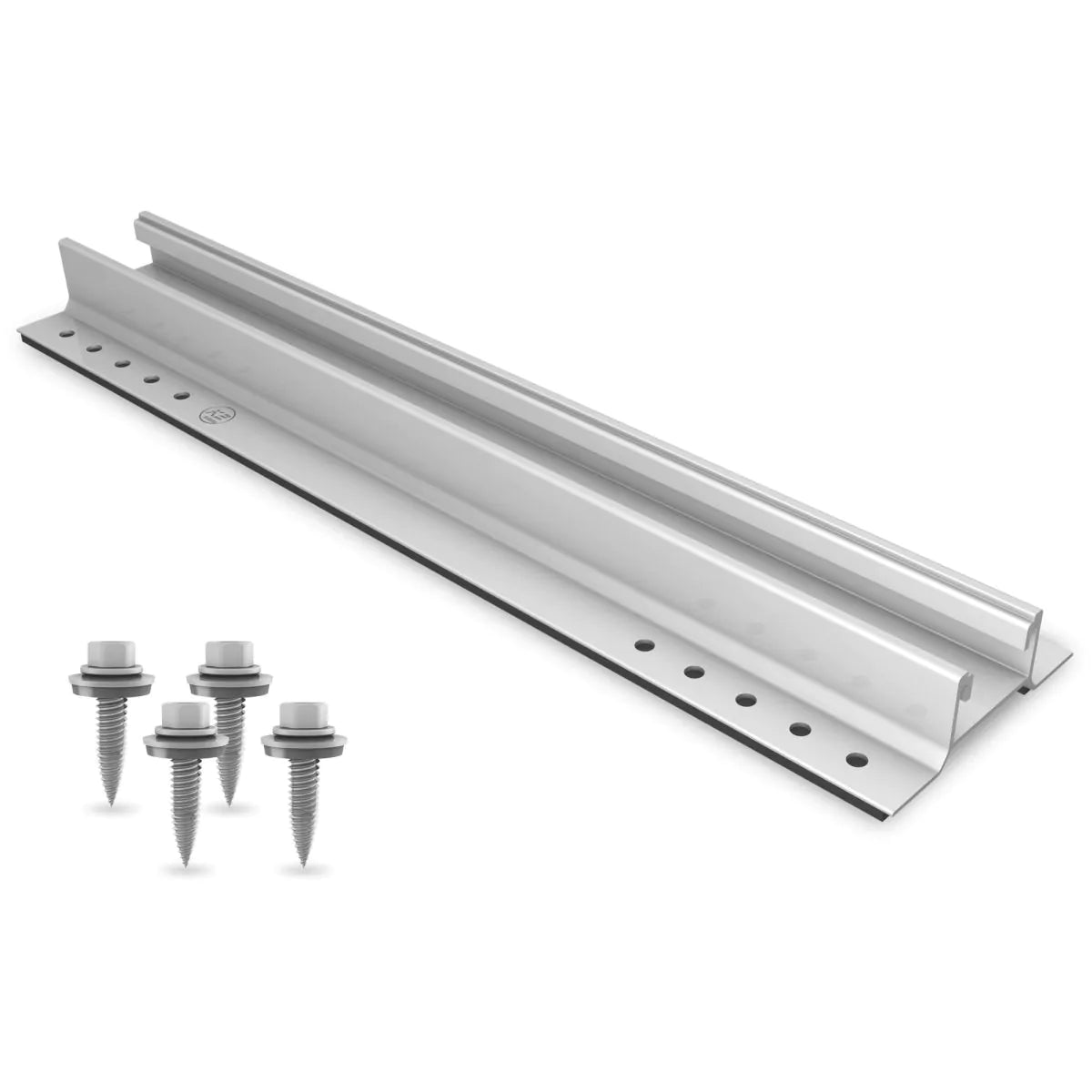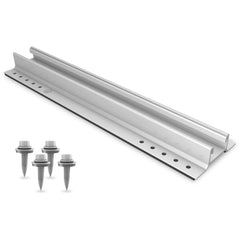 K2 - MiniRail MK2 Set
Sold out
Infästning till pt20 plåttak för insfästning av solceller på lutande tak. Minirail systemet kan endast används med stående paneler (porträtt). EPDM sitter på undersidan för tätning. Till denna skena måste MiniClamps användas då K2:s vanliga klämmor inte fungerar. 
Ingår i paketet:
1 St Minirail L, 385mm
4 st Plåtskruv 6x25
Shipping is calculated at checkout
The applicable prices are as follows: When buying smaller items, the cost of shipping is from SEK 99 including VAT. When buying panels, the cost of shipping is from SEK 995 including VAT. We mainly use Postnord or DHL. We always offer free collection from us in Tullinge, Södra Stockholm.