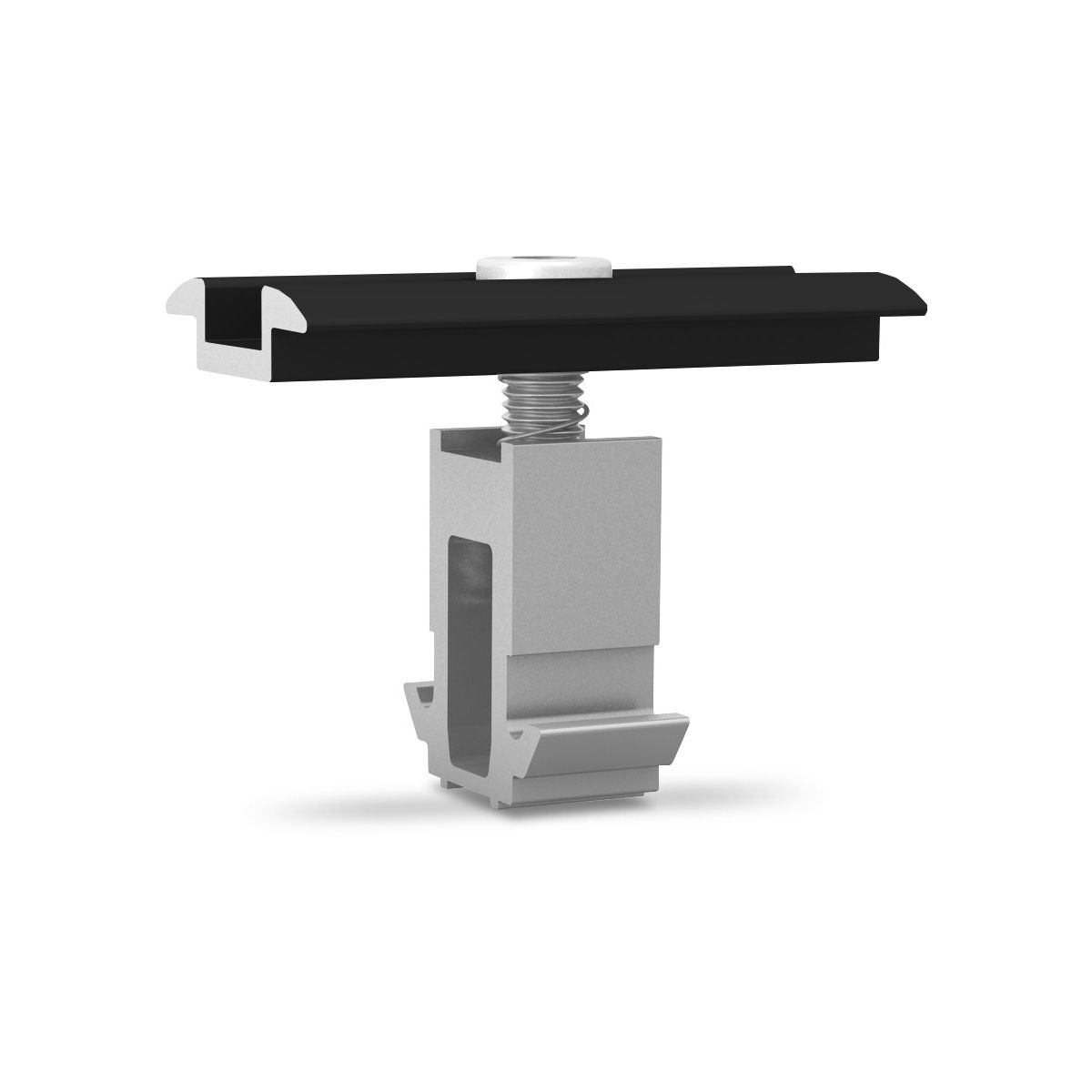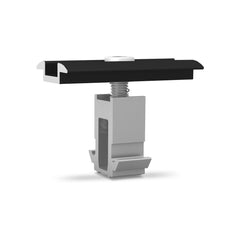 K2 - MiniClamp mittklämma 30-50 mm, svart anodiserad
Sold out
Svart anodiserad universal mittklämma för att fästa solcellsmoduler på K2 MiniRail, MicroRail, Dome 6 eller Dome V System från K2.
I vårt sortiment så passar denna enbart K2s Minirail
Material: Anodiserad aluminium EN AW 6063 T66; EN AW 6082 T6, Rostfritt stål (1.4301) 
Shipping is calculated at checkout
The applicable prices are as follows: When buying smaller items, the cost of shipping is from SEK 99 including VAT. When buying panels, the cost of shipping is from SEK 995 including VAT. We mainly use Postnord or DHL. We always offer free collection from us in Tullinge, Södra Stockholm.