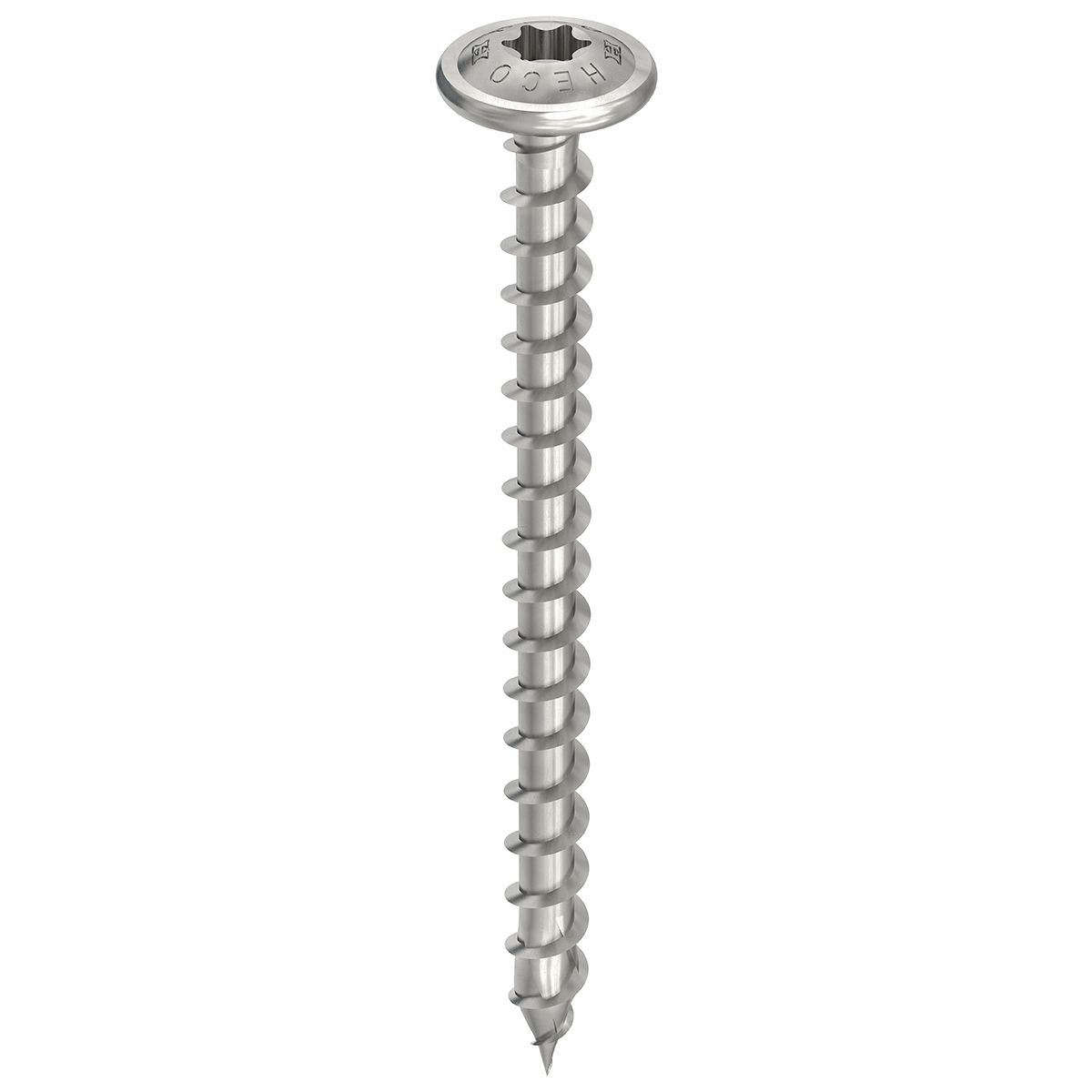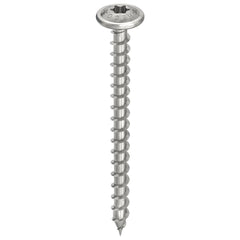 K2 - Heco wood screw 8x80 (2004111)
Sold out
K2 Heco wood screw 8x80 is a wood screw with flange head (Topix) and T-Drive (Torx). This screw is used when installing K2's roof hooks and is a requirement to guarantee durability in the system and for wind and snow calculations to be correct.
Building authority certified screw which guarantees durability.

Material: stainless steel A2, drive: TX 25/40
Sku: 2004111
Shipping is calculated at checkout
The applicable prices are as follows: When buying smaller items, the cost of shipping is from SEK 99 including VAT. When buying panels, the cost of shipping is from SEK 995 including VAT. We mainly use Postnord or DHL. We always offer free collection from us in Tullinge, Södra Stockholm.