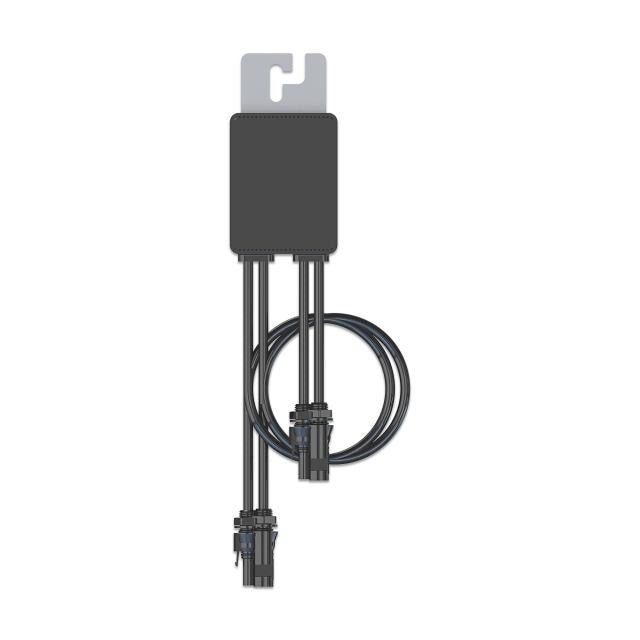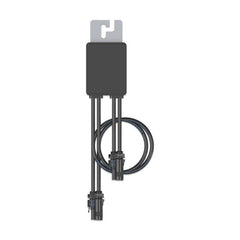 Huawei - Smart PV optimerare 450W
Sold out
Datablad Huawei - Smart PV Optimerare 450W
Optimerare till Huawei växelriktare för att öka effekten för solcellsinstallationen alternativt för att minska påverkan av skugga på solpanelerna. Flexibel applikation då det går att helt eller delvis optimera solcellsanläggningen. Genom att dessa optimerare tillåter att enbart optimera de solpaneler som sitter i skugga zonen. Upp till 30% mer energi kan utvinas av paneler genom att optimera panelens prestanda. Stöder lokalisering av bågfel som kan uppstå genom att optimerarna kan avgöra vart det finns. Kabel medföljer färdig med mc4 kontakter för enkel installation. 
Tillämplig med Huawei SUN2000 L1, M1, M2 och M3 växelriktare från 2 kW till 40 kW
Sku: SUN2000-450W-P2
Shipping is calculated at checkout
The applicable prices are as follows: When buying smaller items, the cost of shipping is from SEK 99 including VAT. When buying panels, the cost of shipping is from SEK 995 including VAT. We mainly use Postnord or DHL. We always offer free collection from us in Tullinge, Södra Stockholm.