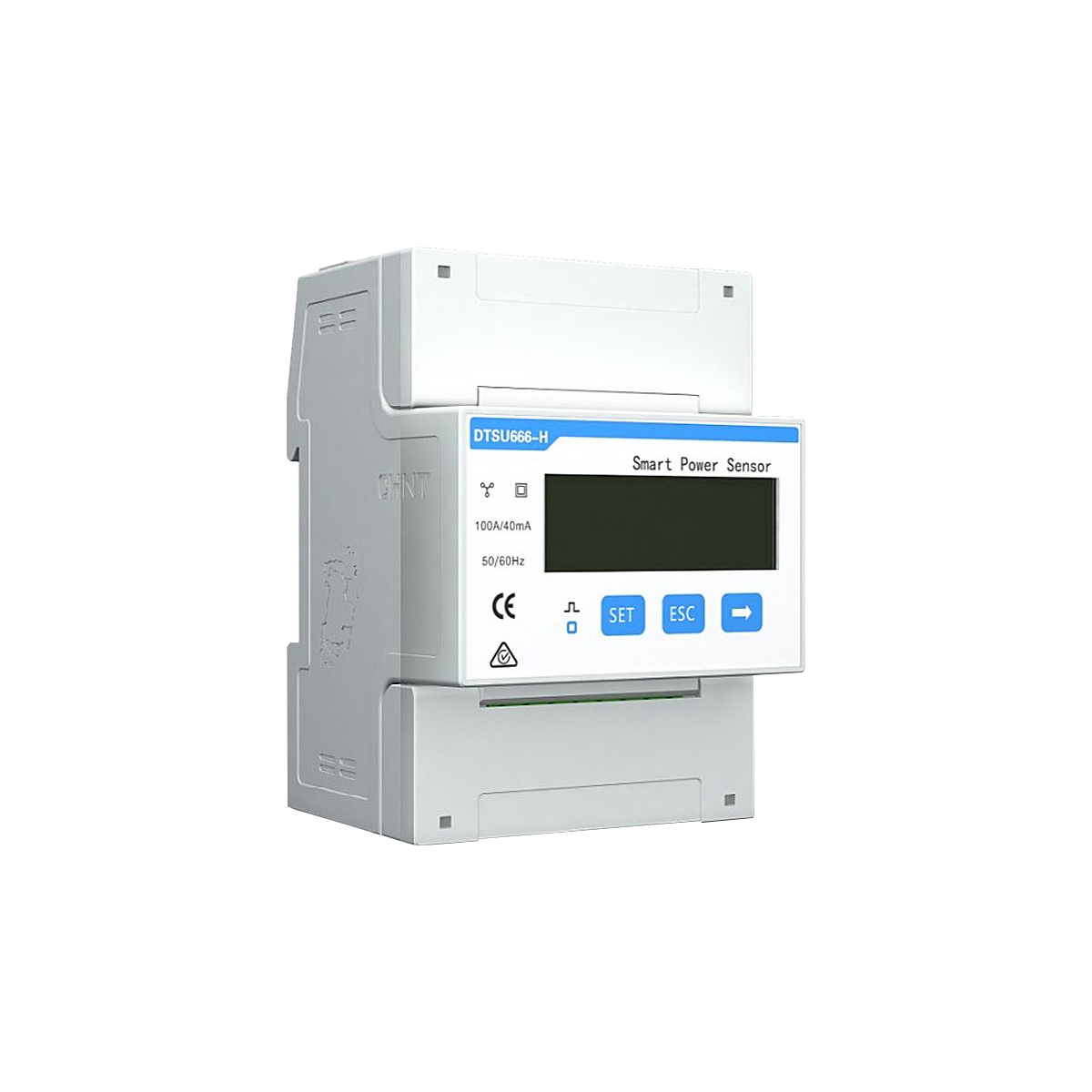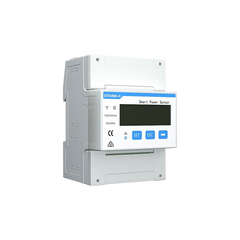 Huawei Smart meter Power Sensor DTSU666-H (250A) 3-fas
3 150 kr
Sold out
Huawei Smartmätare Power Sensor DTSU666-H (250A) 3-fas
Huawei Smart meter DTSU666-H 3F är en smart mätare till solceller som har utvecklats speciellt av Huawei för effektövervakning och energimätning. Smartmätaren från Huawei erbjuder möjligheten att visualisera realtidsparametrar som trefasspänning & ström, aktiv & reaktiv effekt, frekvens, positiv energi, omvänd energi och många andra parametrar.

Smartmätaren till Huawei växelriktaren är ett krav ifall du vill export begränsa växelriktaren vilket innebär att du inte säljer överskottsel ut på nätet. Det är även ett krav ifall du ska ansluta ett batteri till Huaweis växelriktare att du behöver en smartmätare. Smartmätaren är kompatibel med alla Huawei växelriktare i Sun2000 serien. 
Sku: DTSU666-H 3F  250A
Datablad Huawei Smart Power Sensor DTSU666-H (250A)
Guide Huawei Smart Power Sensor DTSU666-H 3F (2500A)
Shipping is calculated at checkout
The applicable prices are as follows: When buying smaller items, the cost of shipping is from SEK 99 including VAT. When buying panels, the cost of shipping is from SEK 995 including VAT. We mainly use Postnord or DHL. We always offer free collection from us in Tullinge, Södra Stockholm.