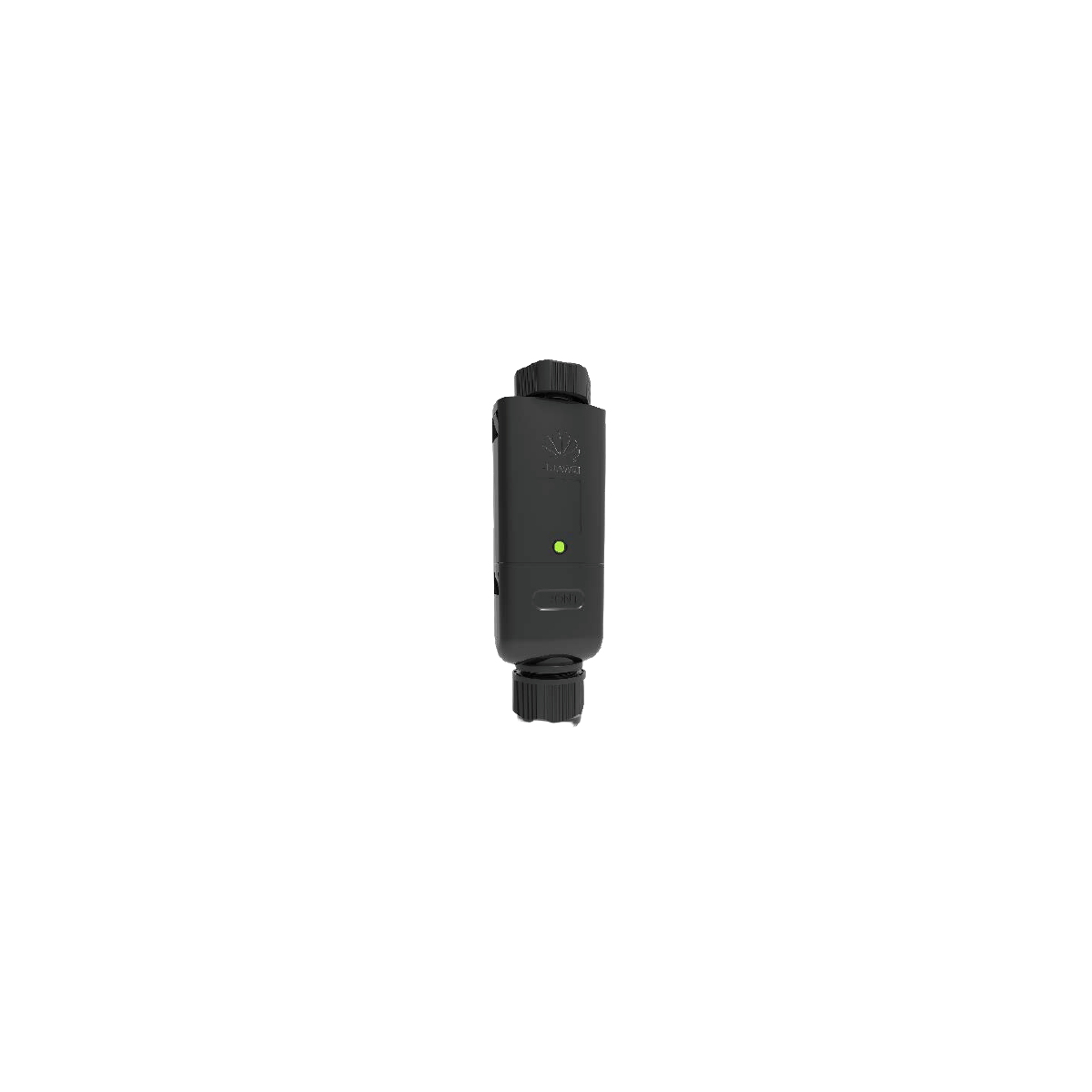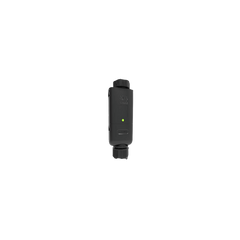 Huawei - Smart Dongle WLAN FE
1 145 kr
Sold out
Huawei - Wifi dongle Smart Dongle WLAN FE
Huawei Smart Dongle WLAN-FE is an easily connected wifi dongle to Huawei inverters in the Sun2000 series and the dongle enables communication with up to 10 inverters with either WLAN or via wireless internet. The inverter is connected to the internet via the wifi dongle to be able to read production etc. in the Huawei app. The dongle can be connected via wireless internet or via cable, depending on what is best for the place where the installation takes place.

A 4G version is also available that uses cellular networks to communicate.
Shipping is calculated at checkout
The applicable prices are as follows: When buying smaller items, the cost of shipping is from SEK 99 including VAT. When buying panels, the cost of shipping is from SEK 995 including VAT. We mainly use Postnord or DHL. We always offer free collection from us in Tullinge, Södra Stockholm.