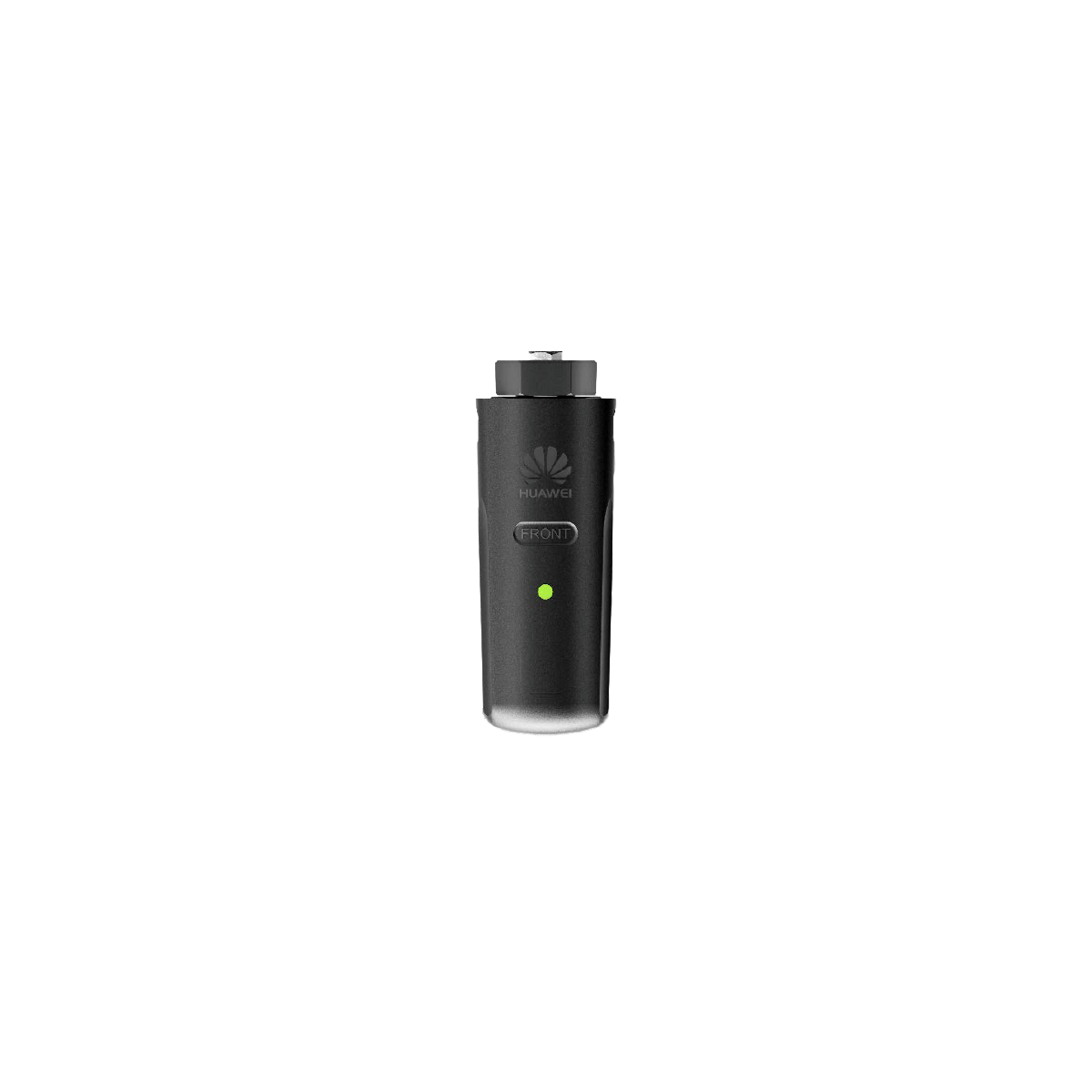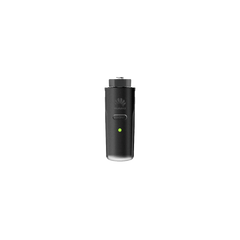 Huawei - Smart Dongle 4G
Sold out
Huawei - Smart Dongle 4G
The Huawei Smart Dongle 4G is easy to connect with Plug & Play and can monitor up to 10 devices. Then no SmartLogger is needed, but one inverter becomes the master, the others become slave inverters.
This version communicates with 4G, there is also a WLAN/FE version available for installation via wifi or internet cable. It is highly recommended to install the Smart Dongle 4G only in an area that has sufficient coverage and strong mobile network signal the dongle supports 4G, 3G, 2G.

Note: SIM card required. (Don't forget to activate the SIM card in the phone before inserting it into the Dongle).
Shipping is calculated at checkout
The applicable prices are as follows: When buying smaller items, the cost of shipping is from SEK 99 including VAT. When buying panels, the cost of shipping is from SEK 995 including VAT. We mainly use Postnord or DHL. We always offer free collection from us in Tullinge, Södra Stockholm.