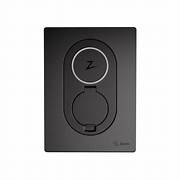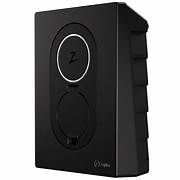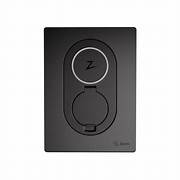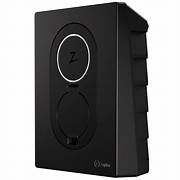 ZAPTEC GO ASPHALT BLACK
Sold out
Vill du ha denna laddbox installerad och utnyttja grönt avdrag? Kontakta då oss för info och offert!
Zaptec Go är en minimalistisk och fullmatad laddstation med den allra senaste tekniken, och alltid uppkopplad med WiFi eller 4G LTE-M för att du ska ha tillgång till de senaste funktionerna och uppdateringarna. 4G-uppkoppling ingår alltid kostnadsfritt i Zaptec Go. Via Zaptecs app kan slutkunden bland annat låsa kabeln, se sin förbrukning, styra mot spotpriser samt styra behörigheter till laddstationen. Zaptec Go har även ett inbyggt DC skydd (6mA) samt RFID läsare
Shipping is calculated at checkout
The applicable prices are as follows: When buying smaller items, the cost of shipping is from SEK 99 including VAT. When buying panels, the cost of shipping is from SEK 995 including VAT. We mainly use Postnord or DHL. We always offer free collection from us in Tullinge, Södra Stockholm.