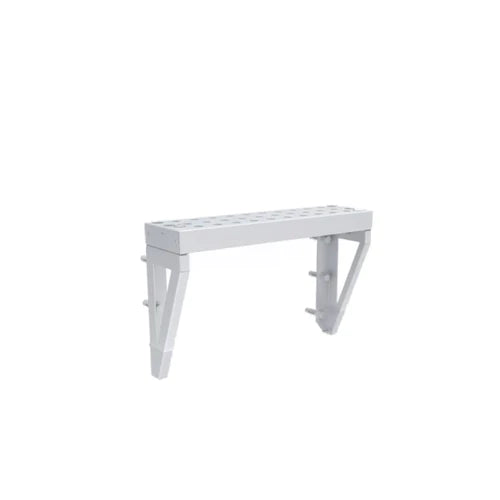 Huawei Luna 2000 - Väggfäste till Luna batteri
Sold out
Huawei Luna 2000 - Väggfäste till Luna batteri
Väggfäste för Hauwei:s Luna 2000 solcellsbatteri. Används för att kunna montera solcellsbatteriet på väggen för att få en snyggare installation. 
Datablad Huawei Luna 2000 solcellsbatteri 5-15kwh
Priset är förre gröna rot avdraget, då det är ett rot avdrag så krävs det att de finns en installationskostnad för att du ska kunna få ta del av grön rot. Så köper du enbart material så kan du inte få grön rot om det inte går via elfirman som installerar det. 
Shipping is calculated at checkout
The applicable prices are as follows: When buying smaller items, the cost of shipping is from SEK 99 including VAT. When buying panels, the cost of shipping is from SEK 995 including VAT. We mainly use Postnord or DHL. We always offer free collection from us in Tullinge, Södra Stockholm.