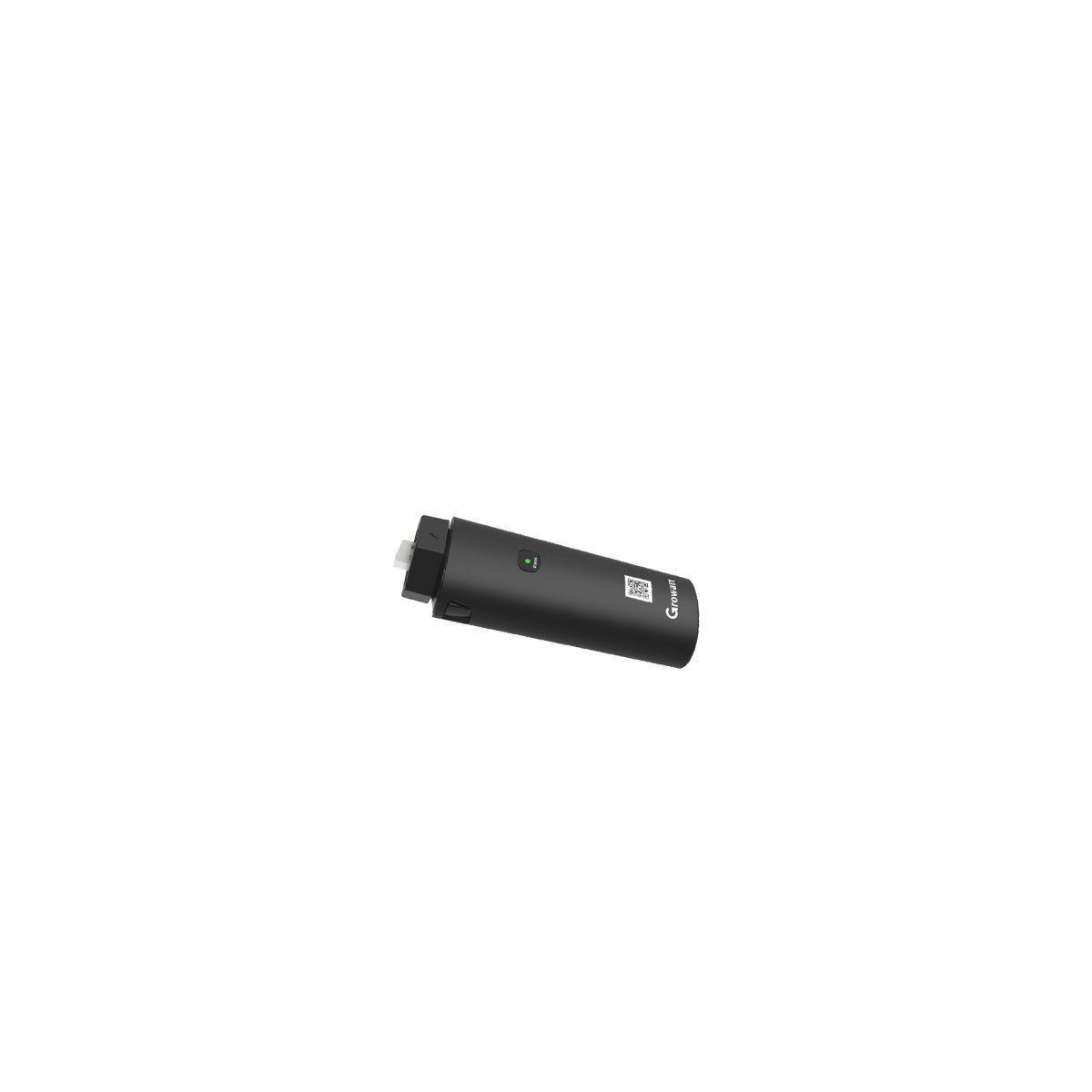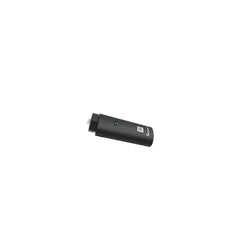 Growatt - ShineWiFI-X
499 kr
Sold out
Growatt - ShineWiFI-X
Growatt Shine Wifi X is a Wi-Fi module for Growatt inverters and enables, through its design, a cable-free, simple and quick installation. The Wifi dongle comes with a USB communication port that is easily installed at the bottom of the Growatt inverter. The Wifi dongle sends info to the app to monitor production and also saves 1 month of storage data.
With the Shine WiFi dongle, you provide the Growatt inverter with WiFi so that it can be connected to Growatt's online service. Here, the PV plant's data such as production etc. is displayed.
Shipping is calculated at checkout
The applicable prices are as follows: When buying smaller items, the cost of shipping is from SEK 99 including VAT. When buying panels, the cost of shipping is from SEK 995 including VAT. We mainly use Postnord or DHL. We always offer free collection from us in Tullinge, Södra Stockholm.