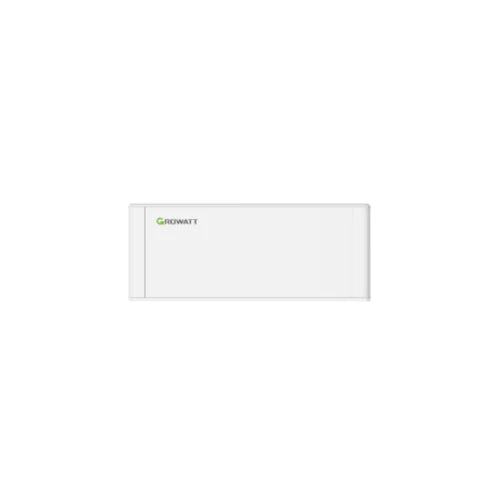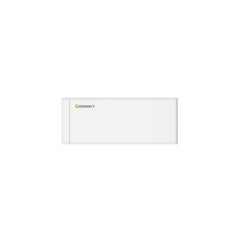 Growatt - Batterihanterare - ARK XH solcellsbatteri
Sold out
NOTE this is not a stocked product, please contact us for delivery time!
Growatt - Battery Manager - ARK XH solar battery
Control unit/power module for growatts ARK-XH batteries. This module is required to work together with growatt's batteries by combining with standalone battery unit for growatt's ARK-XH battery solution. It takes at least 3x battery units to create a three-phase solution that works for growatt's hybrid inverter. The battery is compatible with the MIN-XH and MOD-XH series from growatt. This modular system with battery is available in sizes: 5.12 kWh capacity up to 25.6 kWh per battery. The batteries are based on cobalt-free LiFePO4 batteries. Easy installation with modular and stacked design.

Shipping is calculated at checkout
The applicable prices are as follows: When buying smaller items, the cost of shipping is from SEK 99 including VAT. When buying panels, the cost of shipping is from SEK 995 including VAT. We mainly use Postnord or DHL. We always offer free collection from us in Tullinge, Södra Stockholm.