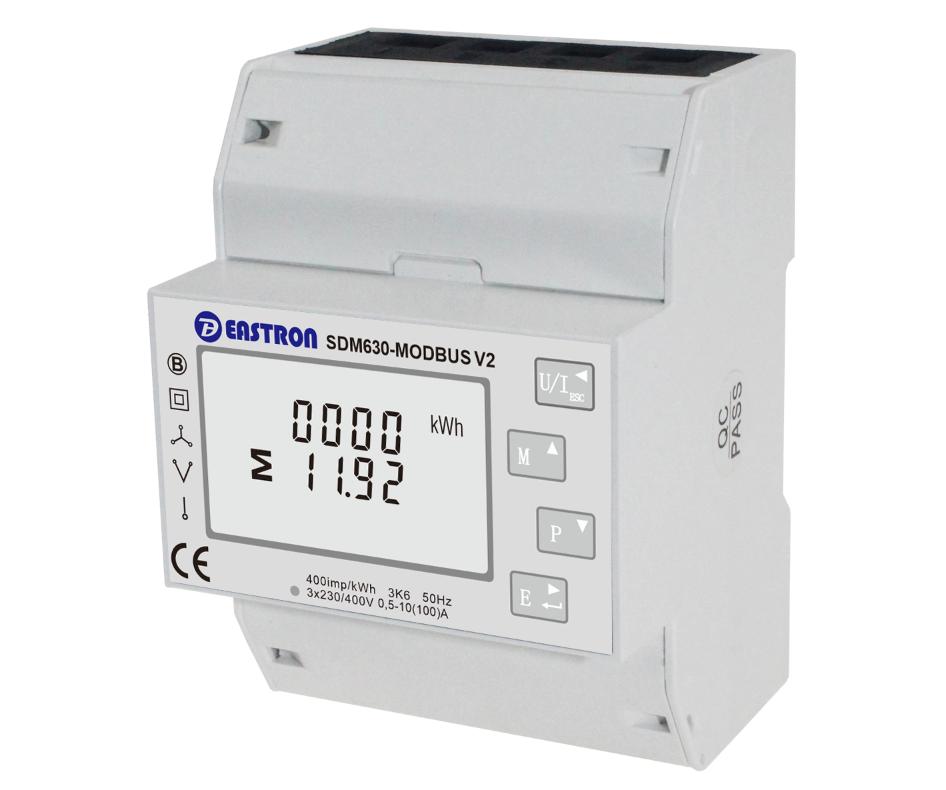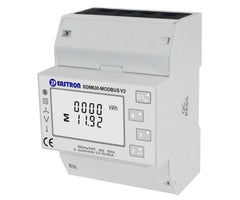 Growatt - Smart meter 3 phase
Sold out
Growatt - Smart meter 3 phase
Growatt Smart meters for 3 phase are used to be able to measure own consumption and export of electricity in the household. With a Growatt Smart meters can also be set with the inverter so that you can use the zero export setting, which means that you do not export to the grid but use your own produced electricity yourself.
Battery installation
When installing a battery for a hybrid inverter from Growatt, a smart meter is required for it to work. By being able to control the consumption and distribution of the solar energy, the smart meter can also make the use of solar electricity more efficient in the house.
Inline meter
This smart meter does not use CT clamps to measure the incoming phases, but you connect the phases directly into the smart meter.
Data sheet Growatt - Smart meter 3 phase

Shipping is calculated at checkout
The applicable prices are as follows: When buying smaller items, the cost of shipping is from SEK 99 including VAT. When buying panels, the cost of shipping is from SEK 995 including VAT. We mainly use Postnord or DHL. We always offer free collection from us in Tullinge, Södra Stockholm.