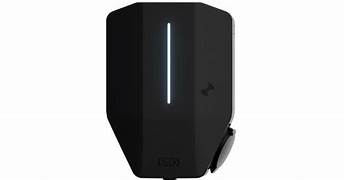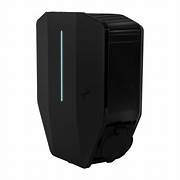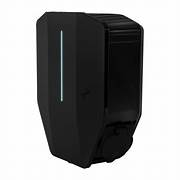 GARO Entity Pro 1x22kW uttag (Bracket, laddenhet och front)
Sold out
Vill du ha denna laddbox installerad och utnyttja grönt avdrag? Kontakta då oss för info och offert!
En komplett enhet som innehåller alla delar: Installationskonsol, laddenhet och front. Kan köpas som enkel eller dubbel. Entity PRO erbjuder fast kabel i olika längder, eller med uttag. Inbyggd elektronisk mätare. Inbyggd funktion för jordfelsbrytare med allpolig mekanisk brytare för AC&DC som uppfyller alla krav. Boxarna kan kommunicera med varandra via Ethernet eller Wifi-Mesh och internet via LTE Cat.M1, Ethernet, Wifi. OBS! Komplett laddbox. Laddbox Entity Pro 22kw med uttag, last- och fasbalansering, modem med SIM Garo Connect.
Shipping is calculated at checkout
The applicable prices are as follows: When buying smaller items, the cost of shipping is from SEK 99 including VAT. When buying panels, the cost of shipping is from SEK 995 including VAT. We mainly use Postnord or DHL. We always offer free collection from us in Tullinge, Södra Stockholm.