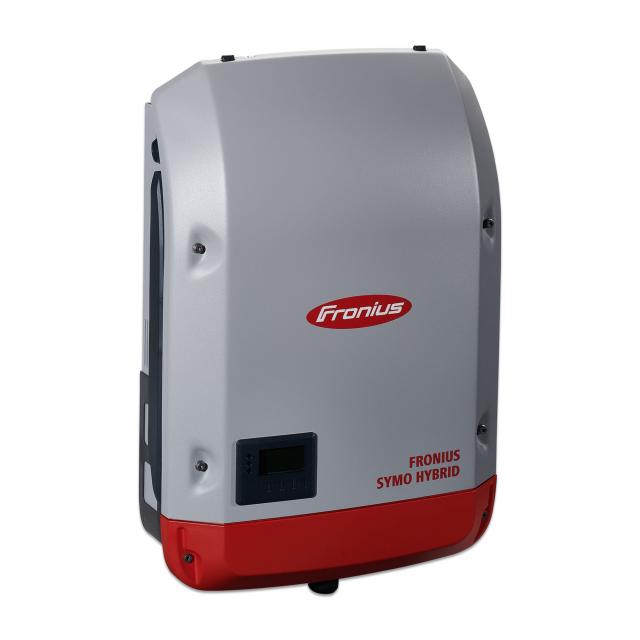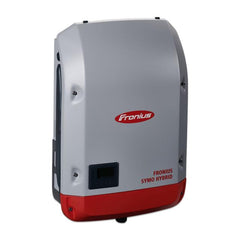 Fronius Symo Hybrid 3.0-5.0-S
Sold out
Battery Compatible/ Hybrid: Yes
Max Power
: 3000VA for 3.0, 4000VA for 4.0 and 5000VA for 5.0.
Number of phases
: Three phases
Number of
MPPT: 1 Piece
Number of inputs per MPPT: 2
MPPT voltage min: 200.0 Volts
MPPT voltage max: 800.0 Volts
DC connection: Clamp (MC4)
Size
in mm
: L: 645 mm W: 431 mm H: 204 mm
Weight
: 19.9 kg
Shipping is calculated at checkout
The applicable prices are as follows: When buying smaller items, the cost of shipping is from SEK 99 including VAT. When buying panels, the cost of shipping is from SEK 995 including VAT. We mainly use Postnord or DHL. We always offer free collection from us in Tullinge, Södra Stockholm.