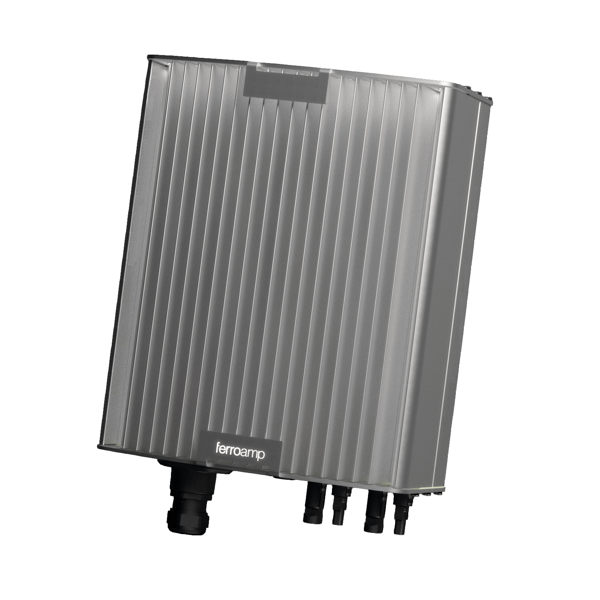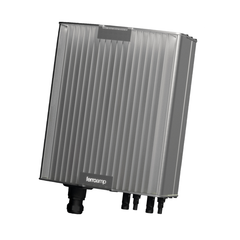 Ferroamp - SSO Single 8kW Solar String Optimizer
Sold out
Optimization and communication:

SSO can handle string voltages up to 990 V DC and has an efficiency of over 99%. Thanks to communication between the SSoerna and the Ferroamp inverter, the plant can be monitored and measured at string level. The Ferroamp system also comes with an integrated safety shut-off. This one
safety shutdown means that
the DC/DC converter can be switched off if the EnergyHub sends a certain command in the event of a fire or power failure, for example.
Flexibility:
Each SSO has a built-in MPP tracker as well as several security features that allow installations with a variety of string counts with high security.
This enables expansion of the system afterwards.
Off grid:
Built-in power limiting down to 0 allows the sso to be used in battery applications or off grid systems.
Combine solar panels of different makes:
With several SSOs, solar panels of different makes and types can be combined in the same system.

Shipping is calculated at checkout
The applicable prices are as follows: When buying smaller items, the cost of shipping is from SEK 99 including VAT. When buying panels, the cost of shipping is from SEK 995 including VAT. We mainly use Postnord or DHL. We always offer free collection from us in Tullinge, Södra Stockholm.