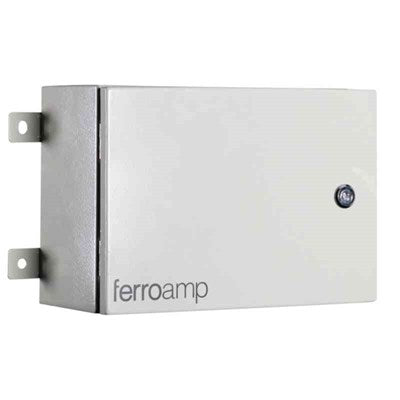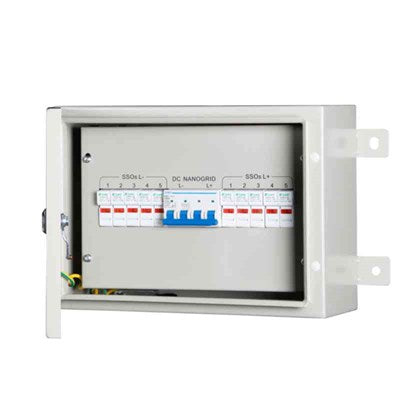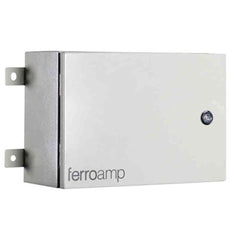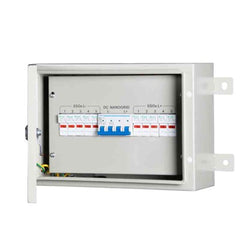 Ferroamp - Distribution box 5 SSO (Power Distribution)
Sold out
Ferroamp - Distribution box 5 SSO (Power Distribution)
Data sheet Ferroamp - Distribution box 5 SSO
DC distribution box for SSOs in the Ferroamp series of inverters and systems.
DC distribution box is used to connect Solar String Optimizers (sso's) Single 8 kW to the EnergyHub system. The distribution box enables easier and more cost-effective installation of the EnergyHub system from Ferroamp and its Solar String Optimizer (SSO). The DC distribution box comes Including switches and 15A fuses.
Technical facts:
Distribution box for 5 SSO
Dimensions: 250 x 430 x 150 mm
Metal casing
Ip65 rating
Shipping is calculated at checkout
The applicable prices are as follows: When buying smaller items, the cost of shipping is from SEK 99 including VAT. When buying panels, the cost of shipping is from SEK 995 including VAT. We mainly use Postnord or DHL. We always offer free collection from us in Tullinge, Södra Stockholm.