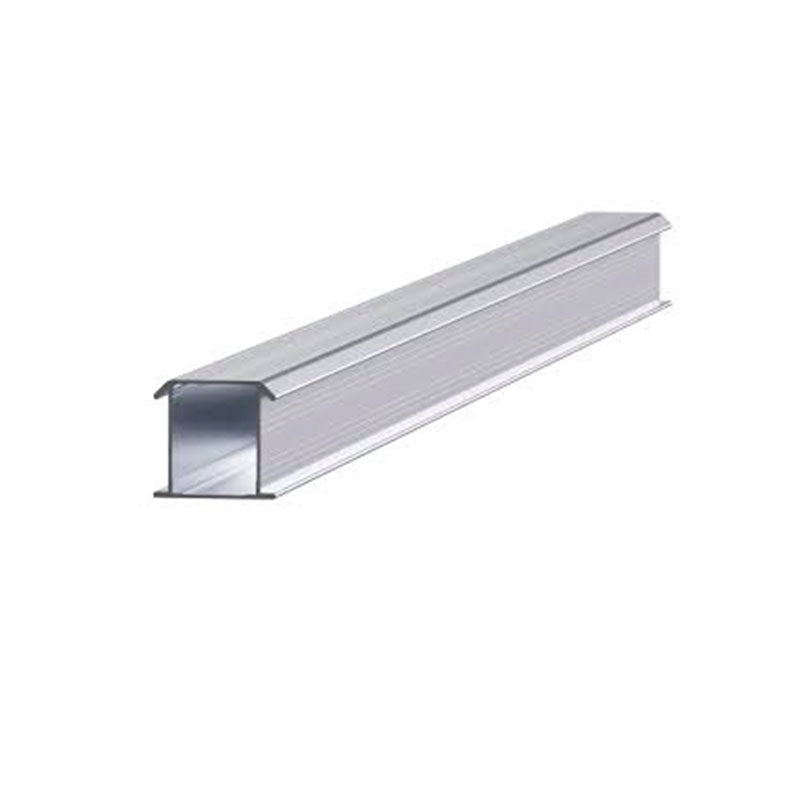 Esdec ClickFit EVO - Räls 3488 mm (1008133)
Sold out
Esdec
Esdec har sedan 2004 levererat montage systemen för solpaneler till både platta och lutande tak både för privata installationer men även större kommersiella installationer. Med mer än 15 års erfarenhet och över 7 GWP installerat med Esdecs system är dom en ledande aktör inom montagesystem i världen.Esdec grundades av installatörer och är därför de mest användarvänlighet installations systemet vi säljer. Esdec:s montagesystem består av lätta och robusta komponenter som är snabba och enkla att montera. 
Esdec ClickFit EVO - Räls 3488mm (1008133)
ClickFit Evo monteringsskenor är gjorda av högkvalitativt aluminium. Tack vare aluminiumet och den tillämpade ihåliga kammarteknologin är monteringsskenan mycket lätt och extremt stark. Detta gör att större spännvidder kan göras och monteringsskenan är lätt att hantera på taket. Clickfit Evo monteringsskena finns i olika standardlängder.
Sku: 1008133
Shipping is calculated at checkout
The applicable prices are as follows: When buying smaller items, the cost of shipping is from SEK 99 including VAT. When buying panels, the cost of shipping is from SEK 995 including VAT. We mainly use Postnord or DHL. We always offer free collection from us in Tullinge, Södra Stockholm.