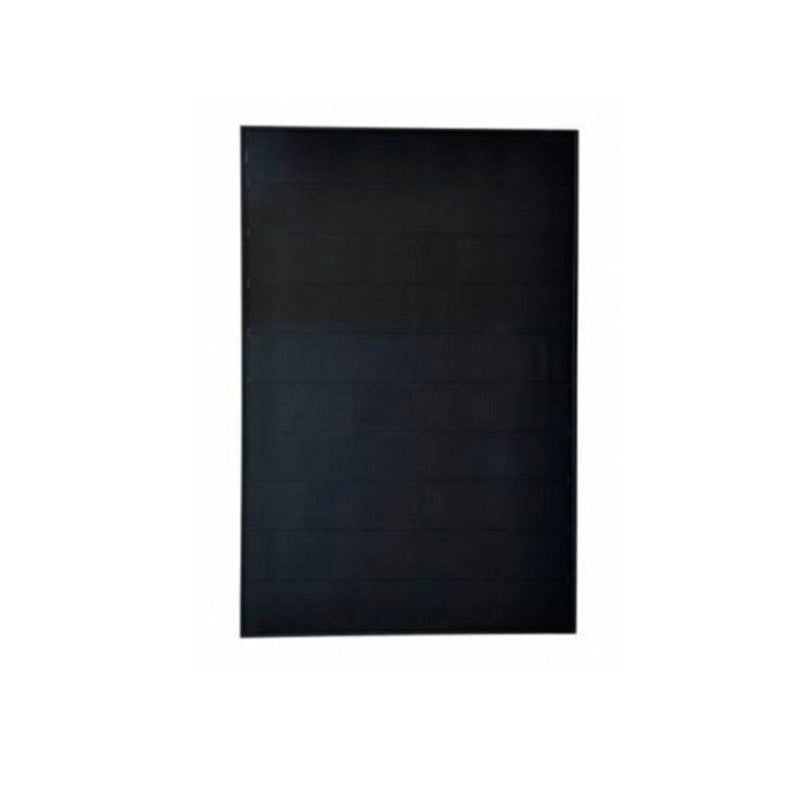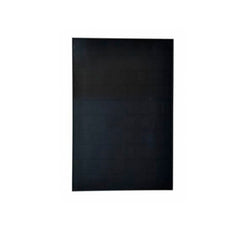 Electrolux- Mono full black 410W solar panel
Sold out
Electrolux- Mono full black 410W solar panel
We are proud to present Electrolux solar panels on the Swedish market! With its reputable history in home appliances, Electrolux is now stepping into the solar energy industry, offering innovative and reliable solar panels for Swedish households.

The biggest advantage of the Electrolux Mono full black 410W solar panel is its impressive efficiency and thus its powerful energy production. With high quality and elegant design elements, this panel provides outstanding performance and optimized solar energy extraction.
NOTE: not a stock item, please contact us for delivery time and availability!
Measure:

Length (mm) 1812
Width (mm) 1096
Height (mm) 30
Shipping is calculated at checkout
The applicable prices are as follows: When buying smaller items, the cost of shipping is from SEK 99 including VAT. When buying panels, the cost of shipping is from SEK 995 including VAT. We mainly use Postnord or DHL. We always offer free collection from us in Tullinge, Södra Stockholm.