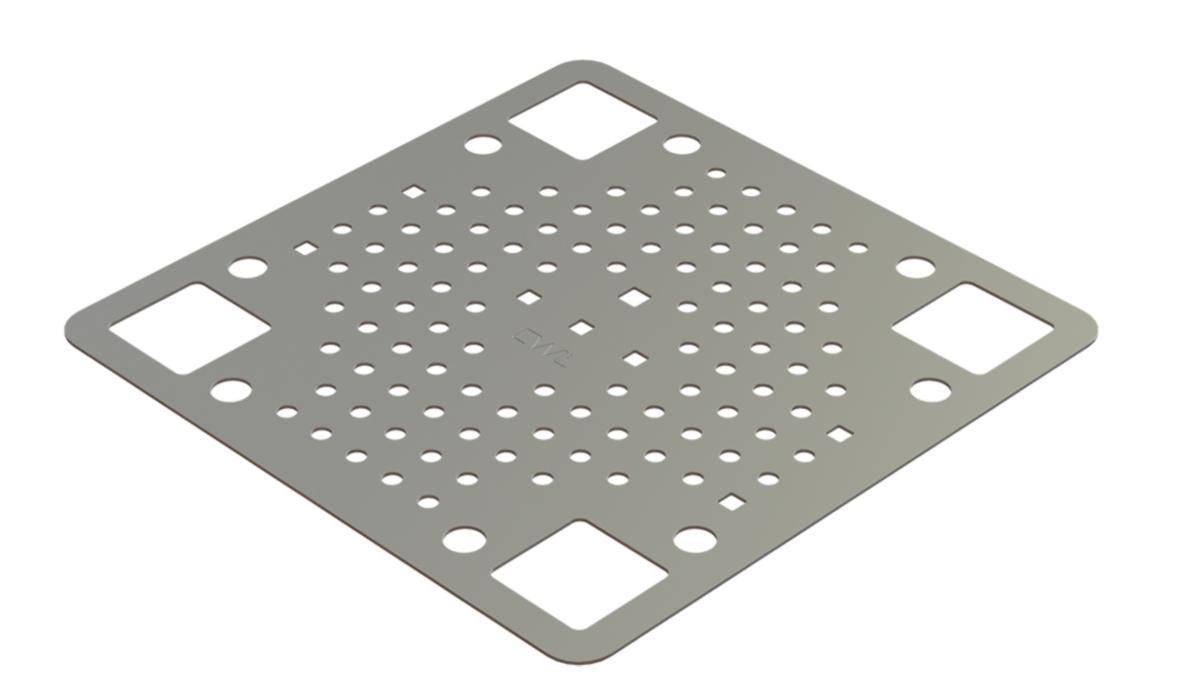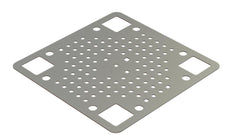 CWLundberg - Infästningsplatta tätskiktstak 375x375 (10602C0005)
Sold out
Infästningsplattan från CwLundberg är speciellt utvecklad för att säkert fästa solenergisystem på bitumenbaserade tätskiktstak och ger extra trygghet genom att uppfylla tätskicksgarantier. 
Denna innovativa infästningsplatta möjliggör en säker och hållbar installation av solenergisystem på tak med bitumenbaserade tätskikt. Den är utformad för att säkerställa att takets tätskiktsintegritet bevaras och att det inte uppstår några läckage efter installationen.
En av fördelarna med denna infästningsplatta är dess flexibilitet. Den fungerar även utmärkt på syntetiska takdukar, vilket gör den till ett mångsidigt val för olika takmaterial. Oavsett om det är ett traditionellt bitumenbaserat tätskikt eller en modern syntetisk takduk, så är denna infästningsplatta ett pålitligt alternativ för att fästa solenergisystemet på plats.
Längd: 375 mm

Bredd: 375 mm

Färg: Magnelis

Material: ZinkMagnesium
Shipping is calculated at checkout
The applicable prices are as follows: When buying smaller items, the cost of shipping is from SEK 99 including VAT. When buying panels, the cost of shipping is from SEK 995 including VAT. We mainly use Postnord or DHL. We always offer free collection from us in Tullinge, Södra Stockholm.