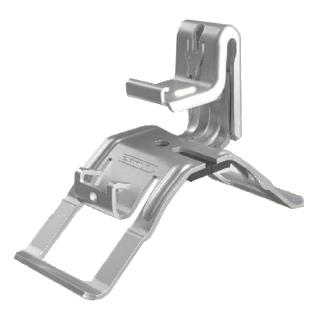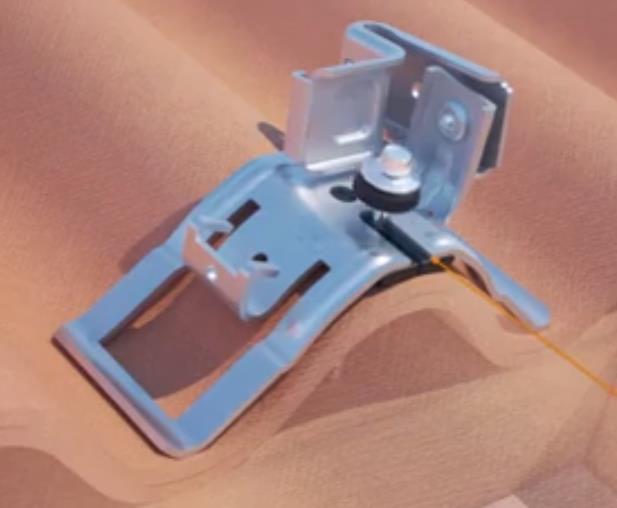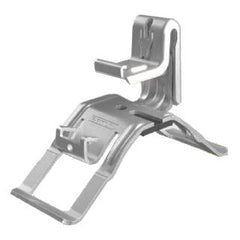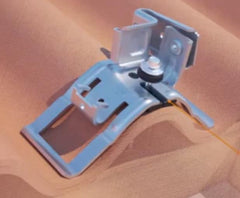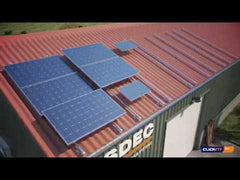 Esdec ClickFit EVO - corrugated sheet mounting bracket (1008090)
95 kr
Sold out
The ClickFit EVO mounting bracket ensures that the roof is 100% waterproof even after installation. The mounting bracket is attached to the roof panel's screws in the sleeve. The mounting bracket fits exactly on the slope of the roof and supports in the valleys.
Clickfit EVO ClickFit EVO; universal and fast Esdec developed ClickFit EVO especially for the professional solar installer. The mounting system consists of four components that allow you to mount all common solar panels on any tiled roof. Flexible mounting Due to its unique features, it is possible to install this mounting system twice as fast. Flexible and easy assembly If you are getting started with Clickfit EVO, you only need one tool.
Installation Clickfit The revolutionary hook and click technology makes other tools unnecessary. Thanks to the clever design of this innovative mounting system, you can place the panels both horizontally and vertically.
With ClickFit EVO, the end user's roof structure remains completely intact. It is not necessary to drill into the existing roof structure.
Shipping is calculated at checkout
The applicable prices are as follows: When buying smaller items, the cost of shipping is from SEK 99 including VAT. When buying panels, the cost of shipping is from SEK 995 including VAT. We mainly use Postnord or DHL. We always offer free collection from us in Tullinge, Södra Stockholm.