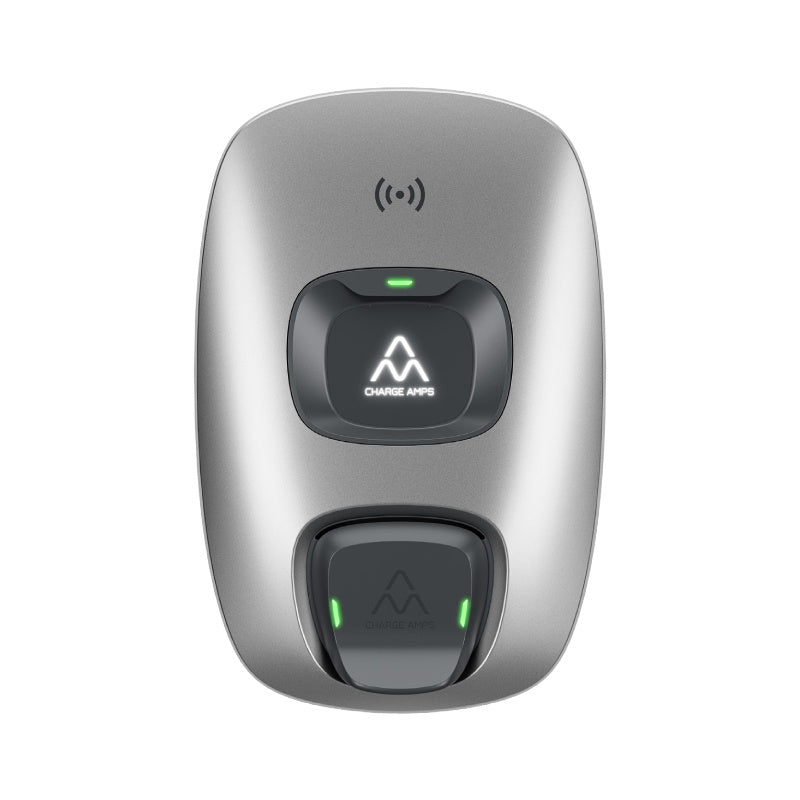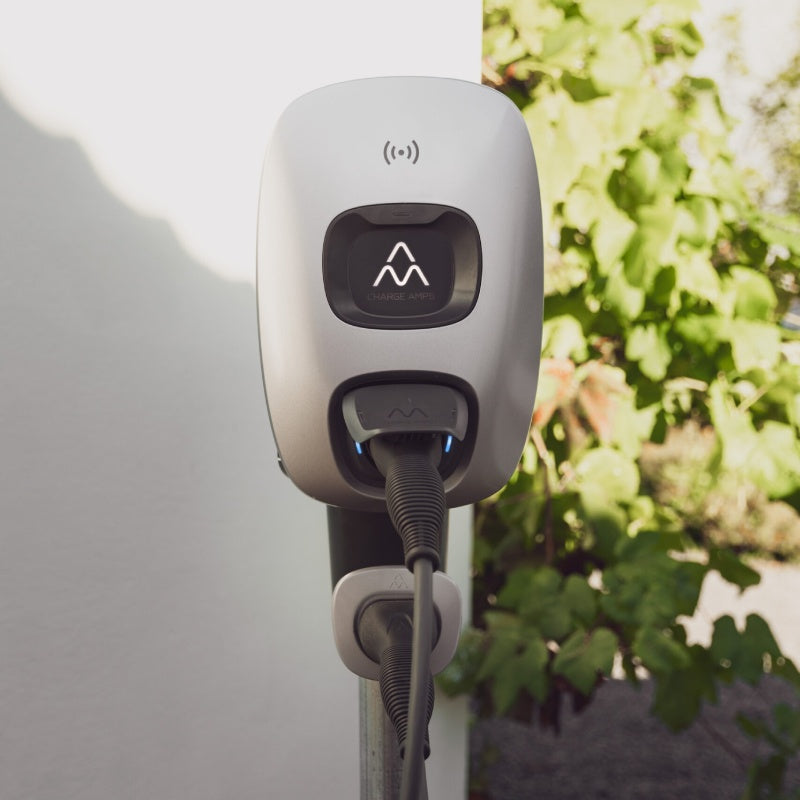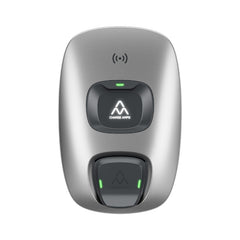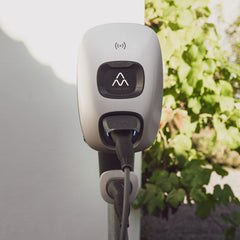 Charge Amps Dawn
Sold out
Vill du ha denna laddbox installerad och utnyttja grönt avdrag? Kontakta då oss för info och offert!
Charge Amps Dawn är en ny toppmodern laddbox från svenska Charge Amps. Den har en laddeffekt på upp till 22 kW och kommer med uttag. Laddaren passar bra för hemmaladdning men har också smarta funktioner som gör den passande för bostadsrättsföreningar och företag.
Shipping is calculated at checkout
The applicable prices are as follows: When buying smaller items, the cost of shipping is from SEK 99 including VAT. When buying panels, the cost of shipping is from SEK 995 including VAT. We mainly use Postnord or DHL. We always offer free collection from us in Tullinge, Södra Stockholm.